13 Habits of a Highly Effective Fly Angler
Over the years, we have spent much time on the water with a bunch of great fly anglers, in some extraordinary locations all around the world.  Because of this, we have noticed the traits of anglers who catch more fits. 
Effective knots
An effective fly angler always gives their knot a good tug when tying it. This ensures it is strong and seated correctly. It is uncommon for a great fly angler to 'break one off'.
Sharp hooks
Every great fly angler will check their flies point to make sure it is sharp. If it is not sharp, they will sharpen it or replace it.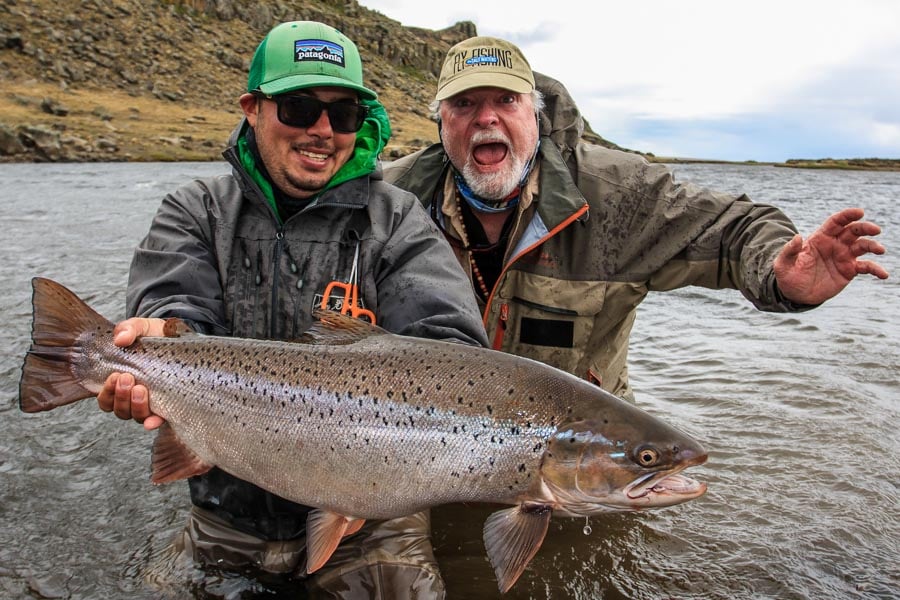 Organised gear
It may sound quite obvious, but having organised gear can help a lot. You need to ensure you have the right gear for the situation. If you look inside the gear bag of an effective fly angler, you will not see a pile of mess.
Fish the near water first
Great fly anglers will make some short casts near the water first rather than jumping right into the run and launching one out at 70 feet. If you do this, your chances f catching that fish right on the bank are zero.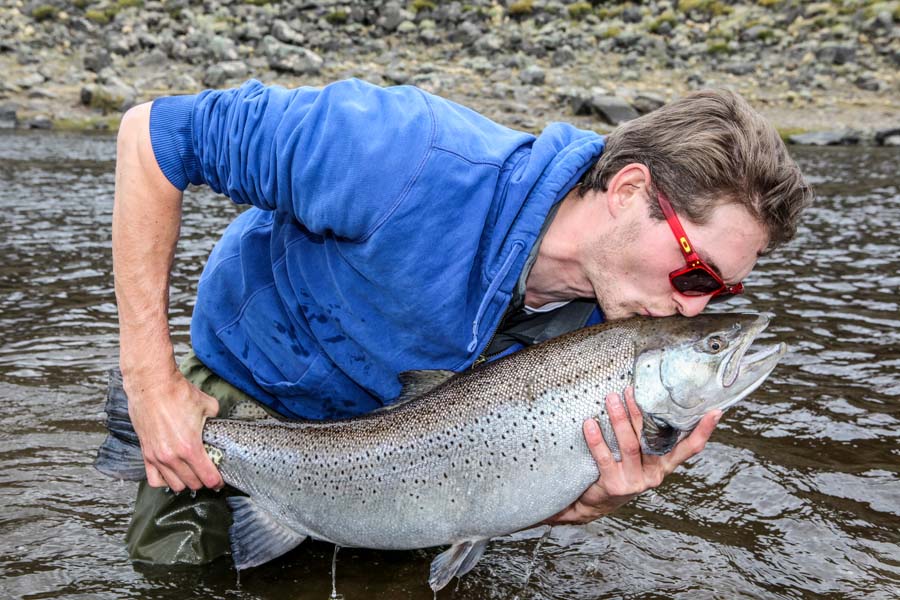 Listen to the guides
Effective fly anglers listen to their fishing guides. They are with you for a reason – they know the water better than you do. You are likely to catch more by listening to them and letting them do their job.
Keep your fly in the water by minimizing false casts and re-casts
A fly in the air will not catch fish. You need to keep it in the water, even if it is not the best cast you have made. Remember, you're only fishing when your fly is in the water
Keep the fly in the water by not constantly changing flies, sink tips, etc
Great fly anglers do not spend hours per day re-rigging when it makes little to no difference. Focus on presentation and keep it in the water.
Take what the day gives
An effective fly angler will look at a bunch of variables, such as the weather and water, and plan according to these variables. They will not be rigid with their plans.  Fishing is complicated and various variables can impact the kind of techniques that are going to work on a given day.
Let the fish eat
How often have you heard someone say "man, I was way too slow on the hook set"? OK, if you're fishing for permit maybe so, but in most freshwater situations it's a far more common sin to set the hook way too early. Relax and let him eat it!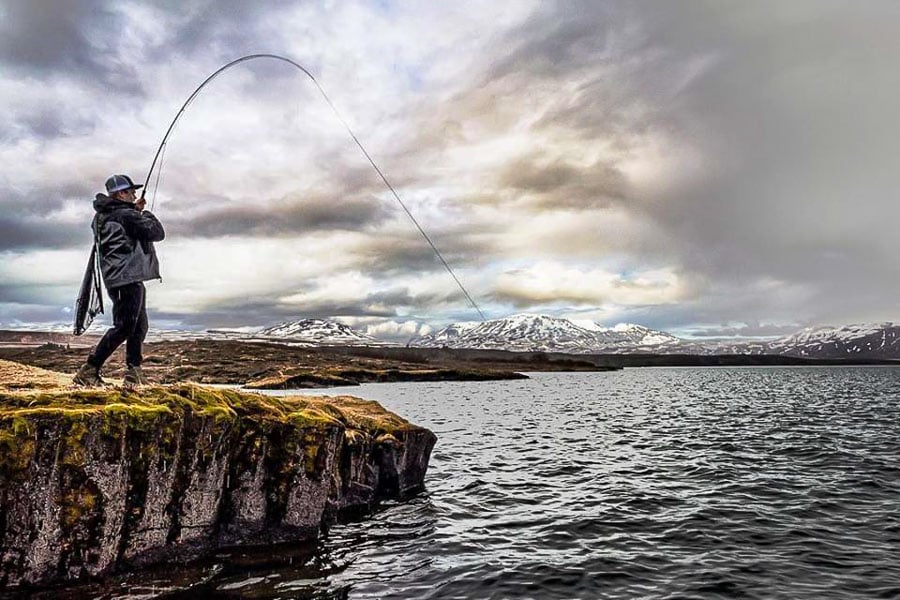 Practice casting
It is surprising how little supposedly 'aspiring' anglers practice casting. A good fly angler will practice this before heading on a big trip. If you are spending all of that time and money on a fishing trip, why wouldn't you practice?
Never stop learning
Great fly anglers are as good as they are because they never stop learning. Truly great fly anglers know that they can always learn something new about fishing weather is about new techniques, changing things up or keeping an open mind.
When in doubt, check for knots in your leader, a fouled fly, etc
When a fly angler has done everything right, they do not want a clumsy problem to screw to ruin a fish. A good fly angler will check they do not have a wind know when throwing a tailing loop. If you have any doubt, make sure your rig is right.
Stay positive
An effective fly angler will stay positive and be grateful for a day on the water. Do not get mad about that bad cast or that fish you just lost. Stay positive and you fish better.
If you have any further tips please let us know in the comment box below.