Fish Providence & Farquhar At A Great Discount
Fish Both Providence & Farquhar at a great discount as everyone has heard of both Providence Atoll and Farquhar in the Seychelles, truly the most remarkable and special places to do saltwater fly fishing in the world.
If you have ever dreamed of experience either of these amazing destinations, but have always though its a long way to travel for a weeks fishing? Well now for 4 lucky rods, we have managed to put a one off special trip that will combine both destinations into one longer trip. You will also receive an extra day fishing for free.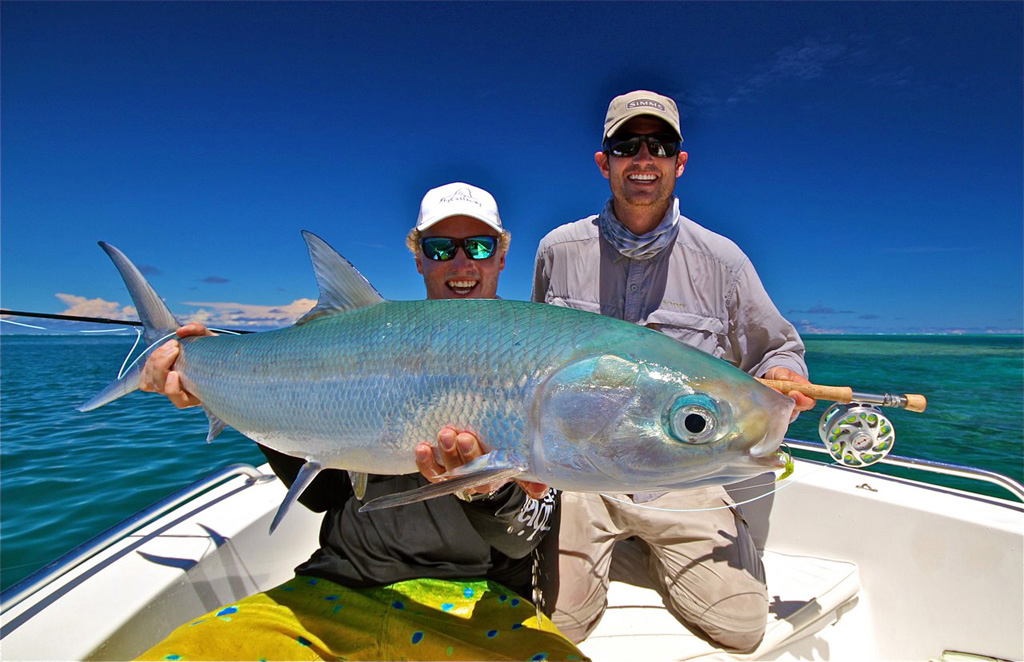 Logistical complications usually mean that the only way of doing this, was to book two separate expeditions which costs a fortune and requires some dead time on Mahe in-between.
Well not anymore, for the first 4 customers who really want a fishing experience that most can ONLY DREAM of we have managed create such a trip.
The Details
Dates: Tue 27 Oct – Wed 11 Nov (15 nights/13 full fishing days)
Providence Atoll: Tuesday 27 October – Wednesday 4 November (8 nights onboard and 7 full days fishing).
Farquhar Atoll: Wednesday 4 – Wednesday 11 November 2015 (7 nights in the guesthouse and 6 full days fishing)
If that was not enough what about the price.
The normal price for a standard 7 night (6 fishing days) Providence trip is $11,500 and the Farquhar leg is $8500.
This once-off expedition offers a substantial saving as the combined price is only $16,000 pp sharing.
Thats a saving of $4,000 per person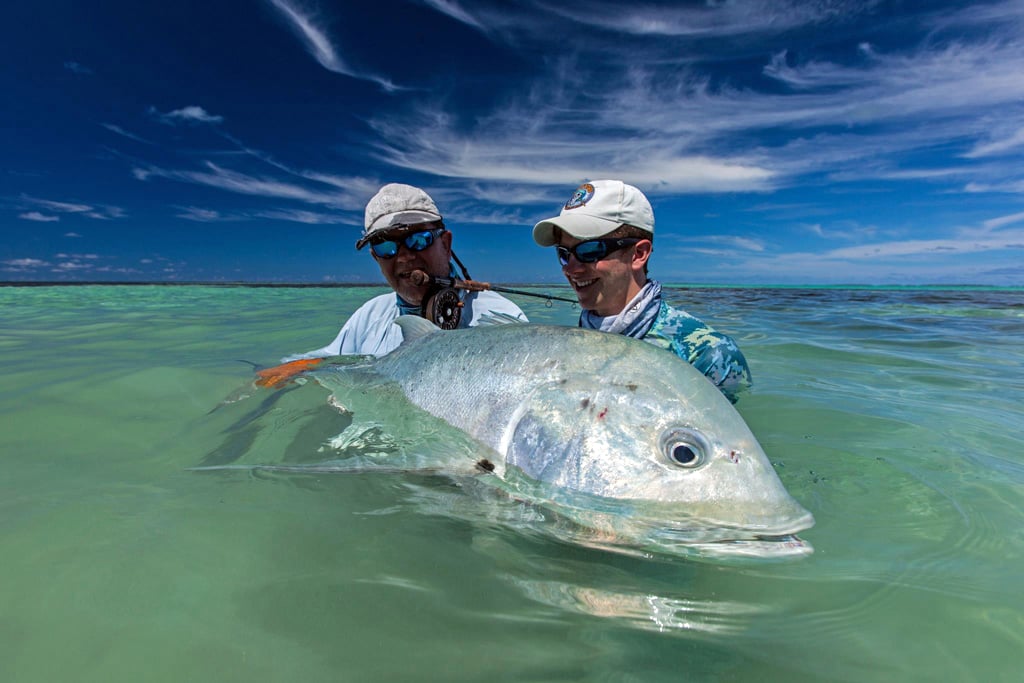 Note: Price excludes international flights and accommodation in Male.
If you want to live the dream please contact Peter Collingsworth on 0044 (0) 1603 407596.
Only 4 rods on a strict first come first served basis.