Amazing Live Chat Added To Sportquest Website
We at Sportquest Holidays like to feel that we offer, you the travelling angler, as much information on your fishing adventures as possible. With full itineraries pointing out a lot of important information, telling you what we can offer in the way of your next fishing adventure.
We are also fully aware that you will of course have many different questions, some you may think are minor questions, some you may think are slightly more detailed and for this very reason we have introduced our LIVE chat via our website.
We are the ONE & ONLY fishing holiday company to run this LIVE chat as we strongly believe that, for ease and convenience, it will save you time if you have any questions about what we can offer.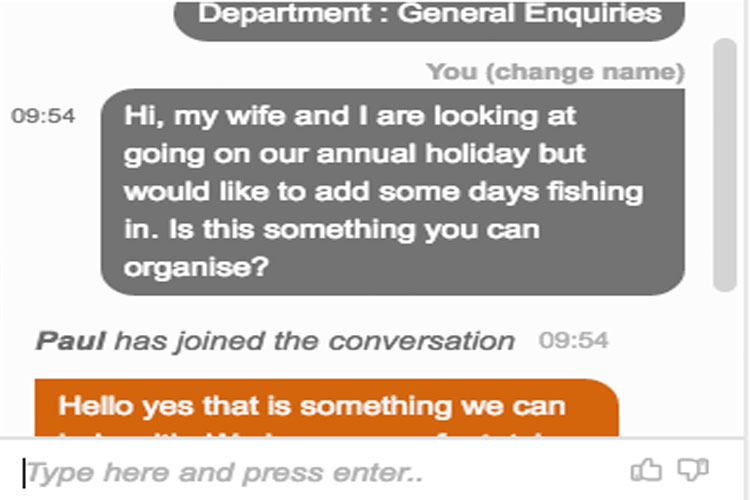 We all lead very busy lives and may find it hard to pick up the phone, or send off an email only to wait for the response. Now with this excellent free service we can talk direct to you whilst you carry on with your daily tasks.
We have three main departments, Flights, Payments or general enquiries for you to choose from so why not check it out. We are here for you and will answer any questions you may have.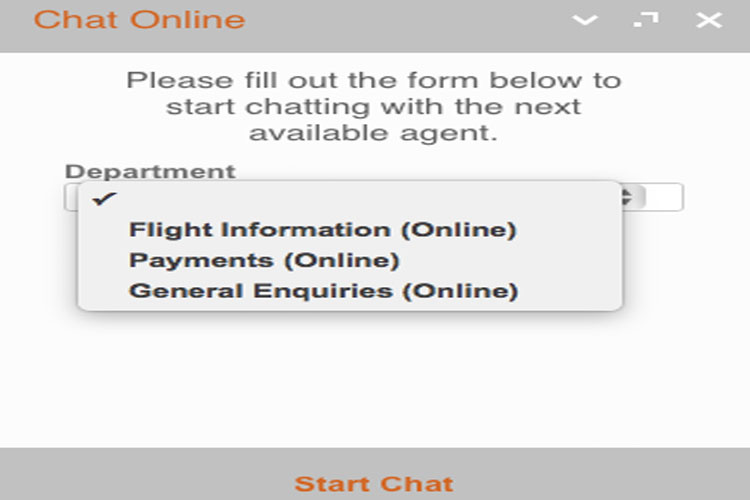 So what are you waiting, if you have any questions regarding our holidays, or you already have a holiday booked and need a quick answer, head over to our website and start chatting with our team.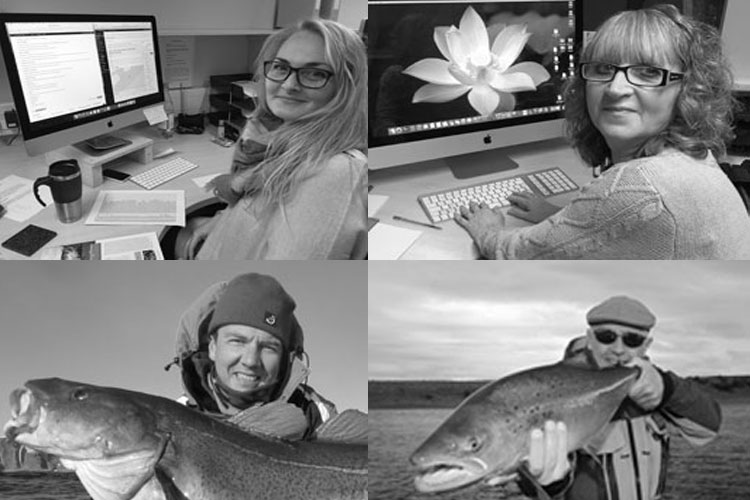 Tight lines
Sportquest Holidays