King Salmon Fishing has arrived to Southern Patagonia waters. In this lonely place of the Andes they have developed a numerous population that grows every year due to the really low fishing pressure and not having many predators. Every year Chinook Salmon go upriver from the Atlantic Ocean, crossing the whole Santa Cruz river and then the Argentinian Lake (the biggest in the country) to arrive to these waters. This journey ensure that only the strongest fish arrive at this destination and over the years the strain of these fish have produced some of the toughest Kings / Chinook to be found anywhere in the world.
The most pristine landscape of Patagonia is definitively inside this National Park. Old ice formations, eroded rocky walls and native woods are the perfect surrounding for the most spectacular King salmon fishing of Argentina.
Our NEW Glacier King Program is located inside Estancia Cristina, only accessible by ferry, with a luxury accommodation and some of the best fly fishing guides in the world.
If you are a angler looking for something really special we have spent 6 years scouting and fishing this place so we highly recommend you come share this unique experience with us.
Remember with our partners we have the exclusive rights for the Prime Time Season.
For live availability and to book a rod call our team on 0044 (0)1603 407596 today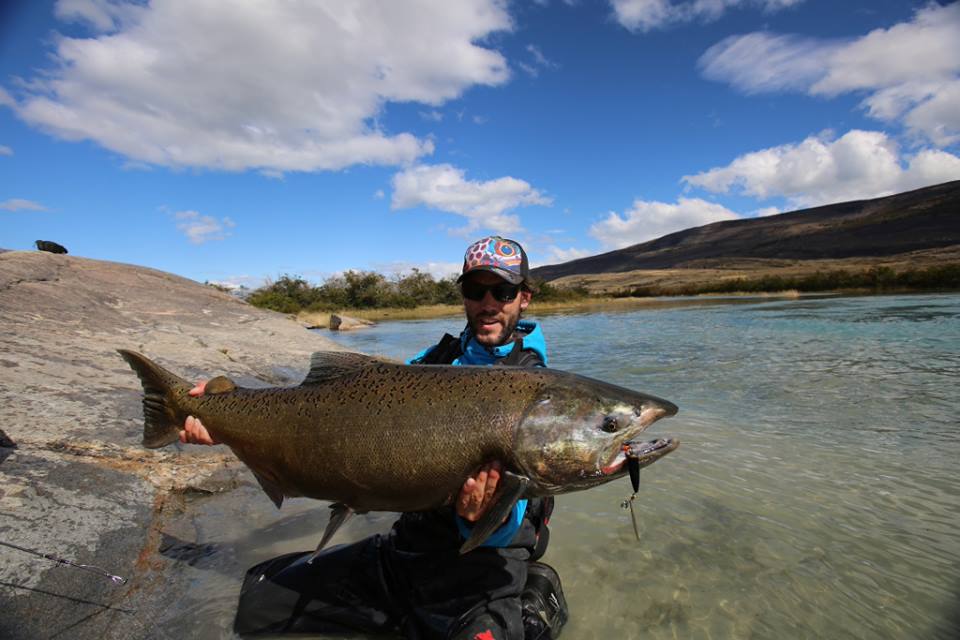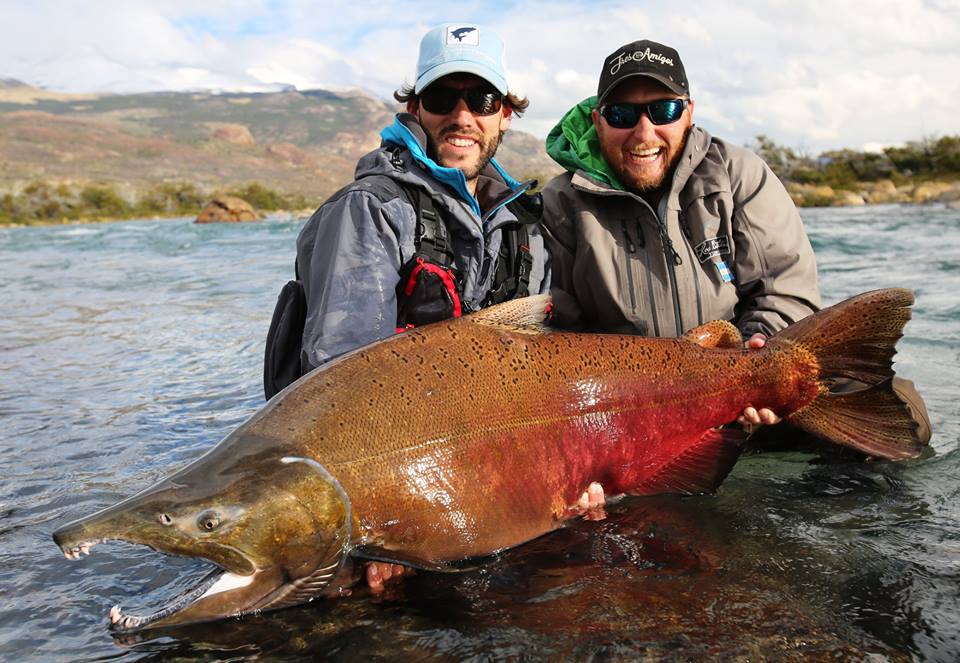 To see more pictures and full trip details CLICK HERE