As you will be aware, we organise fishing holidays from all over the world from freshwater Carp fishing to Saltwater Marlin fishing and cater for many people's requests.
A little while ago an angler called Paul rang the office with a criteria of "I just want to go fishing" and after a few questions we settled on some Carp and Catfishing in Spain on the world famous River Ebro.
Now I knew that these two guys would have a great time as our guides in Spain really do look after their clients and always try their hardest to put people on fish.
So the holiday was set up and everything booked now it was just down to the fish and hopefully they wouldn't let it down.
Well, back to work today and I had received an email with lots of pictures and some words from Paul explaining how much of a good holiday he had, and this was the same day as he returned so would just like to thank Paul for taking the time to send me his pictures and few words. The below is his email:
"Paul,
Thanks so much for organising our holiday to Spain.  A great week as you can see from some of the photos of the fish the group caught.
Feel free to use if you want on your weekly bulletin etc.
Talk soon
Paul"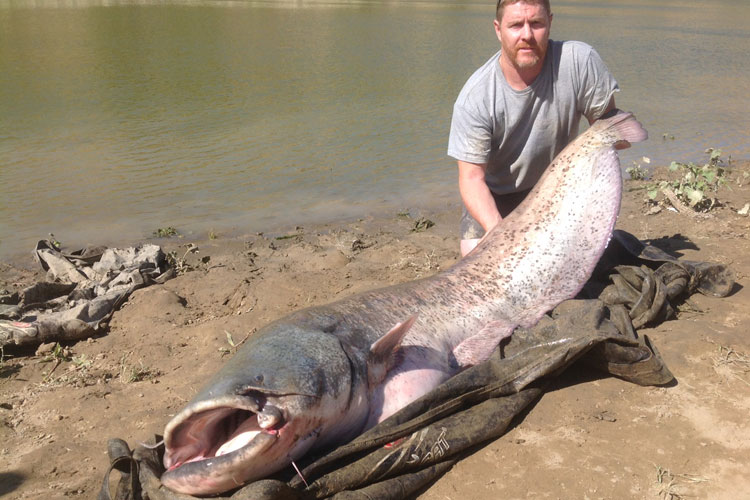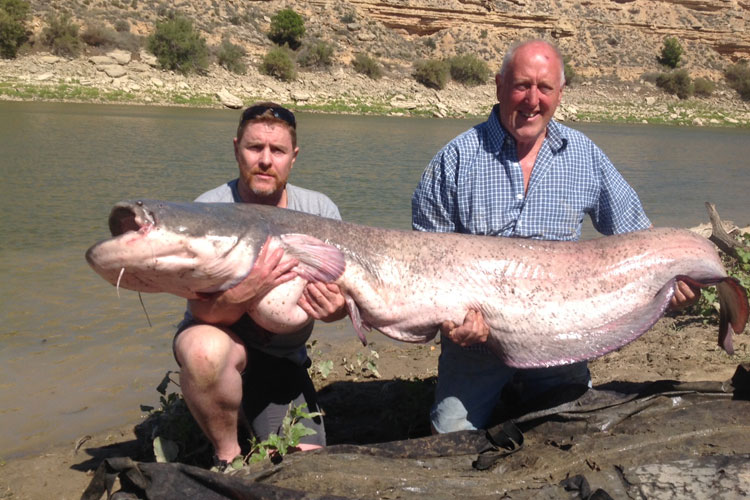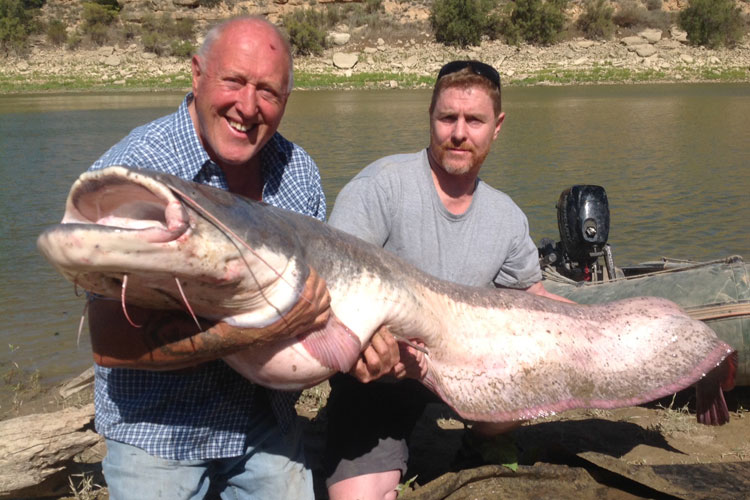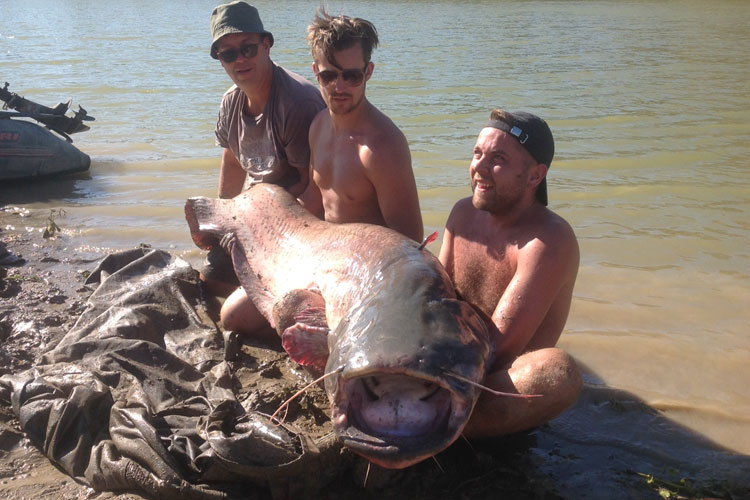 As you can see from his pictures, they had a great week and if you would like to join us for this amazing fishing then all you have to do is call our office on 01603 407596 and if you are flexible on dates, then we can recommend peak times.
If you would like to read the full holiday details with what's included and excluded with prices and dates then Click Here
Tight lines
Paul