As promised, we are now starting to get regular updates from our Madagascan fishing manager fishing out of Nosy Be and by the sounds of it; the group fishing there right now are having the best time.
Our fishing team, Nirvana fishing, have been taking the best care of this group like they do with everyone and simply by looking at the smiles on their faces, you can see that they are loving life.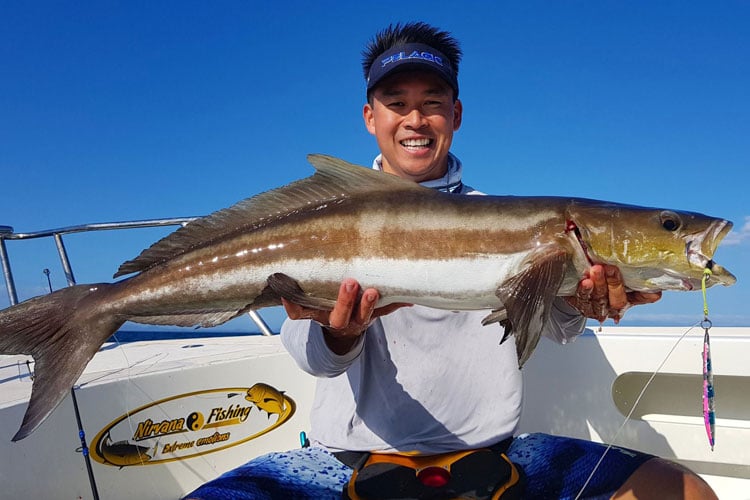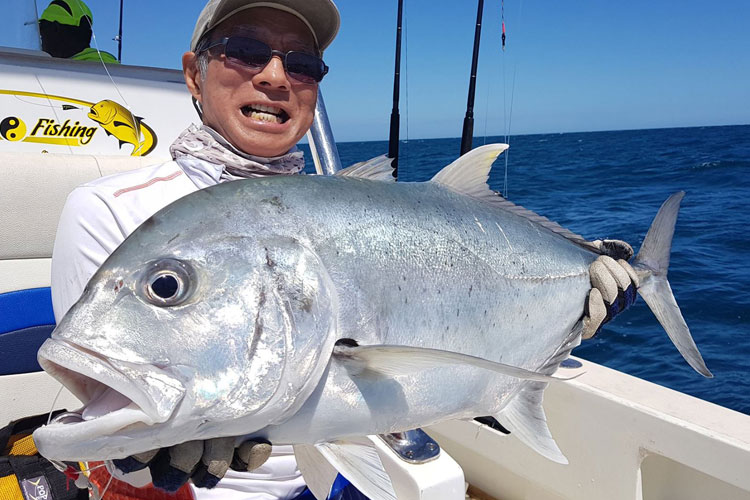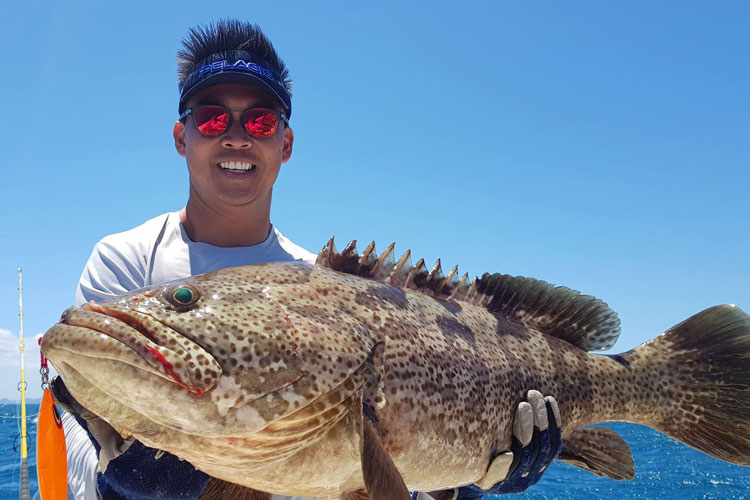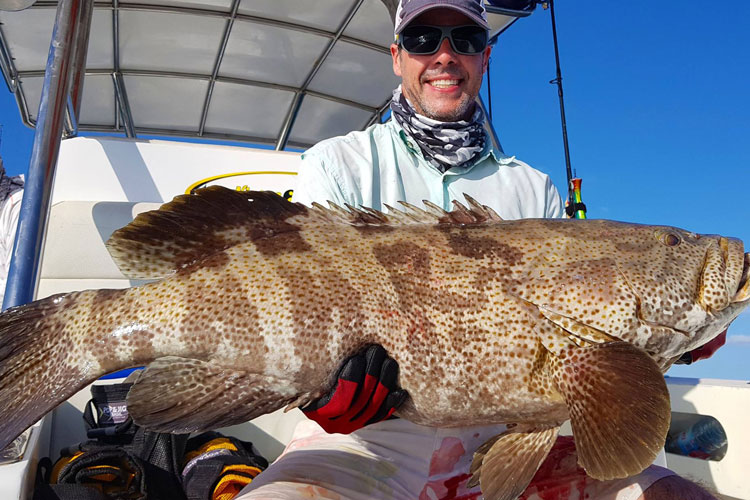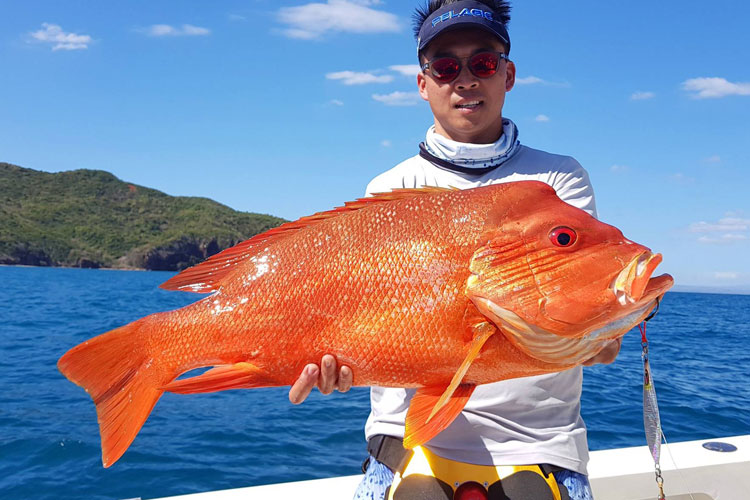 Since launching this new destination we have had so many request from single anglers wanting a trip, so it is with this that we have decided to run 3 weeks based on single anglers travelling. We have built up a fairly long waiting list for these trips and we will be making our way through the list making sure the people who put their names down actually want to travel.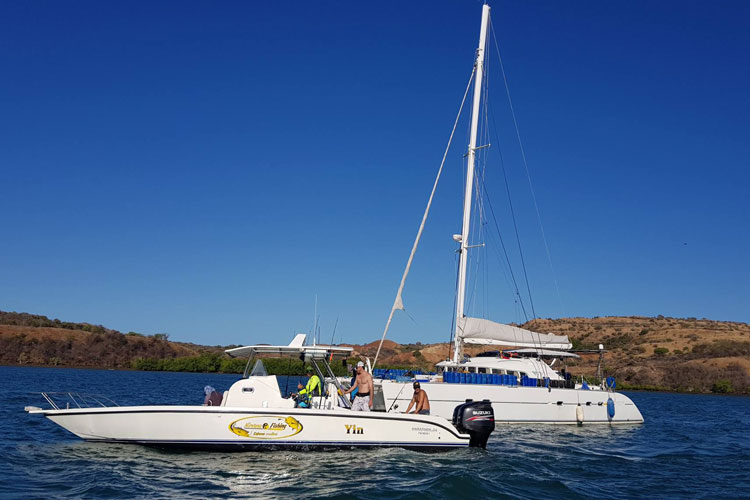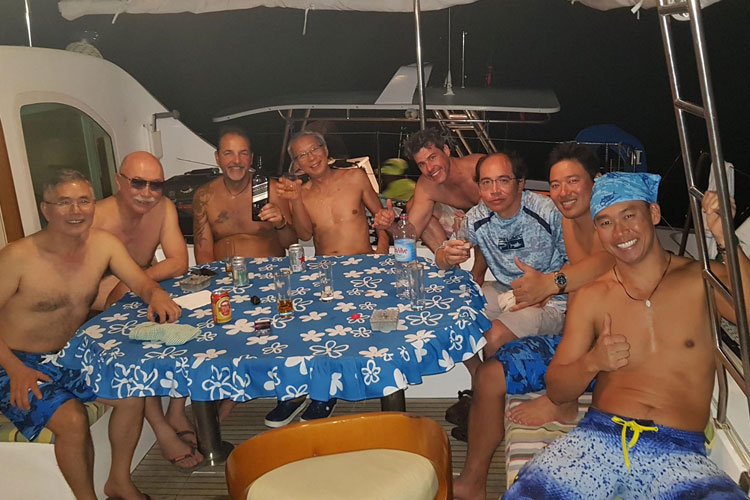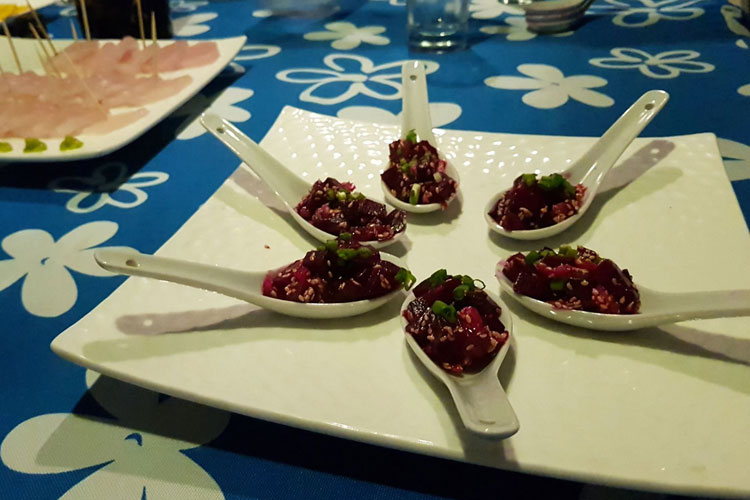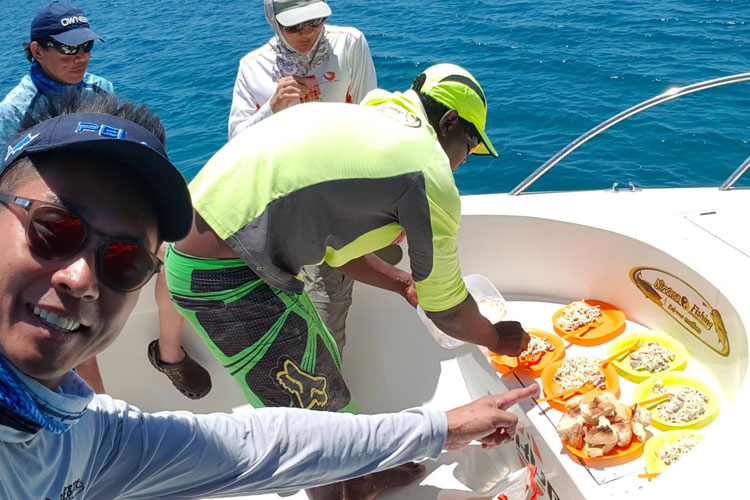 We have put below the dates for the single angler trips to Madagascar and if you would like to put your name down on any of them simply contact me either on the phone, 01603 407596 or by email, paul@sportquestholidays.com and we can talk through our trips to one of the best popper and jig fishing destinations in the world.
WEEK 1: 03/10/2018 – 12/10/2018 – CLICK HERE to read details
WEEK 2: 30/11/2018 – 09/12/2018 – CLICK HERE to read details
WEEK 3: 30/01/2019 – 08/02/2019 – CLICK HERE to read details
We also have other things in the pipeline for this destination and as I write this we are finalising some finishing touches to a trip to Madagascar that you will NOT want to miss, so watch this space.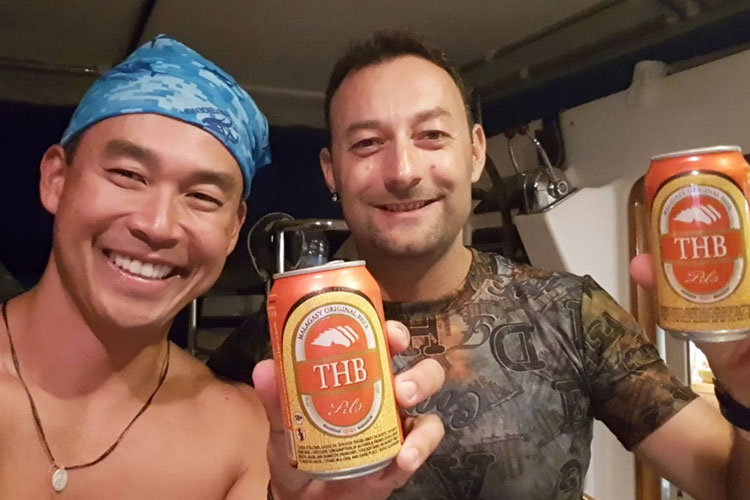 Hope you can see by the above pictures just how good this trip would be, so if you are looking for your next fishing adventure, just call us and we will take care of everything.
Tight lines
Paul