As many of you must realise we at Sportquest Holidays love seeing pictures and videos from all of your wonderful holidays that you kindly send to us, but one thing we in the office are stuck on is what is the best all round camera/video recorder on the market for both underwater shots and normal photography?
It is a very tricky subject as so many people want different things from their cameras and we have not yet discovered an all rounder. Perhaps you have? If so, please do tell us so we can pass this very useful information on to our many travellers. We would like to know cameras that are very easy to use, as they say just point a shot right up to the most complicated SLR's, what ever your thoughts are we would love to hear them.
Cameras are sometimes personal thing and some people will only use a certain type but the average holiday maker just wants a camera that takes good quality pictures and does not break the bank.
We would love to know your thoughts. We recently purchased a Go-Pro Hero for what we thought was going to be some great underwater footage and was slightly disappointed with what we got. We go to some fantastic destinations and catch some of the world's prettiest fish and would love to get some live underwater footage of these fish in their natural environment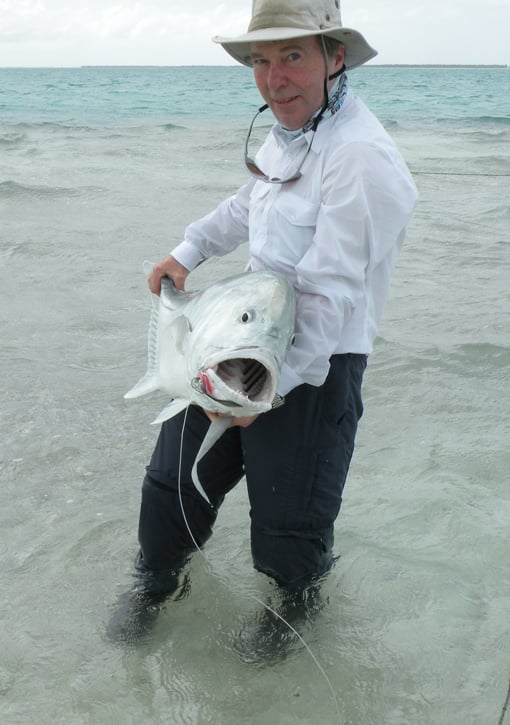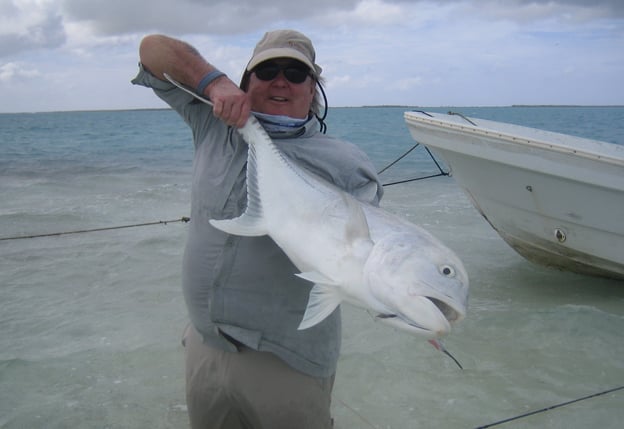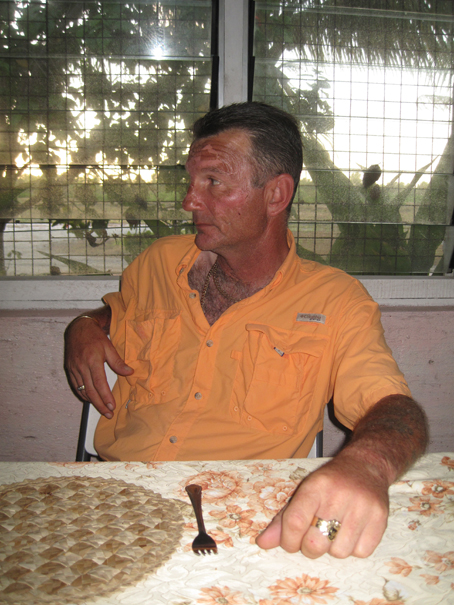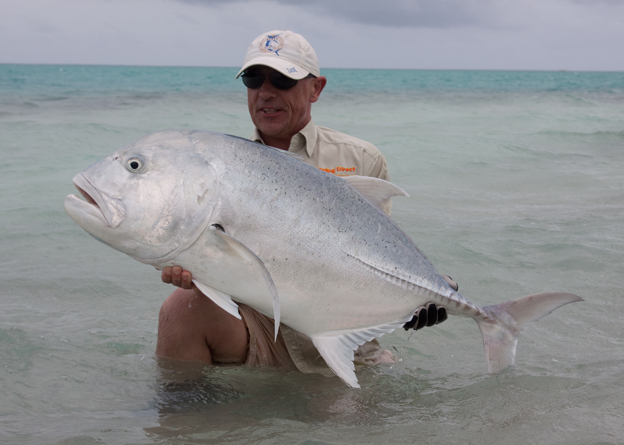 We would also like the camera to take good quality stills and we know we probably are asking a lot but there must be a comprise out there somewhere.
So please feel free to leave any comments and help us make a decision on a new camera
Look forward to reading your thoughts
All the best
Paul Stevens