With the fishing coming to a close in Vesteralen for 2018 the boats have all been fishing hard and have been finding some great fish to close the season there.
This week is the last week of the season here in Vesterålen and what a week it became! …
The guests of the week are a nice group of 4 guys who have travelled with us a couple of times before and then we have another lovely group from Lund who are also returning guests.
Last week was very windy and heavy winds made it difficult to get out, but as soon as it started to calm down, it gave a great result!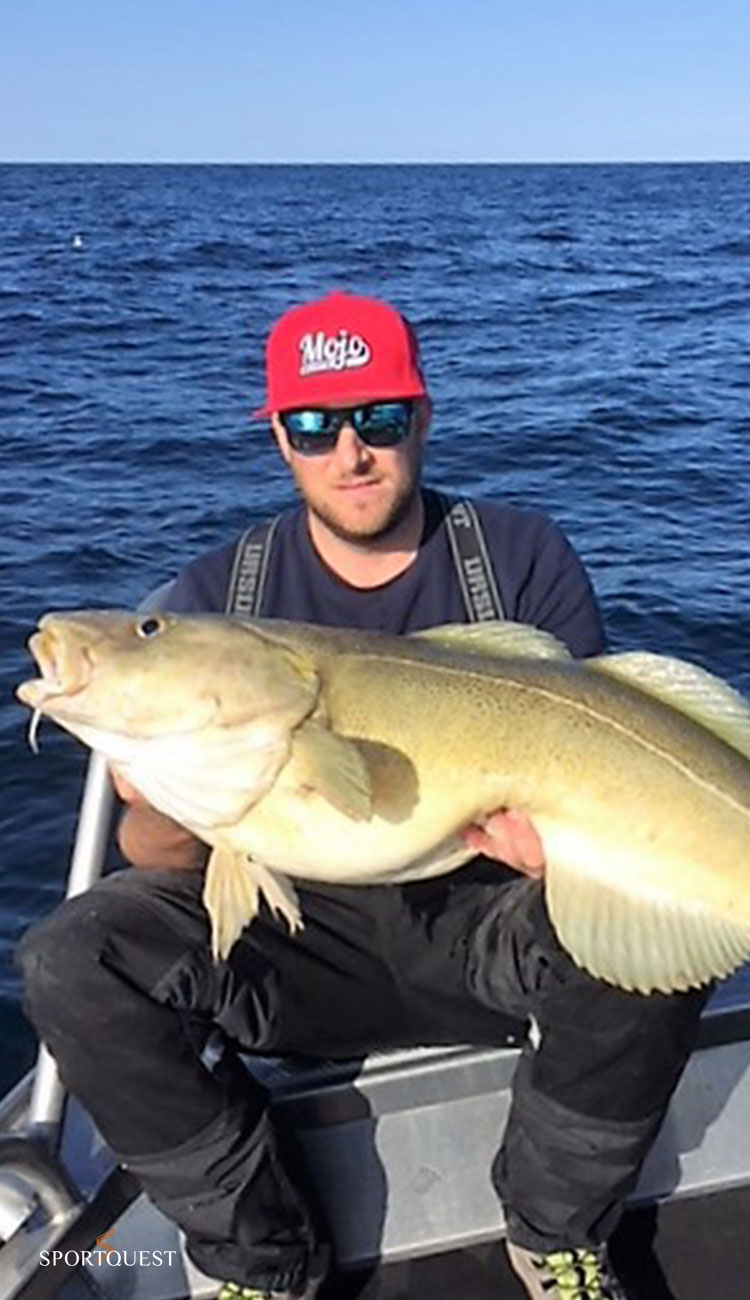 On Saturday, the weather looked very calm and nice so the guests decided to go on a long trip! We gathered the night before in the community hall and had a review of which places were the best and what methods were the hottest.
The following morning, the guests steered west at 08.00 with a full focus on big cod, ling and halibut. Once there they stopped at a place that kept a lot of bait fish and they did not even go down to the bottom before the hungry cod ate  the hook. The first cod was over 10kg and they took a couple more nice cod before they decided to go where we had the best fishing in recent weeks and concentrate on even bigger cod and even halibut. When they got there, the cods were a better size this time! Unlike the last place the cod stayed at the bottom so the hottest method was to let a dead bait along the bottom and what result they got!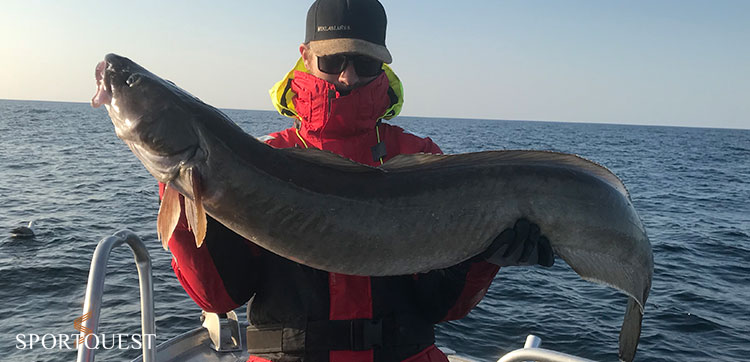 There were not many cod under 12kg and by the end of the day they had taken many cod over 15kg and the largest of 21kg! They had also taken a couple of nice ling and big coalfish around the 15kg size and everyone in the boat had hit their favourite cod and even two in the boat had a new personal best on the ling!
Yesterday the boats steered west again with high expectations after yesterday's trip but it would not only be better conditions, but the fishing was even better than the day before …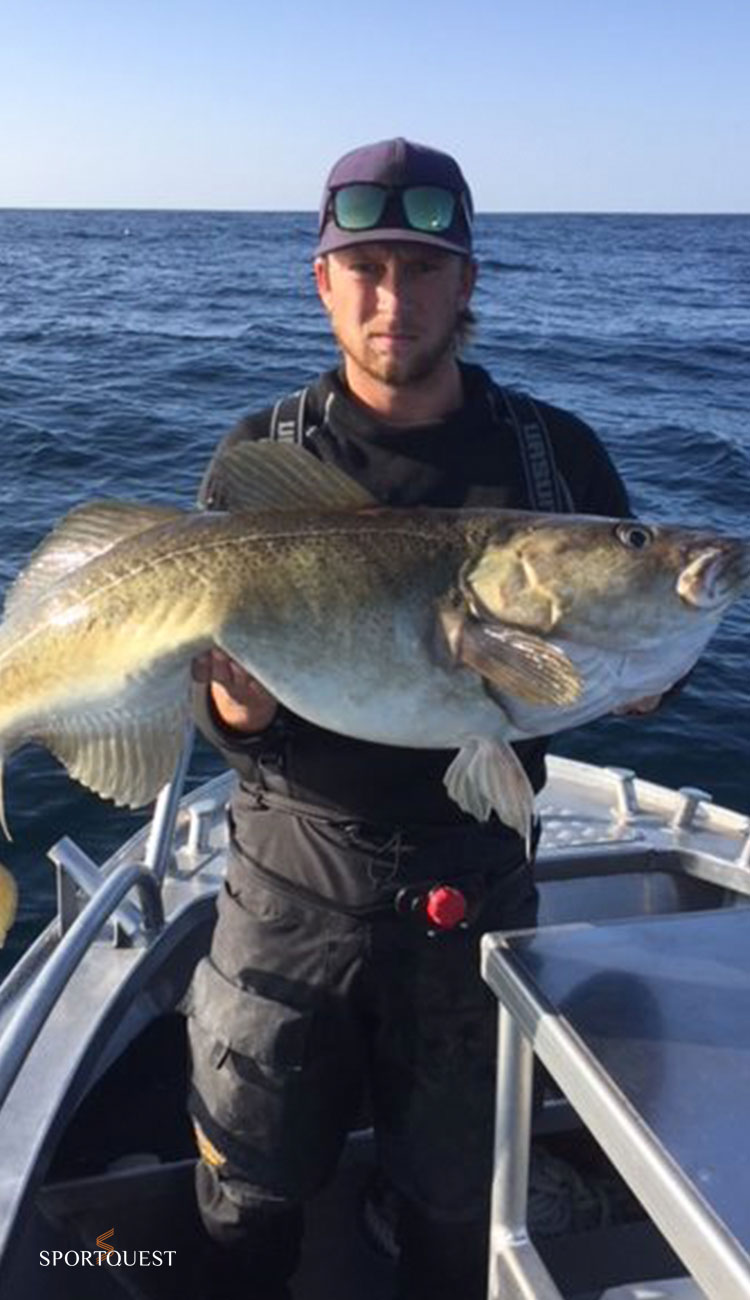 More about yesterday's amazing trip tomorrow! ..
What a destination Vesteralen is proving to be, this place really has the potential to produce some cracking fish including very big Ling!
Why not experience the fishing out here yourself in either 2019 or 2020 by booking up HERE
Tight Lines
Matt