They have been having it tough at Å recently with some fairly bad weather stopping anglers fishing and getting out to the marks, but when the boats have been able to get out they have been finding some brilliant fishing.
Lofoten has recently had some really bad weather. The winds have achieved big strength almost every day the past week and this week can actually be a new record since we could only have been fishing for a single day.
The fishing is still very good, however, cods of a little better size, 7-10 kg, we are just too far away from the camp.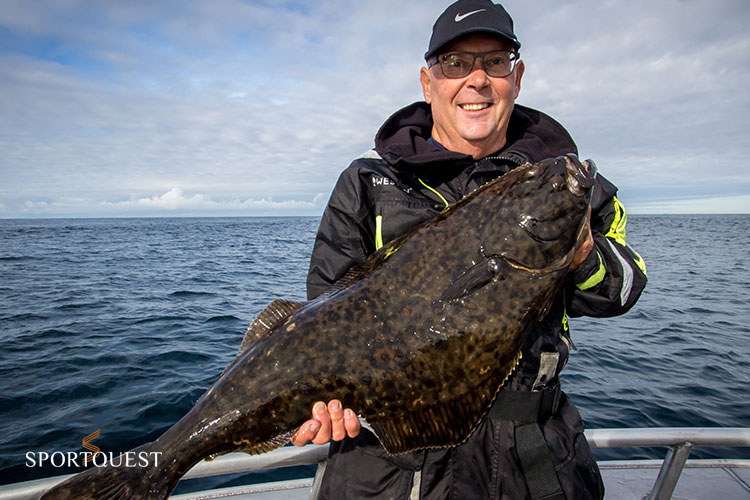 Halibut anglers kept at it and we now find better fish in shallower water.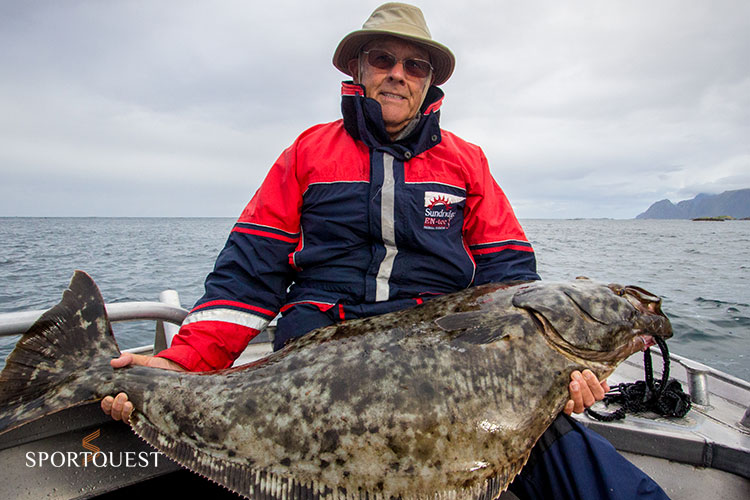 The weather for the coming week clearly looks better. The extremely unstable weather that we have over us right now seems to disappear in the morning. So we really hope we can have a good end to the season here at Å!
Tight lines!
André Starkenberg & Alexander Lindgren
Thanks for the post guys, it has been a tough year at times out in Norway this year but the destination of Å is still producing fish when people can get out on the boats.
To book the camp of Å for next year or 2020 CLICK HERE.
Tight lines 
Matt