February Month Of Big Cats Special Offer All you Carp and Catfish anglers are missing out on some excellent fishing over in Spain on the mighty River Ebro. February March and April are some the best months for big Cats in Spain and the weather is normally much better than our dark damp days. So what are you waiting for, give us a call and we can get you booked up and to top it off, if you book and travel before the end of April we will knock £200 OFF Per PERSON. How about that for an offer?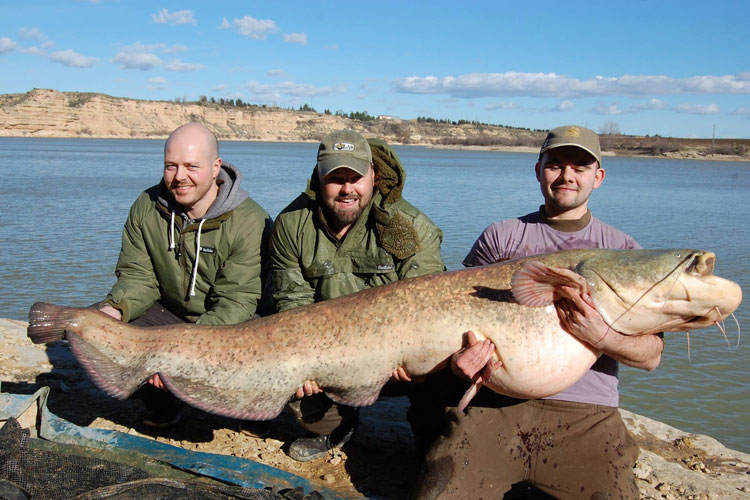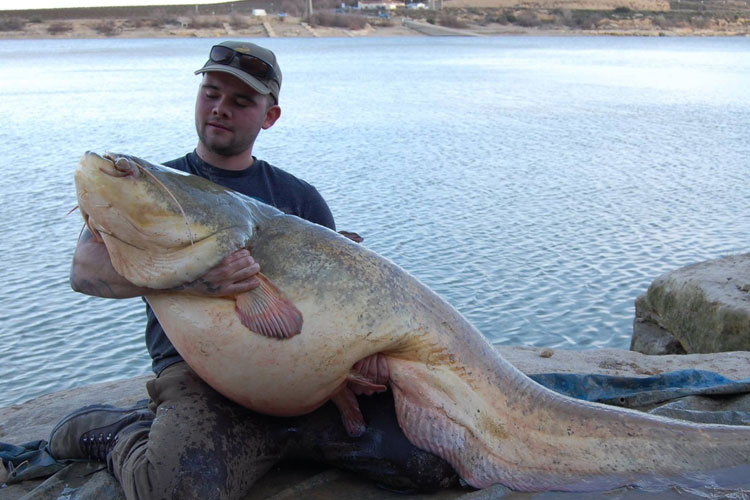 He is a little clip on what you could be catching in these months: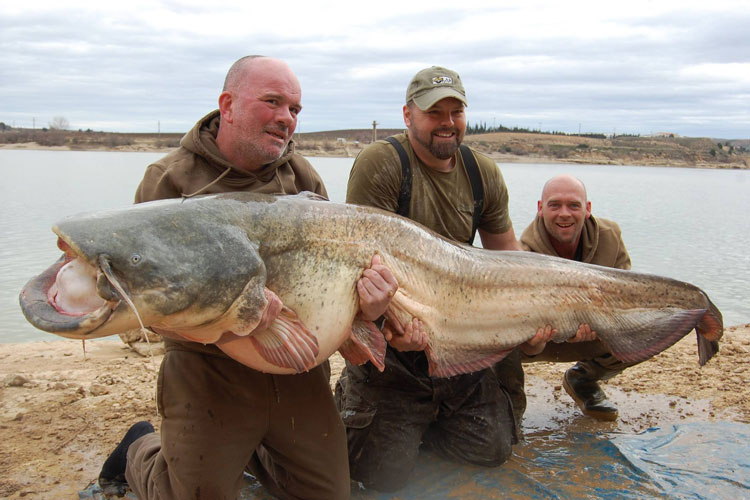 "For the last three days Tim and I have been out guiding, and what a way to start the season off! We managed to land 20 cats with some cracking weights where the biggest fish pushed the scales to 188lb (85,3kg) 162lb (73,5kg) and 160lb(72,6kg! Five persons managed to catch fish over 150lb and personal bests where broken many times!"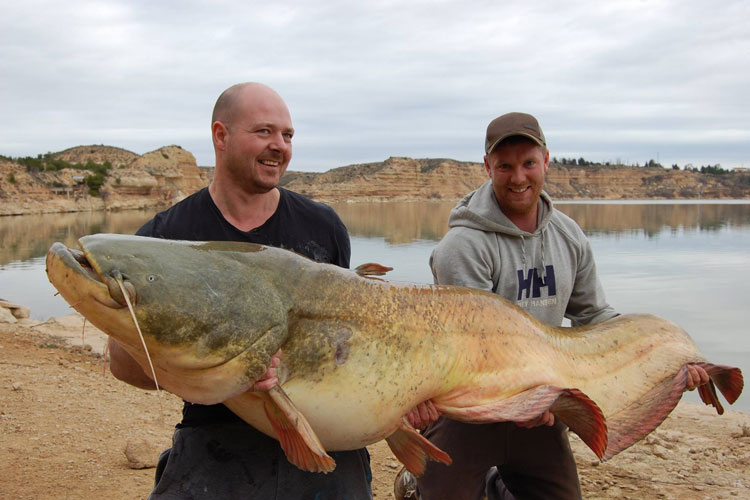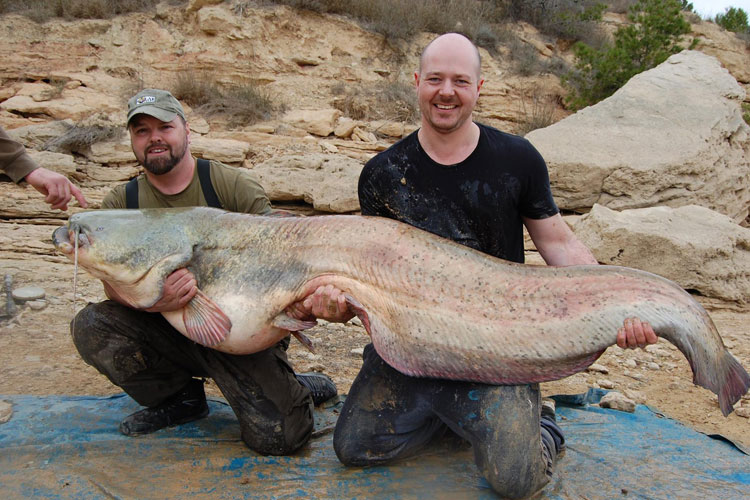 If you fancy visiting the Ebro for a session like this, please contact us on 01603 407596 for more details about our trips.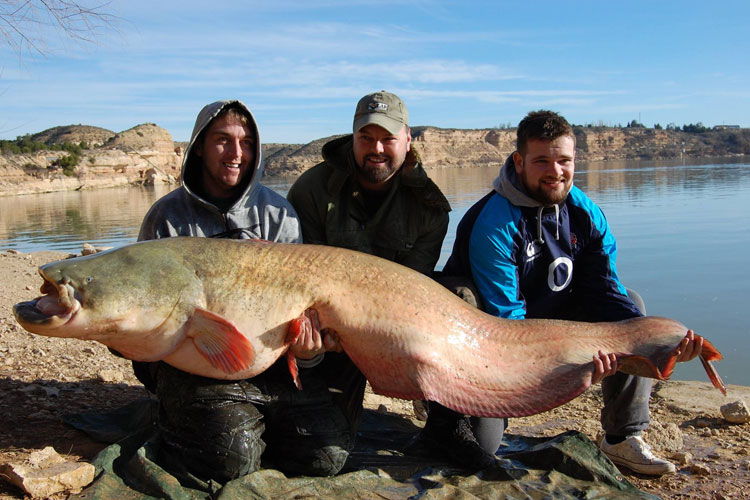 To view the full details of this trip in Spain simply Click Here
Hopefully I will be talking to you soon
All the best
Paul