As the global taskforce sets out the framework to safely open international travel Sportquest Holidays is busily preparing to get away as many customers as possible.
The 'Traffic Light System'

The government announced that a traffic light system, which will categorise countries based on risk alongside the restrictions required for travel, will be set up to protect the public and the vaccine rollout from international COVID-19 variants.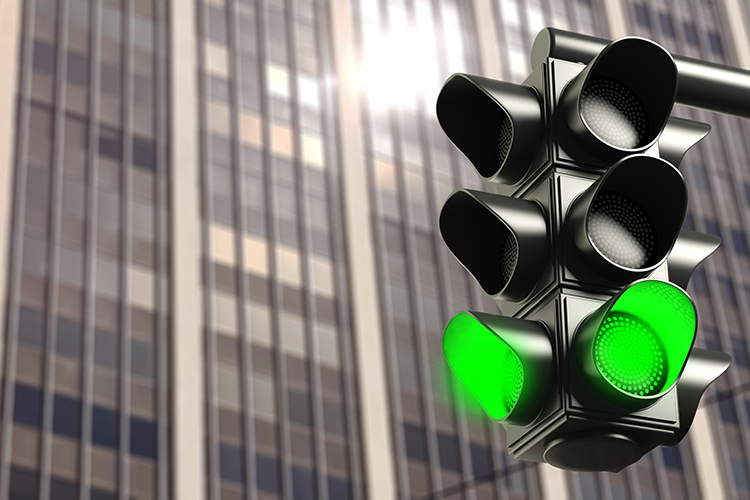 The traffic light system will determine what, if any, entry requirements will be on your return back to the UK, as detailed below.
Green: arrivals will need to take a pre-departure test as well as a polymerase chain reaction (PCR) test on or before day 2 of their arrival back into England – but will not need to quarantine on return (unless they receive a positive result) or take any additional tests, halving the cost of tests on their return from holiday.

Amber: arrivals will need to quarantine for 10 days and take a pre-departure test and a PCR test on day 2 and day 8 with the option for Test to Release on day 5 to end self-isolation early.

Red: arrivals will be subject to restrictions currently in place for 'red list' countries which include a 10-day stay in a managed quarantine hotel, pre-departure testing and PCR testing on day 2 and 8
The 'Green Watch List'
In addition to the above, there will be a "Green Watch List" to give passengers more certainty when travelling. The 'green watchlist' will be introduced to help identify countries most at risk of moving from 'green' to 'amber'.
Critical factors in the assessment of deciding which list a country is on will include:
the percentage of their population that has been vaccinated
the rate of infection
the prevalence of variants of concern
the country's access to reliable scientific data and genomic sequencing
What does this all mean for travel?
Although it is too early to predict which countries will be on which list over the coming months, the government has declared that it will set out all of the rules by early May on which countries will fall into which category and confirm whether international travel can resume from 17 May 2021.

It will be a great relief for many once we have finalised the rules for departing and returning to the UK. We then only need to monitor and manage each country's entry requirements before we send our customers away.

As you can imagine, this has turned in to a vast project and a task in its own right. But that's just one other advantage of booking through a tour operator like us, we take care of all this for you, and we do not even charge for our services.
Contact us
If anyone has any questions, please feel free to call our offices on 01603 407596.
Kind Regards,
Peter