We have had this bit of really exciting news through from Norway, the camp of Havoysund is having a massive facelift over the winter ready for the new season.
In autumn and winter, immediately after the end of the season this year, our partner will start a major renovation of the cottages in Havöysund.
The bathrooms will be renovated with new toilets, new showers, tile replacement and installation of more shelves for increased space. The cabins will also be renovated inside all rooms and more shelves will also be installed in the bedrooms. The change to the boats will be completely rebuilt and windows, doors etc. will be replaced. Each cabin will also have a large TV with more channels, including a few Swedish in the offer.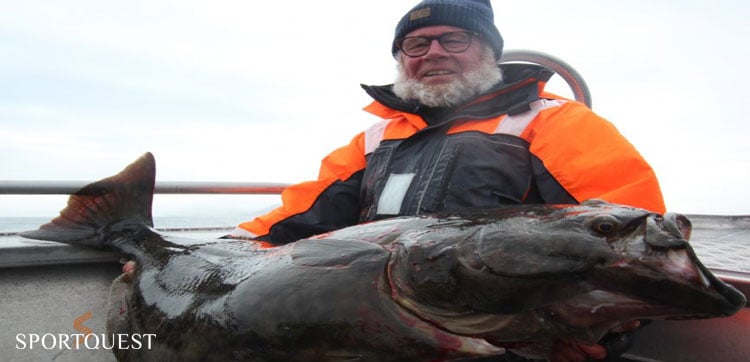 We are convinced that this will make the camp in Havøysund even better and look forward to spring r. We will update with new photos as soon as possible on both the website and on our Facebook page.
There are still some vacancies left for the next season but just nine are interested in traveling to Havoysund, do not wait too long for places to go soon and after this renovation, they will go even faster.
Wow, this is going to make this camp one of the best in Norway, you really do need to experience the destination of Havoysund where some absolute monster fish are caught every year.
These renovations will be complete by the time our Skrei cod trip leaves early in 2019 so why not get booked on HERE and be the first to stay in these newly refurbished apartments whilst catching some absolute MONSTER COD.
Tight Lines
Matt