Sportquest host Paul Stevens is out in Norway as we speak guiding a group of anglers at the destination of Å. Conditions are proving difficult but he is still finding them the fish. Here is what he had to say about the last few days.
Yesterdays weather was awful with wind against tide and heavy rain we were very limited where we could get to but being British we battled through! We had a very good end to the day with some Coalies to high 20's and one halibut so not all bad.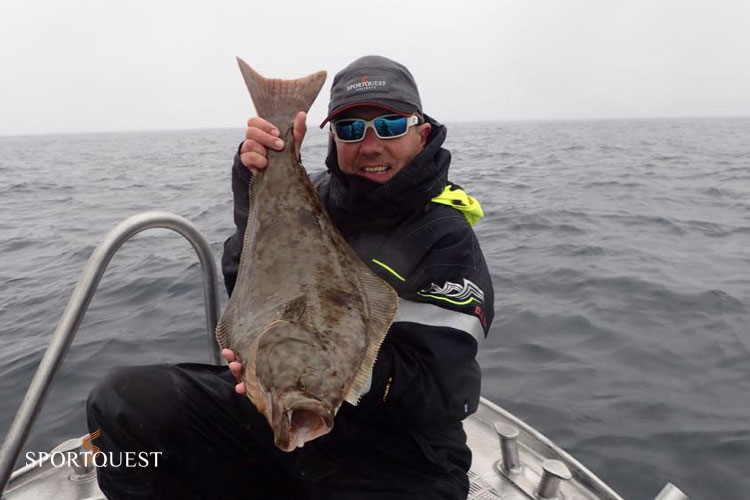 Last 2 days now but tomorrow really looks like a lost day but it could all change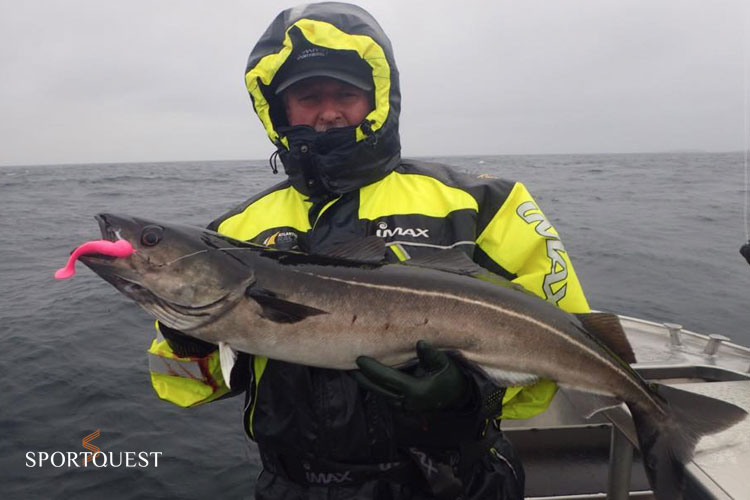 Cheers Paul, hopefully the weather gods will shine on you and you will get out on the fish before the trip is over.
Tight Lines
Matt