We now have limited spots available on our single angler and hosted trips for 2019. With our hosted fishing holidays and single angler fishing holidays you will save a large amount of money as there are no supplements to pay.
Most holidays are based on a minimum of two people with the exception of some big game holidays which are based on 4 people. On either the hosted or single angler holidays you can travel on your own at no extra cost. We also find that travelling with other people who are in the same position as yourself, tends to form a great friendship and on many occasions then go on to travel with each other to other wonderful and exotic destinations around the globe.
Nosy Be Madagascar Saltwater Fishing
07/10/19 – 16/10/19 – Only 1 space remaining
Utilising our liveaboard Catamaran and top of the range sports boats, you will be fishing a hugely diverse range of unspoilt and un-fished areas around the stunning Island of Nosy Be, located just off Madagascar.
Throughout our season the species on offer are huge. One day you could be battling with super hard fighting GT's and the next watching Sailfish chase down lures. We will endeavour to tick as many species off your bucket list as possible, just make it clear at the start of your trip what your groups targets are and our guides will try everything to make your fishing wishes come true.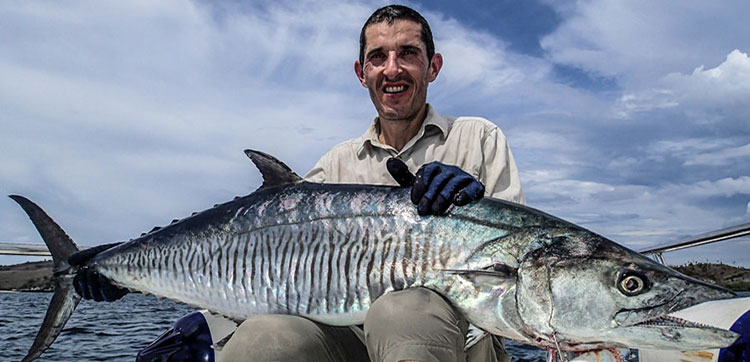 Mefjord Norway Sea Fishing
29/05/19 – 05/06/19 – SOLD OUT
Mefjord in Norway is a proven big fish venue with super-sized specimens coming out at various times of the year to anglers fishing here. You will be fishing the North sea and these waters are rich with life and nutrients which makes for some incredible fishing at certain times of the year.
In March and April the Skrei Cod flood these waters to breed creating some of the best big cod fishing that you will find anywhere in Norway. These Cod reach astronomical sizes with fish being in excess of 70lb and the chance of a 90lb+ fish being a possibility.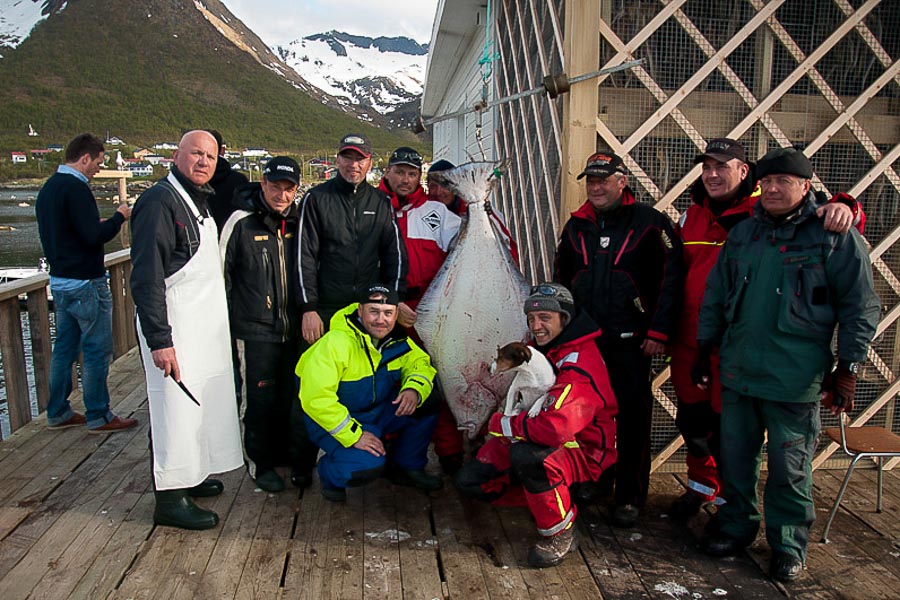 Andaman GT Fishing
12/05/19 – 21/05/19 – SOLD OUT
Andaman has a hugely rich and diverse ecosystem, which provides a massive amount of baitfish to keep the food chain going along. The fact that there is no commercial fishing along the reef makes this place world class. The main species that are in abundance here are huge Giant Trevally, monster Dog-Tooth Tuna, big Groupers and Billfish including the Black and Blue Marlin and the Indo-Pacific Sailfish.
Mexico Big Game Fishing
27/06/19 – 05/07/19 Only 1 space remaining
On this big game fishing trip to Mexico you will be mainly fishing for species such as Blue, Black and Striped Marlin, Sailfish, Dorado, Wahoo, Yellowfin Tuna and Roosterfish. The boats are the finest fibreglass 28' or 32' cruisers, with highly skilled skippers and deckhands. There are also close to the action sleek 23' or 25' super Panga's. All our boats are fish catching machines equipped with radios, live bait wells, ice chests, sunshades, marine heads and fish savvy skippers.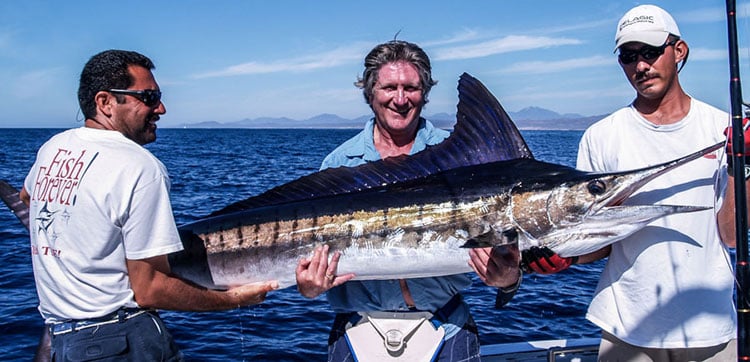 If you have any questions about our hosted and single angler fishing holidays, you can contact us via the website or call us on 01603 407596.