As all our anglers know that when you return from all your lovely fishing adventures that you book with us, our service does not stop there. We always ensure we try and ring people on their return to make sure their experience was what they were expecting. This is an opportunity for people to make us aware of any problems that may of occurred during their holiday.
"True customer feedbacks are very important to future travellers"
We love getting to speak to people on their return and hearing all the lovely stories and fishy tales that they experience and the below is just such this.
FISHING REVIEW
A while ago Ian contacted us regarding helping him organise a fishing holiday in North Norway for him and his son and their friend. The destination that popped into my head straight away was Mefjord as I know that you can normally get out what ever the weather was.
So with all the finer details looked after they headed out there for a fishing experiencing of a lifetime and boy they were not let down.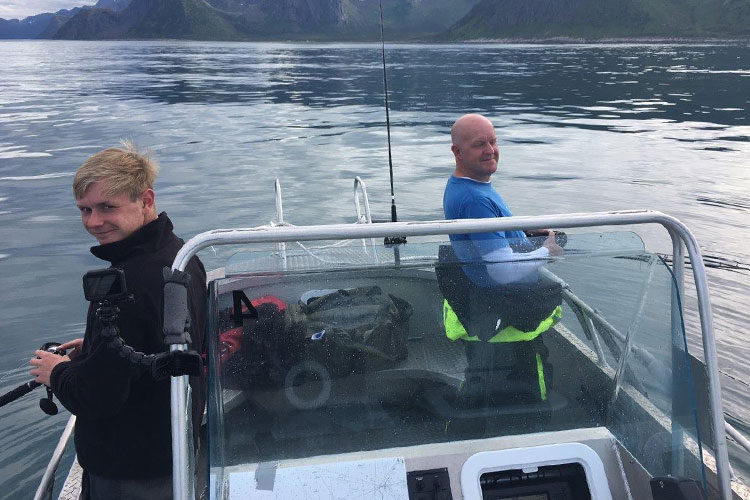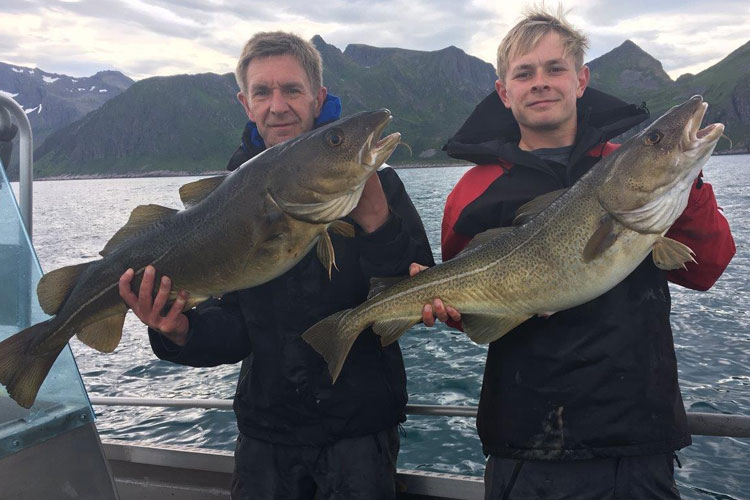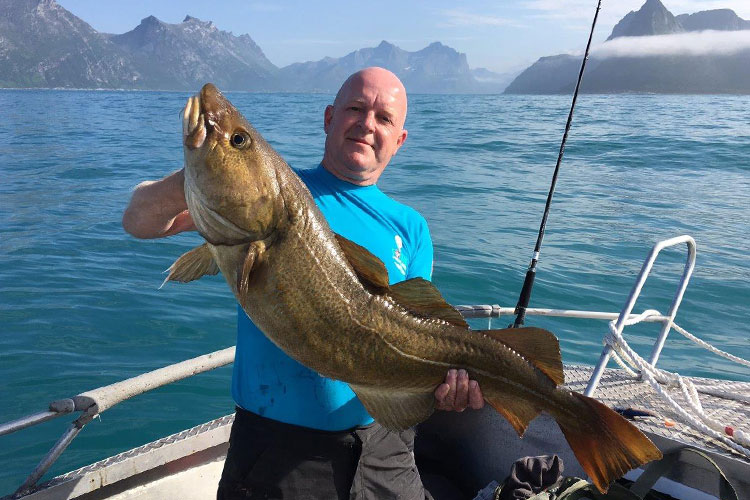 As I mentioned above, we always like to catch up with people once they return and from the sheer excitement in Ian's voice I could tell they had a great time. They managed to tick all the main species off their lists including a double hook up on Halibut. They loved the place so much that they are already making plans to return for 2018.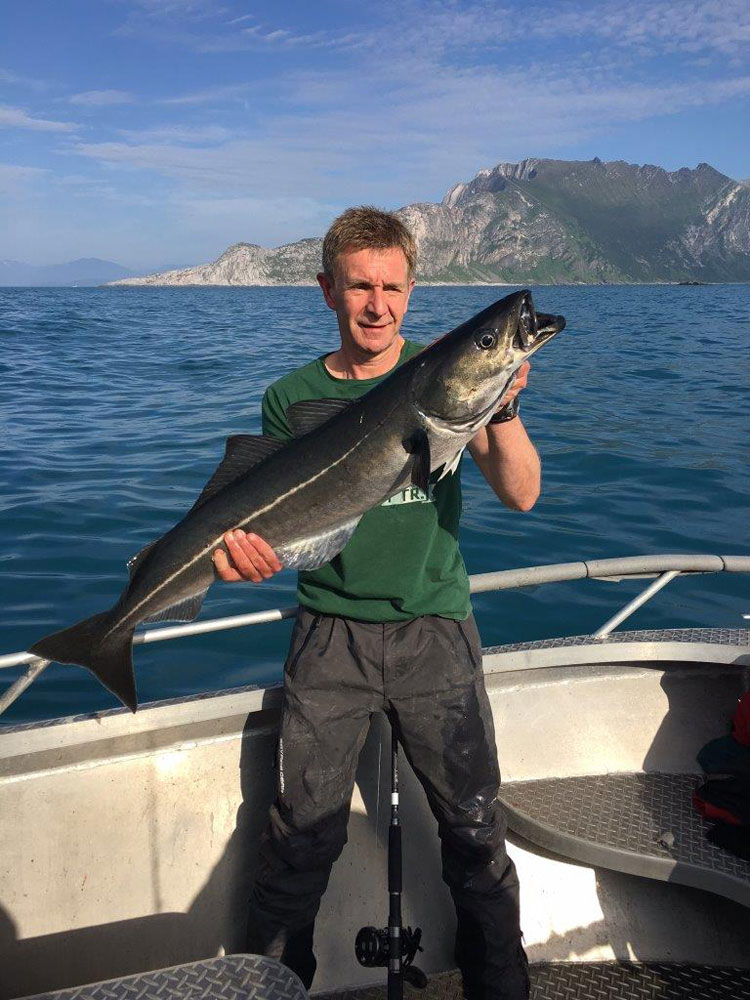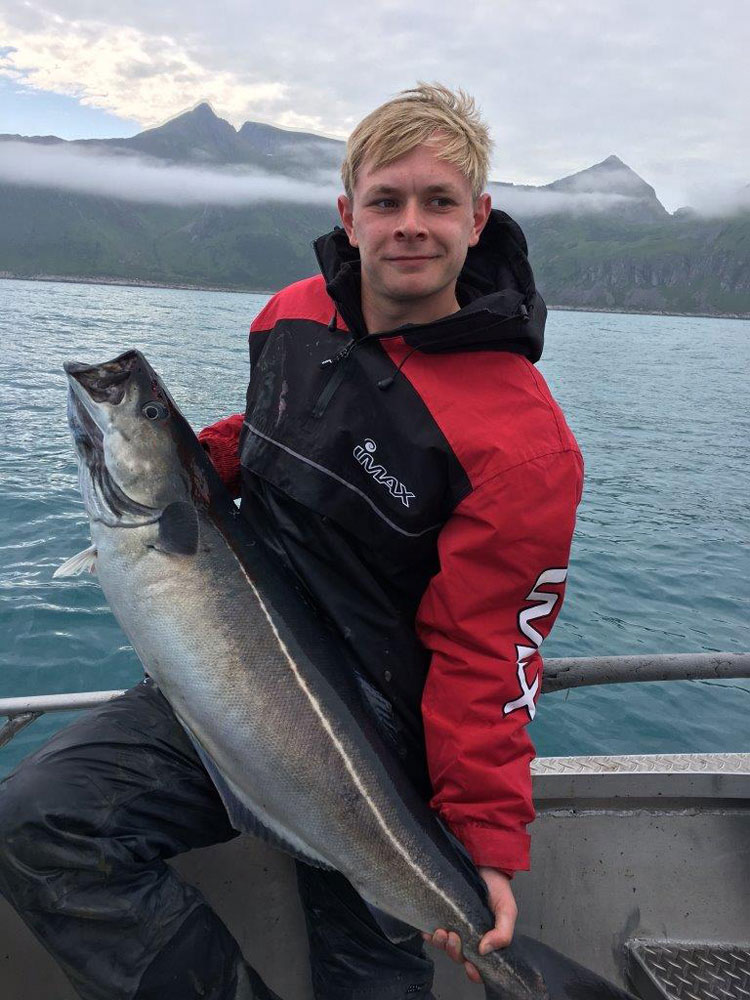 That is what makes our job so rewarding is when people come back and already starts to plan for the following year.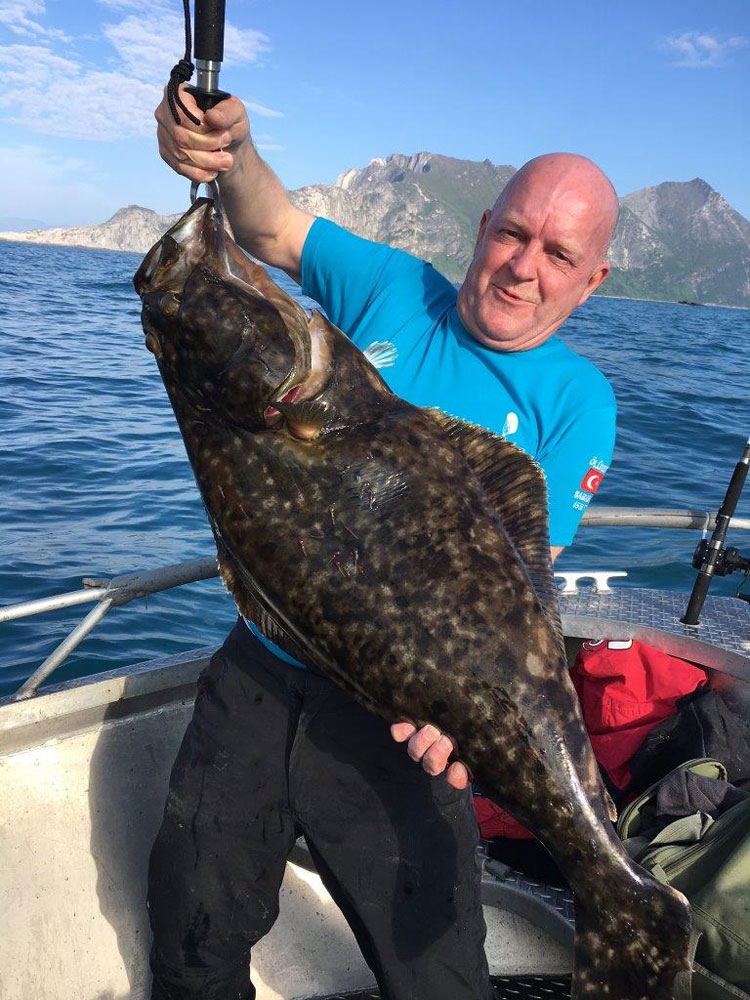 So a huge thanks to Ian for choosing Sportquest Holidays to organise your fishing adventure and we will make sure that next year things are as smooth as this year.
If you would like us to help you organise your very next adventure to anywhere in the world then call our dedicated team on 01603 407596
If you are interested in seeing where Ian travelled to, then CLICK HERE.
Don't forget that on every single holiday on our website we have live reviews sent to us from all our travellers. These are made live to help people make decisions on where they travel. If you have not seen the review section head over to any tour right now and take a look.
Tight lines
Sportquest Holidays