Here we take a look back at the last years fishing at the Kalum River lodge. Starting in April 2018 the camp opened its doors to some very excited customers and they were into fish straight away.
April 8th 2018
The first week of April gave us a mix of weather with a couple of beautiful sunny days and a few days of snow, showing us that winter had not completely left yet! Our new guest landed four super Steelhead on his best day. This is definitely not the time for anglers who like fishing in warm weather! The forecast for next week is for warmer temperatures so it should start to feel more like spring.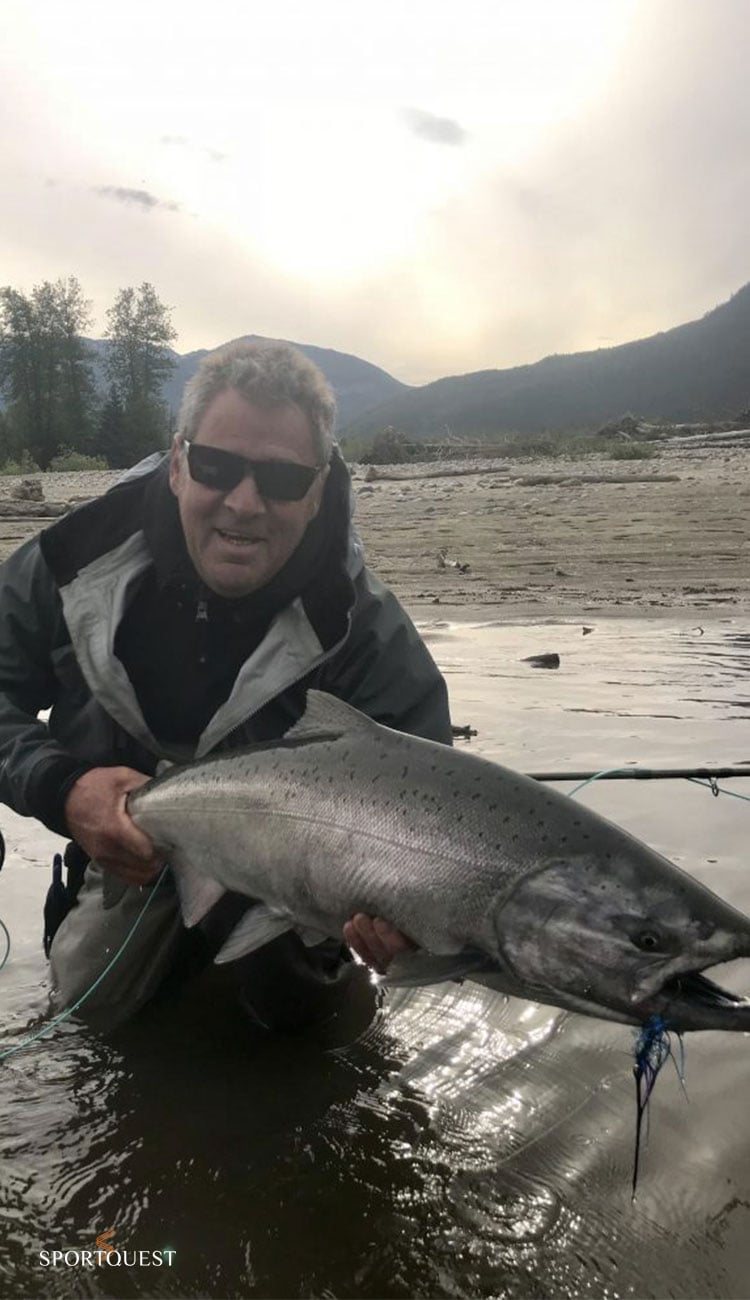 April 15th 2018
Despite the forecast for warmer days, the past week has still been fairly cool. Our anglers had some successful days but had to work hard for their fish this week. However, one lucky angler landed a 20lb and a 16lb Steelhead on his first day. Some fresh Steelhead were landed through the week as well as some nice trout.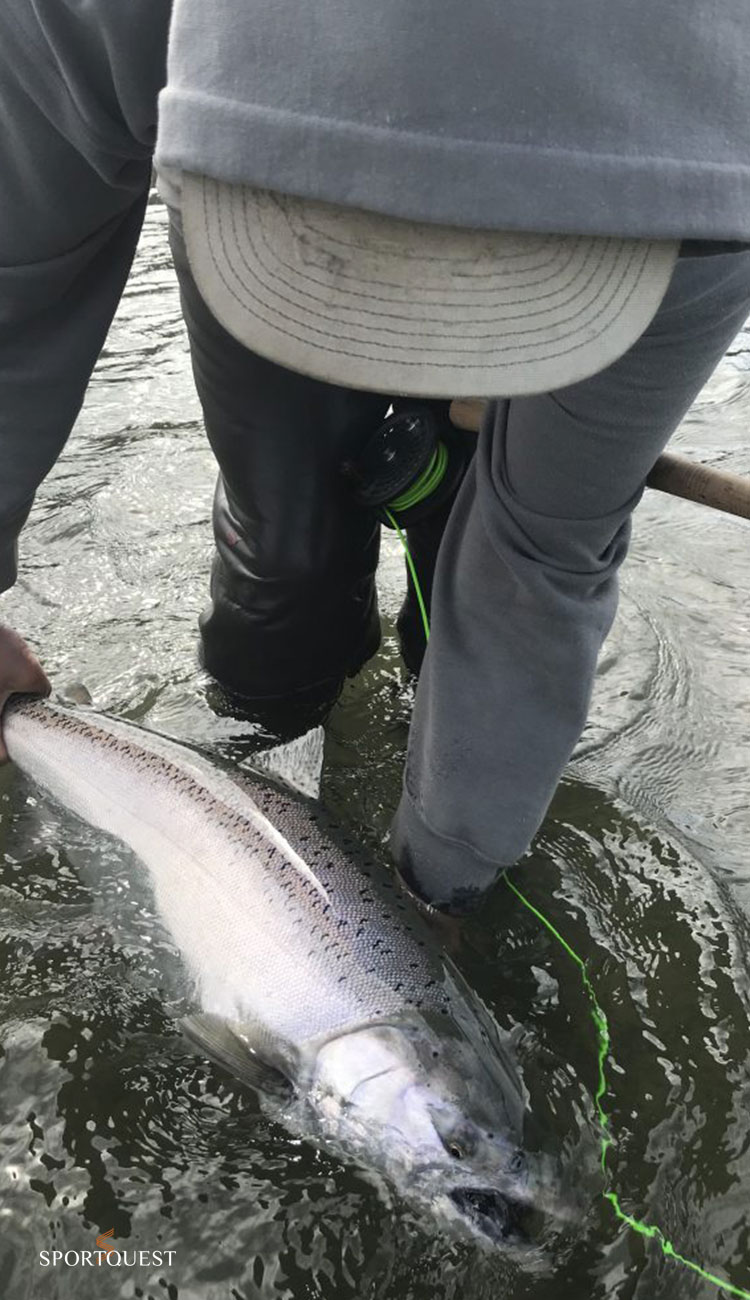 April 20th 2018
We had a great week with cousins Rob and Kirk. The guys worked hard and were rewarded with several hookups with large Steelhead. Sometimes bringing them into the bank is not an easy task!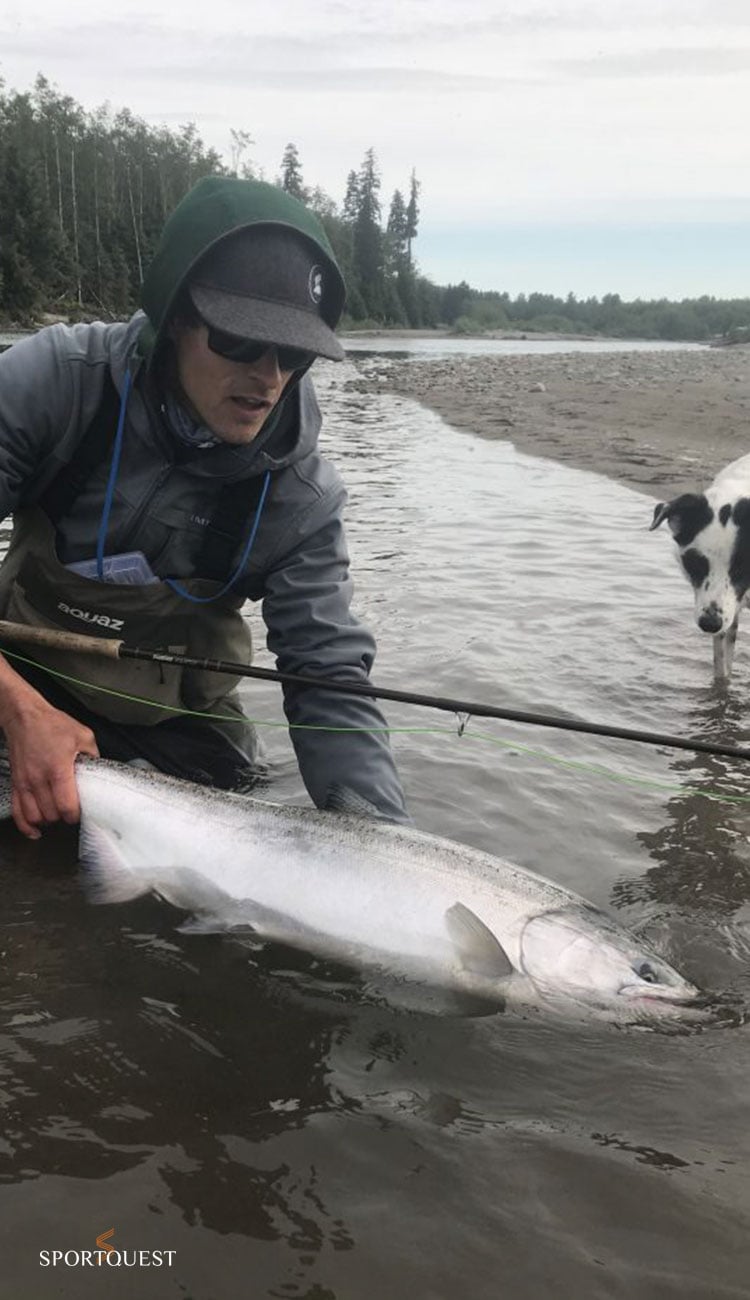 The Kalum River lodge really is one of the places to be for catching a beautiful Steelhead.
To book up for the upcoming season at the Kalum River lodge then CLICK HERE
Tight Lines
Jonny