2018 has been a great year for Chinook at the Kalum river Lodge, here we cast our eyes over June 2018 at the Lodge.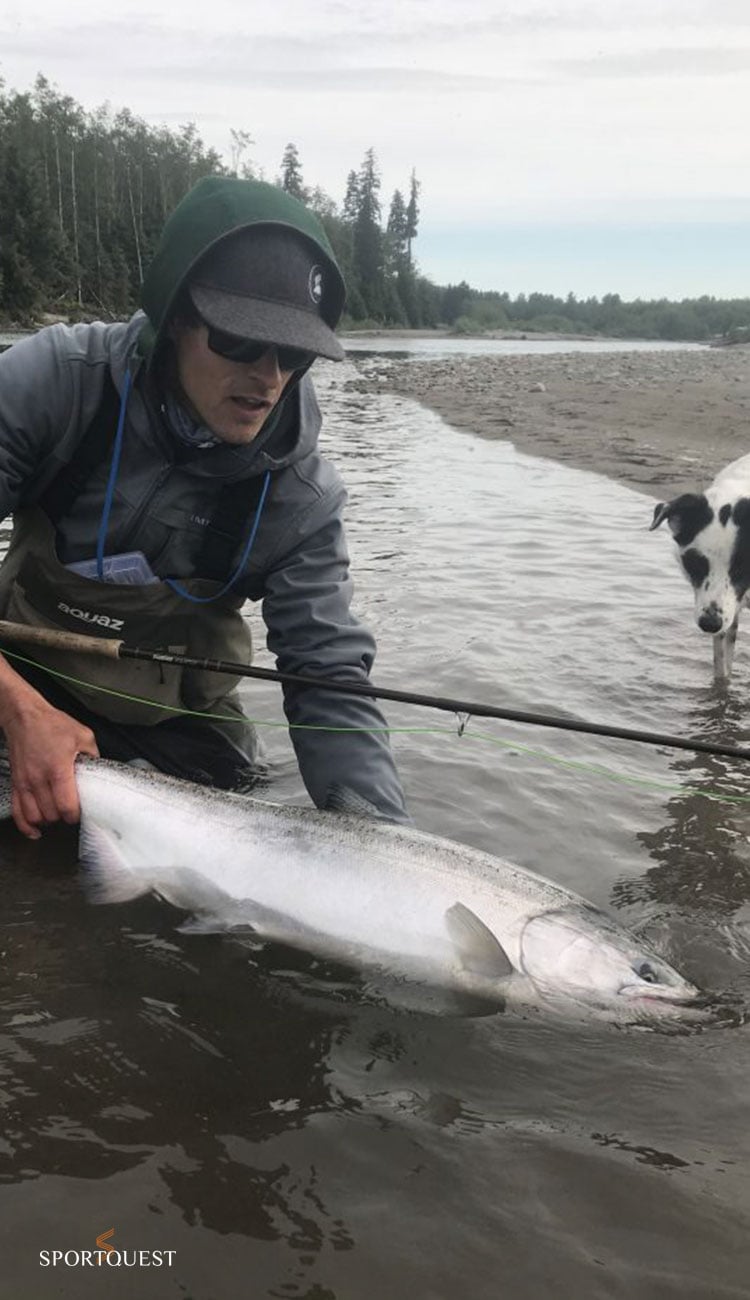 The good weather has arrived and our summer fishing season has started!  Our guides have been out fishing on the Kitimat River and the Chinook have been biting. These fresh fish are a challenge with their fast powerful runs.  When Chinook first enter the river they can be very aggressive and are an amazing salmon to catch on the fly.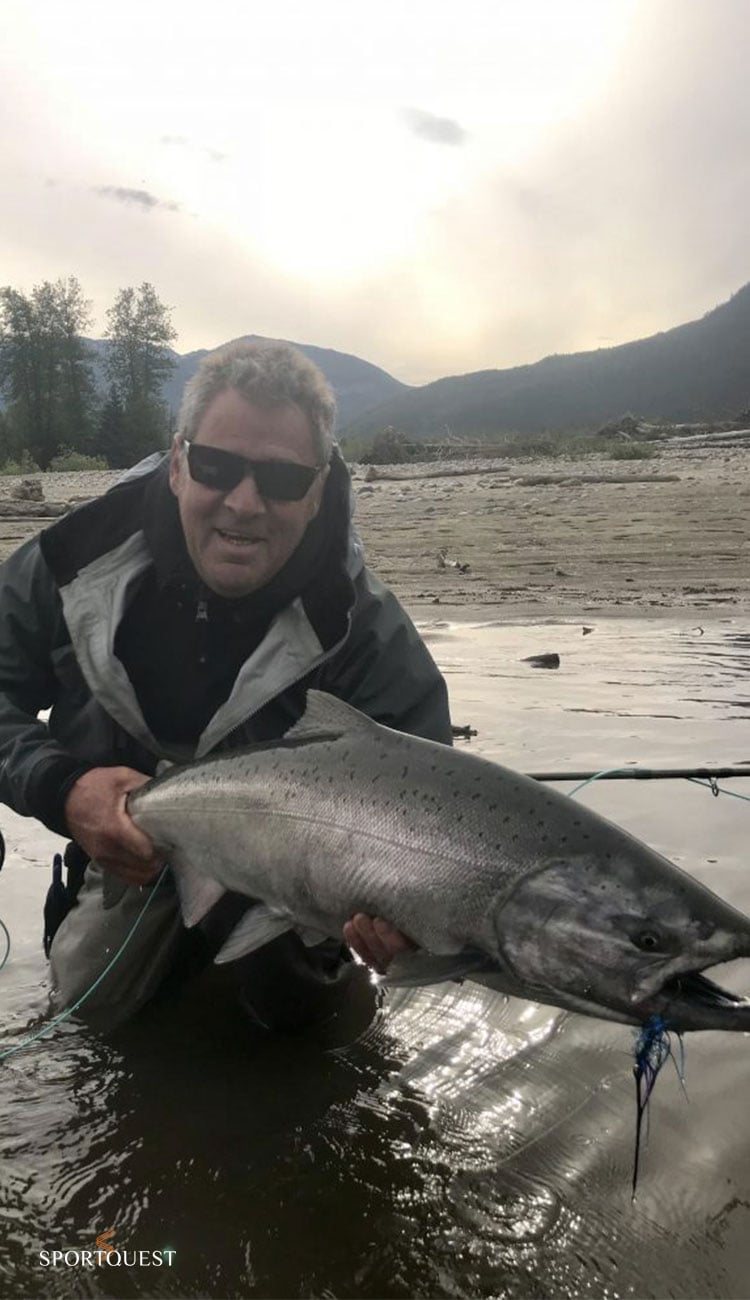 This really is an amazing destination for the fly angler wishing to catch Chinook salmon.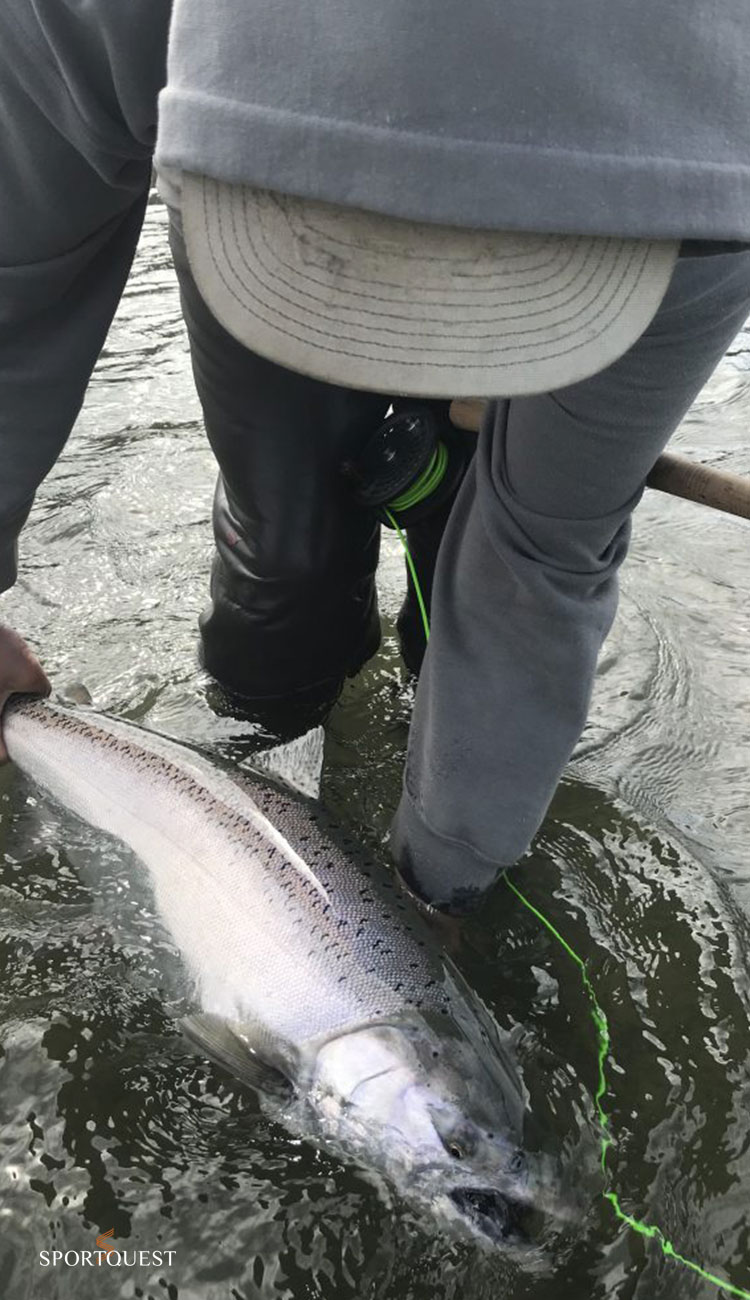 Why not CLICK HERE and get booked up for the 2019 or 2020 season.
Tight lines
Jonny