For week 9 at Las Buitreras Sea Trout Rio Gallegos we had Christer Sjoberg hosting a group of fisherman, with some of them repeating the trip tothe lodge, and some for their first time.
Though the low water conditions continued, fresh fish were still coming into the system and for them the strategy had to be the same. The long leaders (up to 15'), thin tippets and small flies were a must!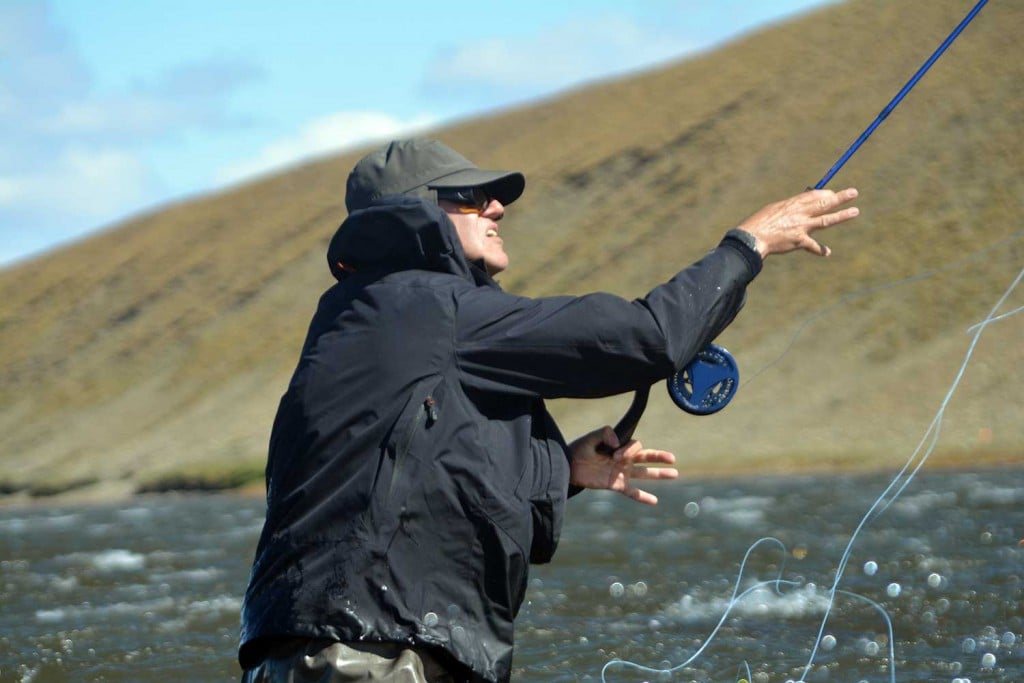 As a usual for what's been of this summer, the changing conditions made anglers have to adapt to different weather and winds every session Sea Trout Rio Gallegos.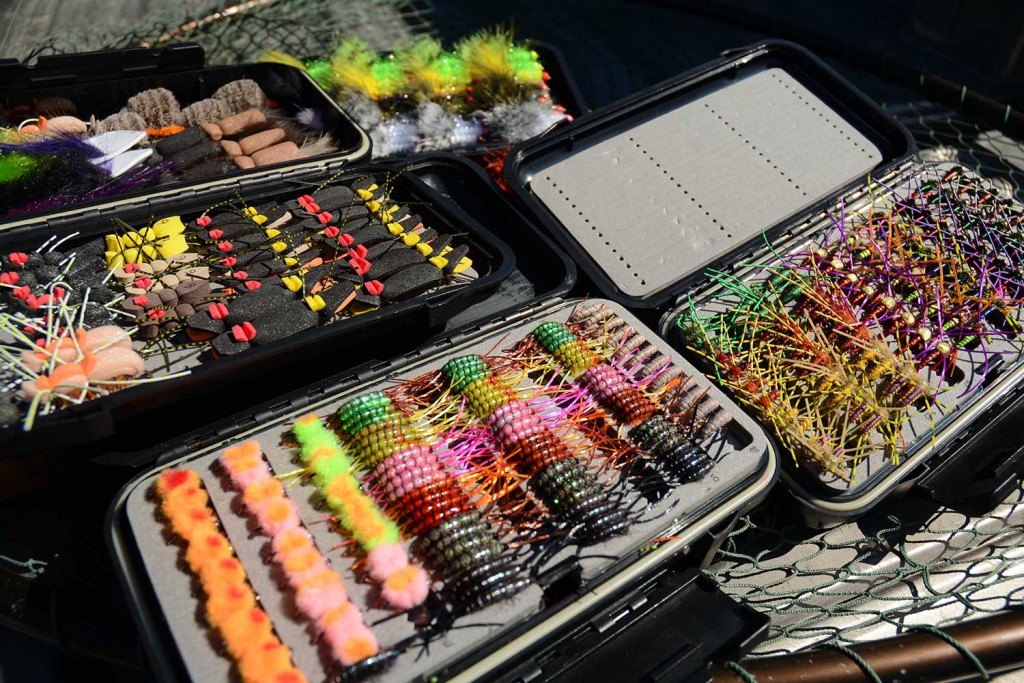 Taking both a double handed rod and a single handed one has been the way to have the right tool for every place as each pool can look totally different with the different weather, also the technique has to be changed to succeed. The instruction and help from our experienced guides has been truly significant at Sea Trout Rio Gallegos.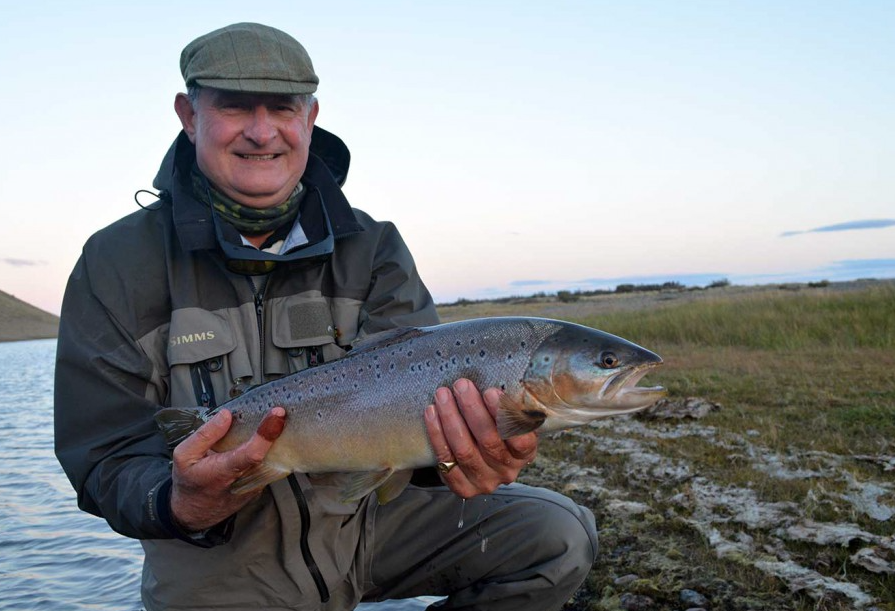 For Simon and Joe, it was even an even more special time, as they were spending their honeymoon at Las Buitreras. Enjoying the facilities and service plus the fishing for an unforgettable experience.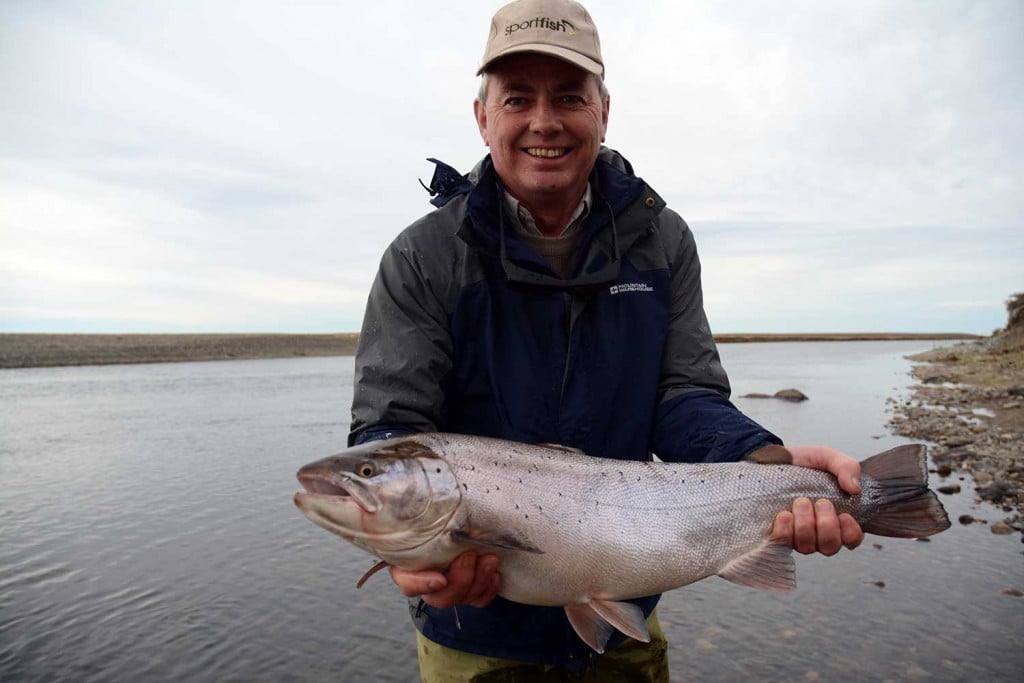 Cheers to Simon and Joe, and thanks for sharing this time with all of us at the lodge, and for the rest of the group for a fantastic week!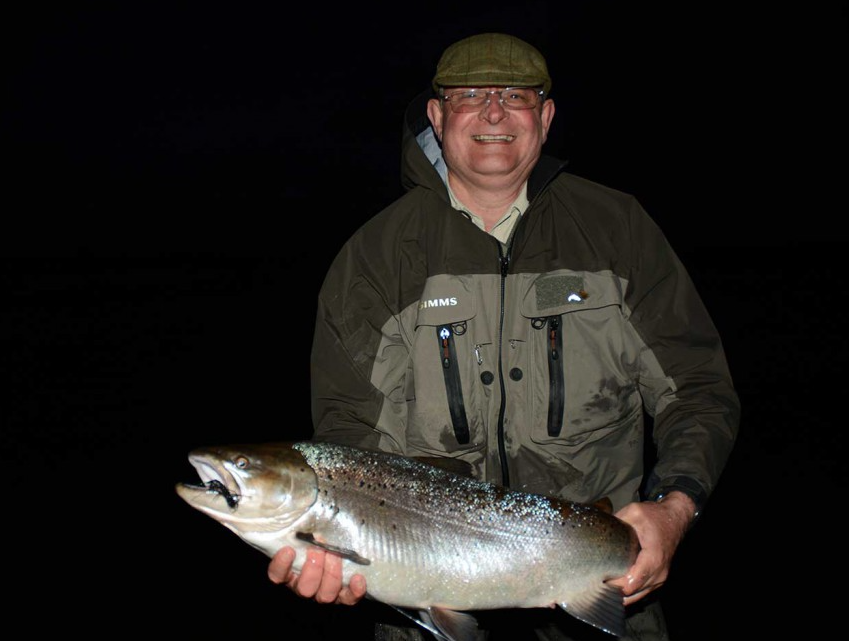 All in all another amazing week given the changing conditions.
View the full details of Sea Trout Rio Gallegos Las Buitreras Click Here or alternatively view all our fly fishing destinations in Argentina Click here