Fancy some of the best Coalfish fishing Norway has to offer? Our destination on the Lofoten Islands called Å is rammed with huge Coalfish and our groups that are fishing there right now are taking full advantage of this awesome fishing.
If you have never caught a big Coalie then you are missing out as they fight so hard, in fact pound for pound I think they may well be the hardest fighting fish in Norway.
James and his crew have been catching plenty of fish and as you can see from the below pictures they are all very much enjoying themselves. The below are a few words from James and crew: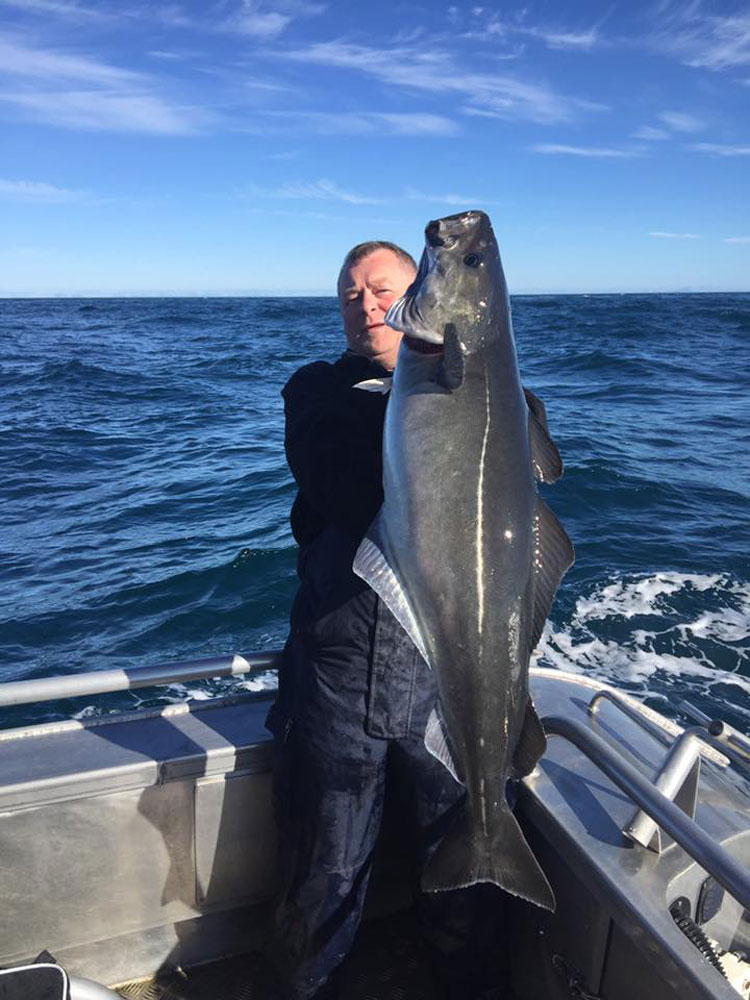 Weather not the best to get out into deep water for Cod so plan B bit of Coalie bashing Wayne's biggest 40lbs also 35 and 30lbs Paul also caught a 40 and a 22lb Cod  and another 30lbs and me 37lb, 35lb and 29lbs not bad for plan B also lots of Coalie Avg 15lbs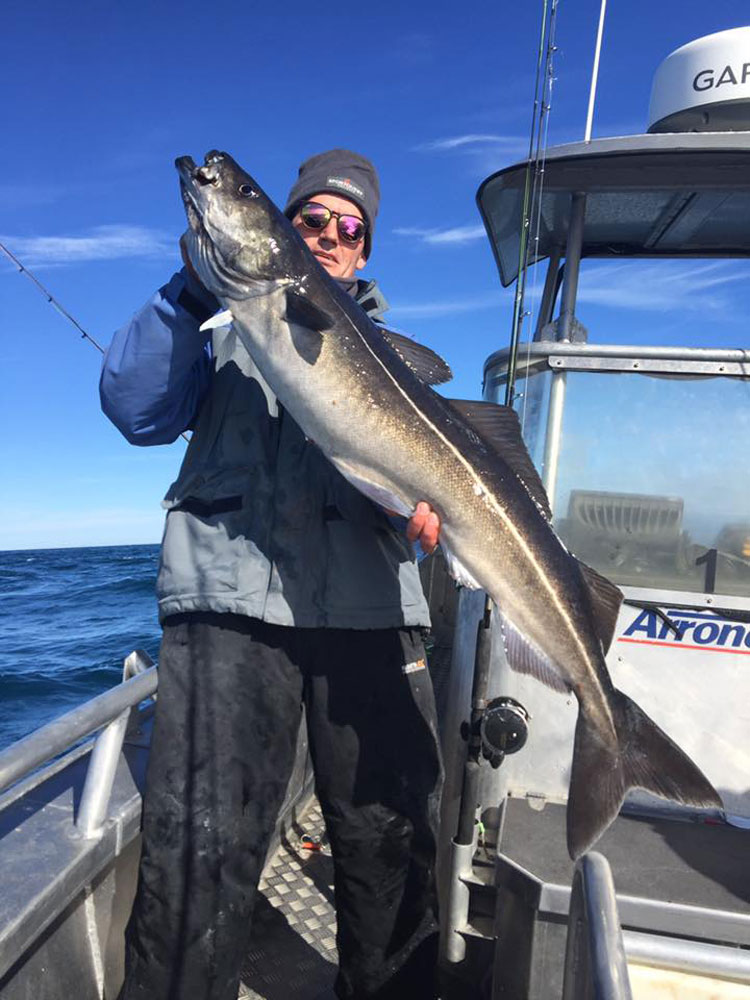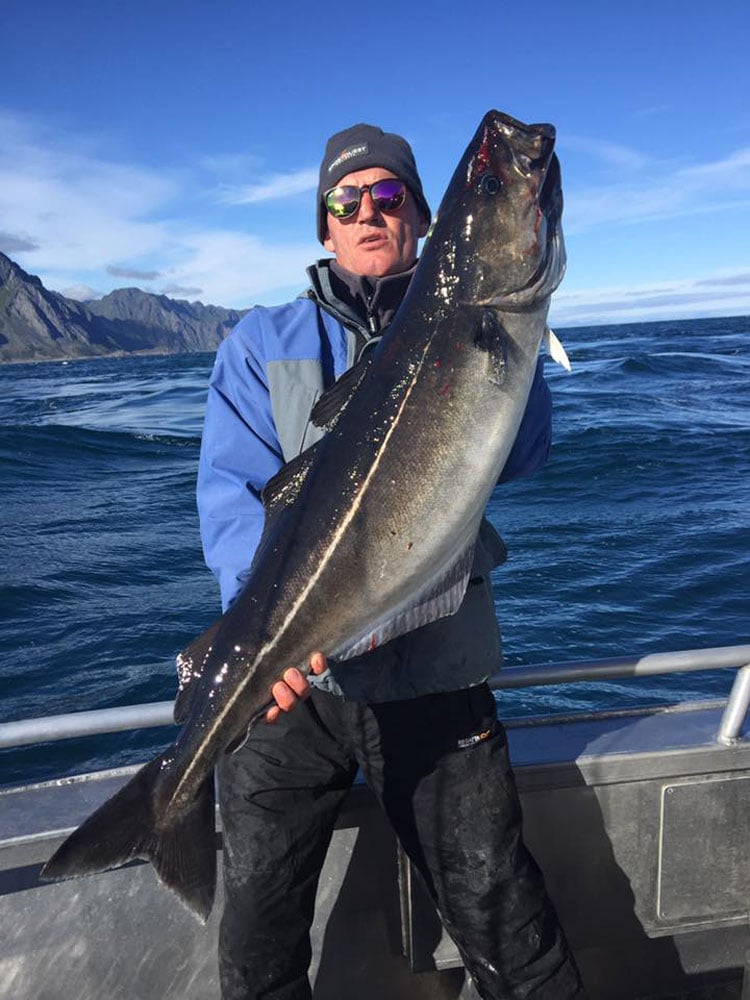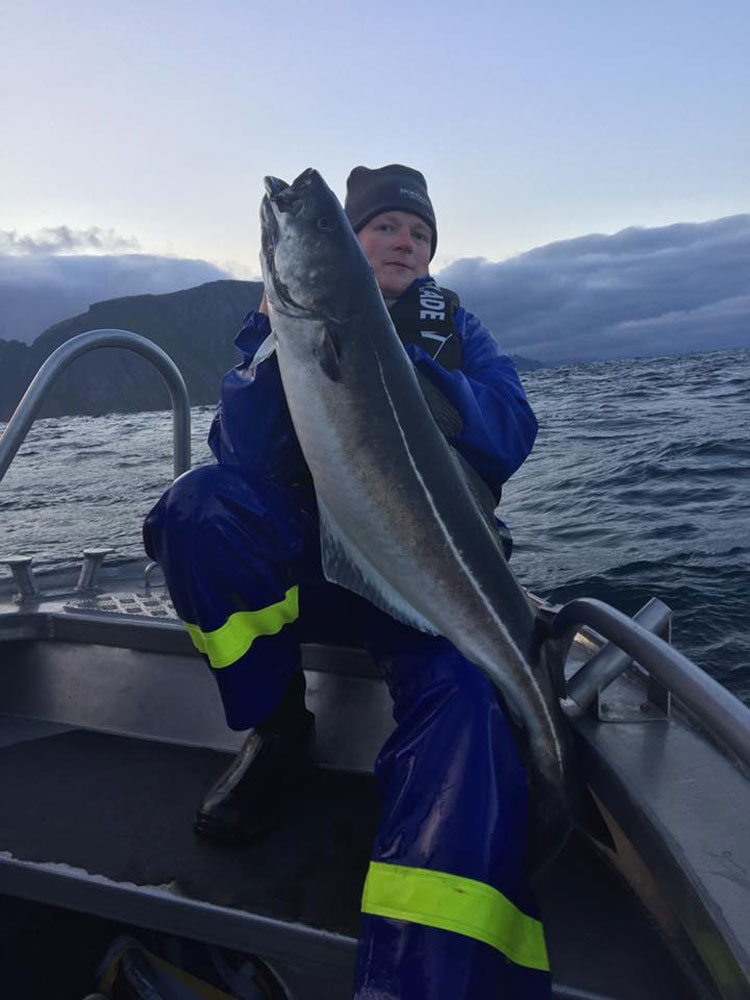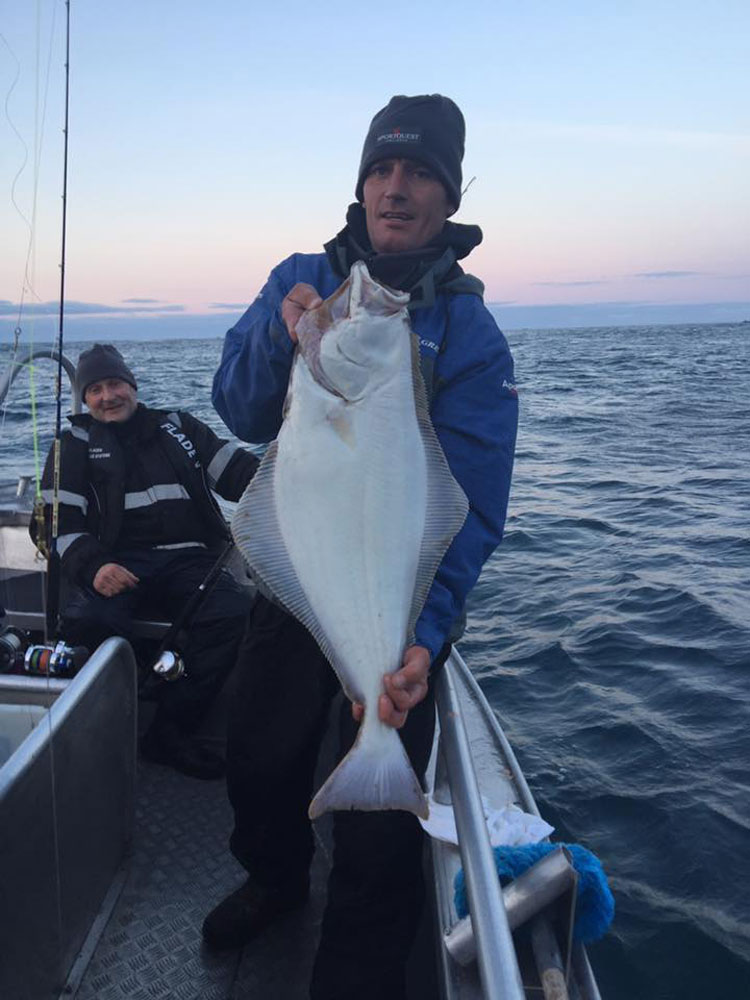 Sounds like the guys are having a great time and if you fancy catching one of these huge Coalies then get in touch with us on 01603 407596 as we still have some peak weeks available for the Coalie season.
If you would like to view the full holiday details of this destination CLICK HERE
Tight lines
Paul