After my recent blog about travelling smart to Norway and advice on what clothing to pack, I have been asked to write about what tackle I take with me and how to pack it all.
Now, this is a bit of a personal thing and is hard to cover every eventuality but I will try and inform the best I can from the years of travelling to Norway. I have managed to refine my tackle to pretty much exactly what I need without having to take the kitchen sink. I see many times people turning up to Norway with every single piece of tackle they can possibly think of for a trip to Norway.
They have 2's and 3's of every item, they have different colours of the same shad or pirk, loads of leads, pretty much everything they can possibly ever need and I always say to them that they probably will only use 10% of what they have brought with them.
The right tackle for Sea fishing in Norway
The fishing in Norway isn't like wreck fishing back in the UK, tackle loss is minimal and you may even find that you use one item all week. The only time you will ever lose tackle is when you become a little lazy whilst lowering your tackle to the bottom. The golden rule is to keep in contact with your shad or dead bait rig. Once you feel it hit the bottom wind up a little and always make sure you can feel your tackle.
I know it sounds simple but the number of times that I have seen people lower their tackle to the bottom and they don't even realise its hit the bottom, this may be due to a windy day and the boat is drifting quickly meaning it's a little more difficult to feel the thump as it hits the bottom, but with a little concentration on the anglers behalf, this is the best way to keep your tackle loss to the bare minimum.
The other major tackle loss I see is due to knots giving way. There is no excuse when it comes to knots, and yet another golden rule is always to check twice and if you are unsure on the best knots to use then google is your new best friend. There are so many videos on knots and how to tie them, so get practising before you travel.
---
More information on Norway Sea Fishing:
---
Back to packing, I will always book an extra bag as I like to take some food items with me and once I have put my tackle, rods and reels and boots in my first piece of luggage there isn't much left for anything else. With the extra bag booked I will take a solid cool box to take some food out with me. There are no restrictions on taken food items into Norway from the UK so I take things like steaks, chicken, mince, rice, curry sauces, sausages, bacon, ham for sandwiches and other bits and pieces.
This normally half fills my cool box so on top of this I will pack jumpers, fleeces and other bulky items that will free up space in my main piece of luggage and also stops all the food items from being smashed around in the cool box.
So the tackle I take consists of the following: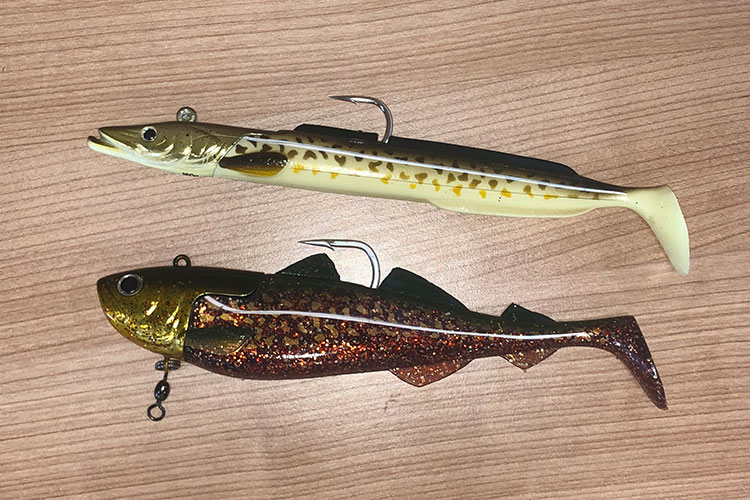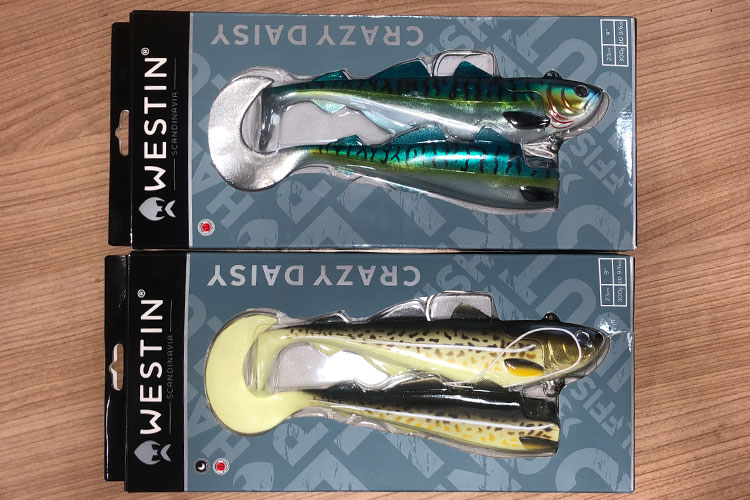 4 Shads (2 light ones around 150g in different colours and 2 heavier ones 350g in different colours)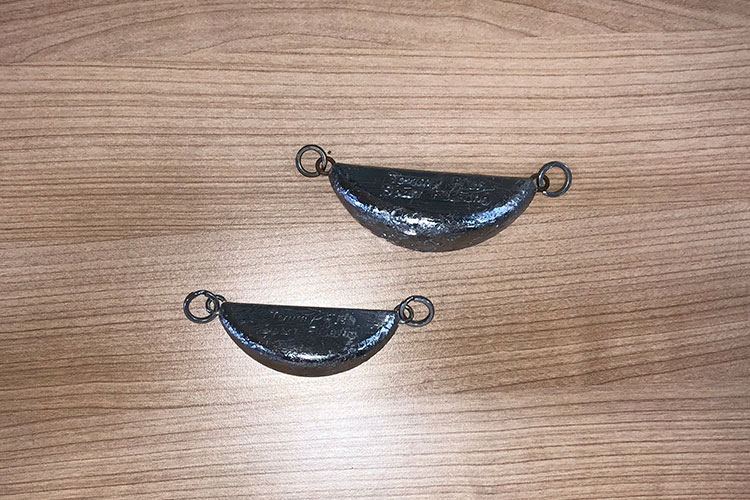 2 Halibut Anti Twist leads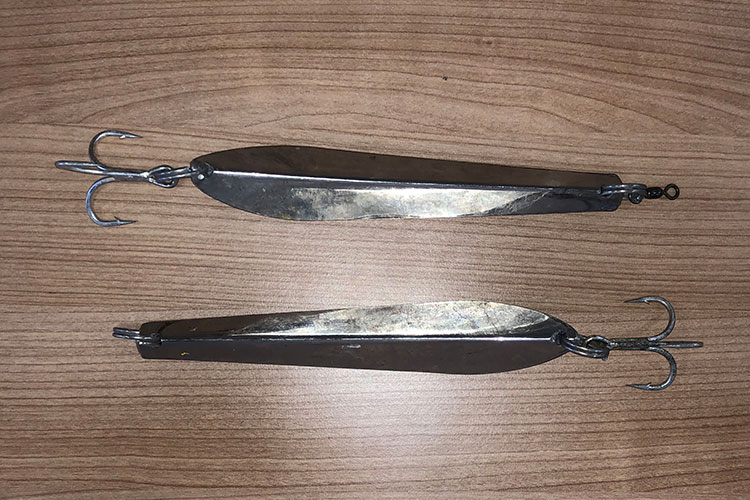 2 pirks (300g & 400g)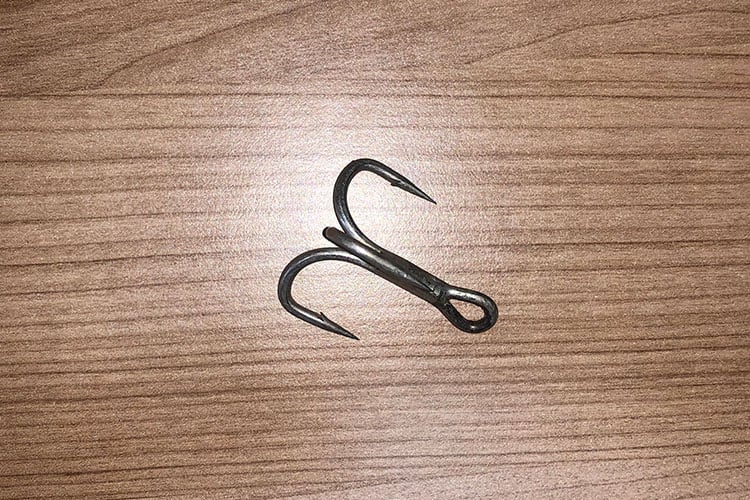 Owner SST 3/0 Trebles
Spool of 150lb mono for leaders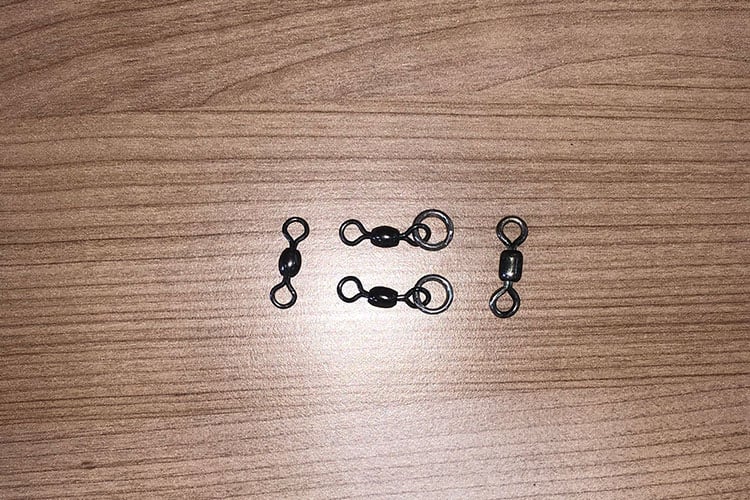 Heavy duty swivels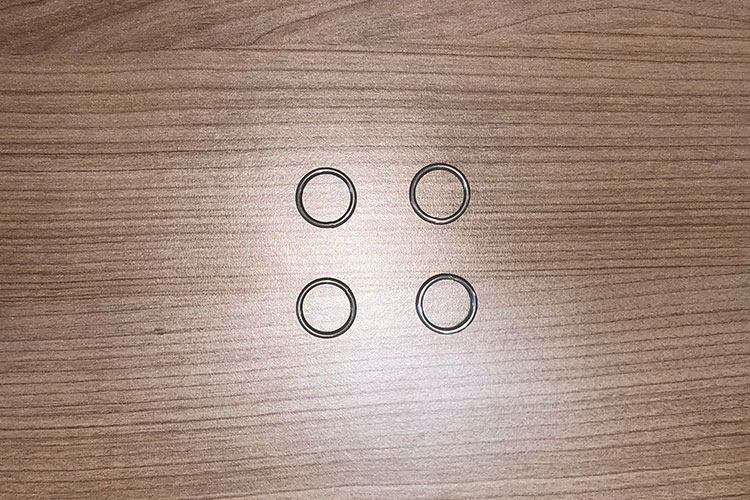 Heavy duty split rings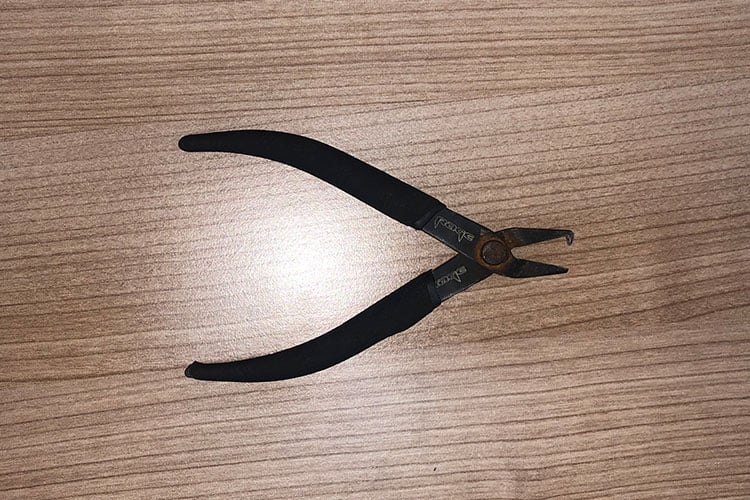 Split rings pliers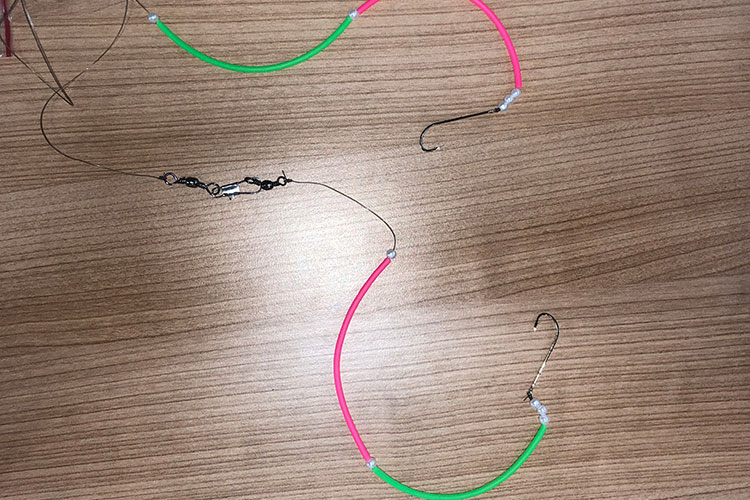 A couple of Plaice rigs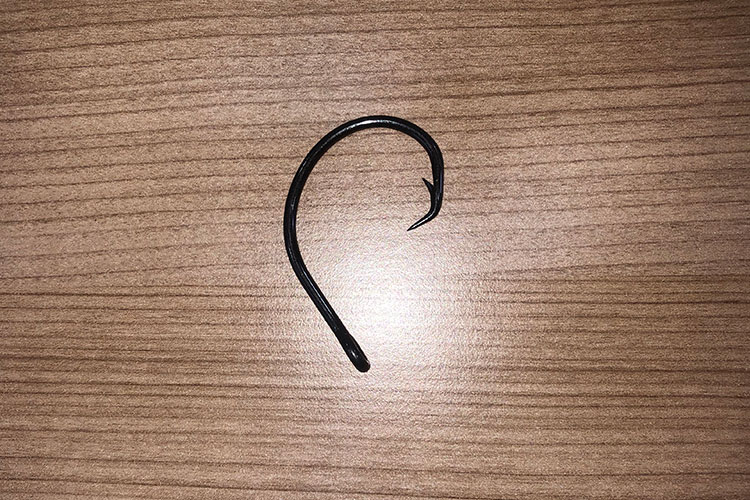 Large circle hooks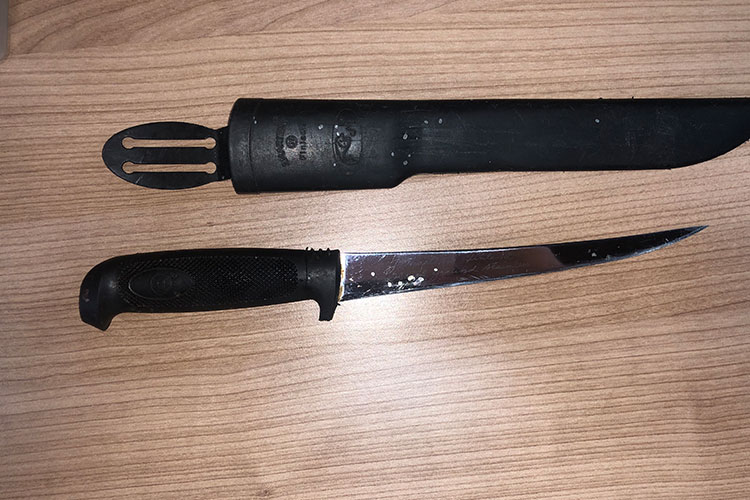 Filleting knife
Luggage Weight
The above will pretty much see you through any fishing holiday in Norway and like I have said this is just my own personal opinion and of course take any tackle you like this is just been written as a guide to help you keep your luggage down to a decent weight. I will then put all of the above in a good quality plastic tackle box than in my case, along with my rods and reels. Also please always remember NOT to pack medication in your luggage, I have seen this so many times that peoples luggage gets delayed and then you may find yourself without your medication for a couple of days, which isn't ideal.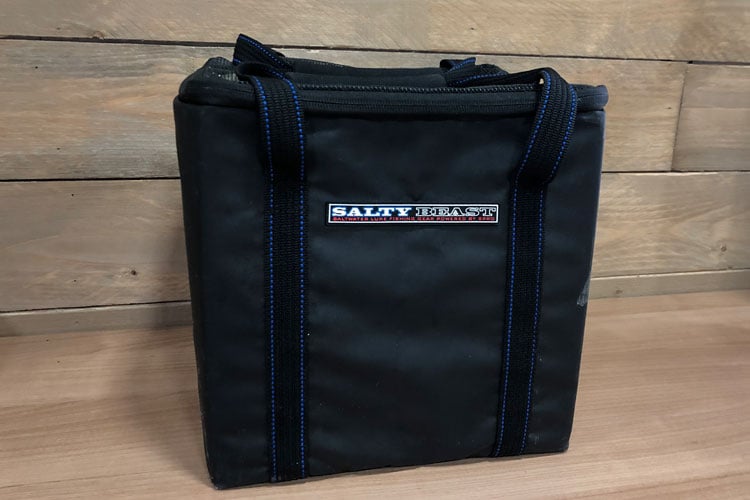 Remember, always check with the company you are flying with to what your luggage allowance is as if you go over your allowance they will charge you a hefty amount. SAS luggage allowance is 23-kilo hold luggage and 8-kilo hand luggage. Norwegian is 20-kilo hold luggage and 10-kilo hand luggage and with all companies, it is always possible to book extra bags.
Now everything is packed and you are ready to travel, all that's left to worry about is can you handle catching that many fish of your dreams? For more advice on Norway Sea Fishing, head over to our complete guide to Norway.
Tight lines
Paul