The season in Palma de Cortez Mexico is in full swing and lots of big fish are deciding to make anglers dreams come true and you could be next.
The fishing in Mexico is so varied from the excellent Rooster fishing inshore to the amazing Marlin and Sailfish offshore, it really does have something for every angler. Our boats and skippers are some of the best in Mexico and you really don't have to be an expert as they are very patient and can help you catch the fish of your dreams.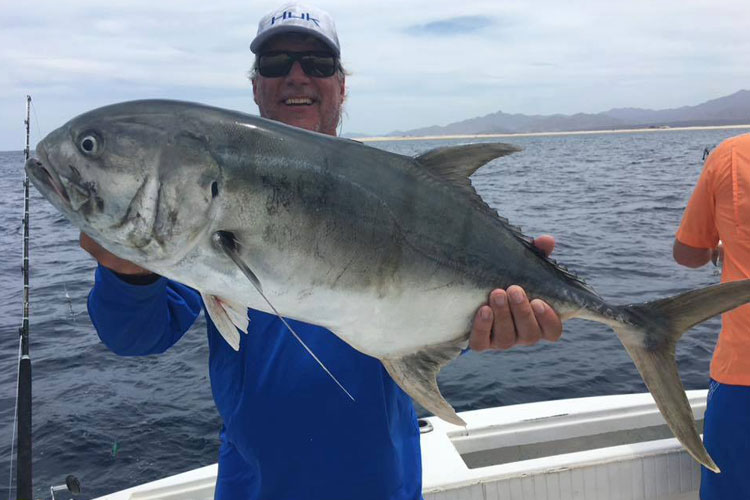 The season is really getting going now and many Roosters, Jacks, Amber Jacks, Tuna, Wahoo and of course the Marlin are all looking to pull anglers strings so what are you waiting for?
This could well be the perfect destination for you if you fancy some big game fishing.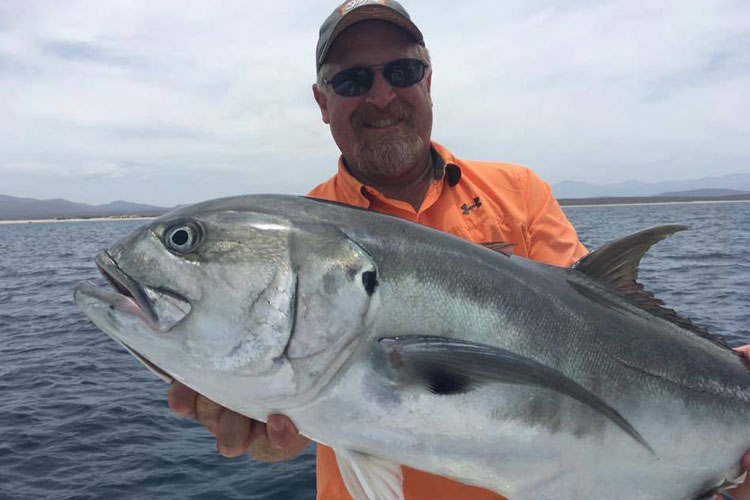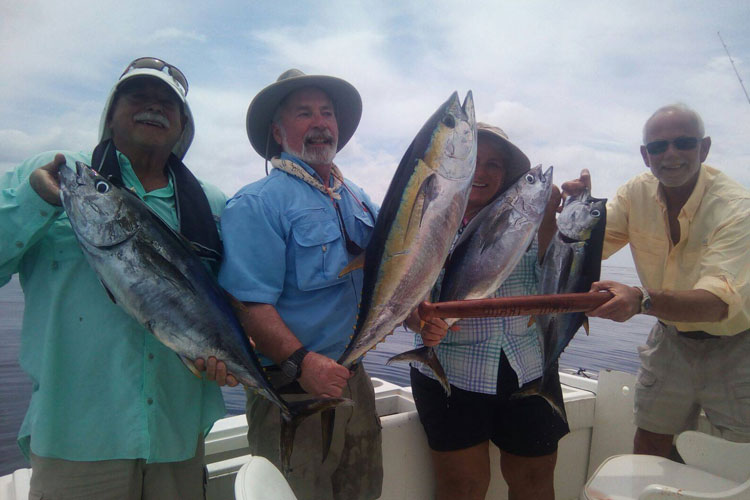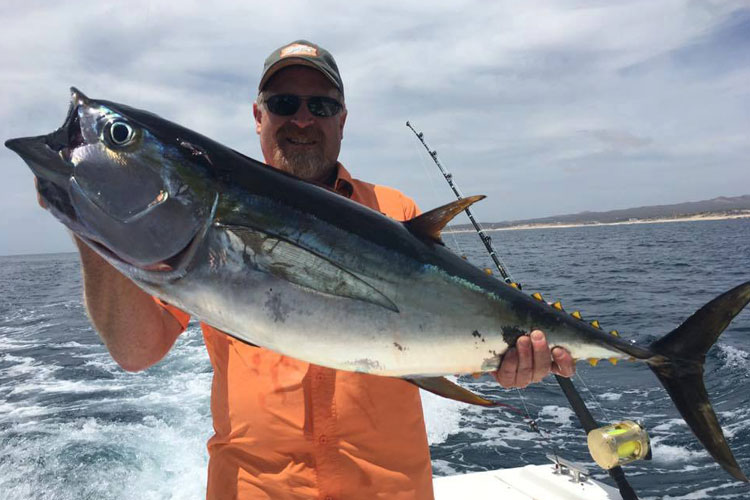 We have some great weeks available for this season, so all you have to do is call us on 01603 407596 tell us what you would like to catch and we can recommend the perfect time to travel, then all that is left to do is for you get yourself to your nearest airport and we will take great care of you from then on.
To view our big game destinations in Mexico CLICK HERE
Tight lines
Paul