Peacock Brazil Fishing Update and If you have ever wanted to fish for Peacock bass our operations are by far the best in the whole of Brazil. You only have to look at our catches each week to see that our exclusive operations out fish all other lodges. below is what was caught just over the last 2.5 days (half week)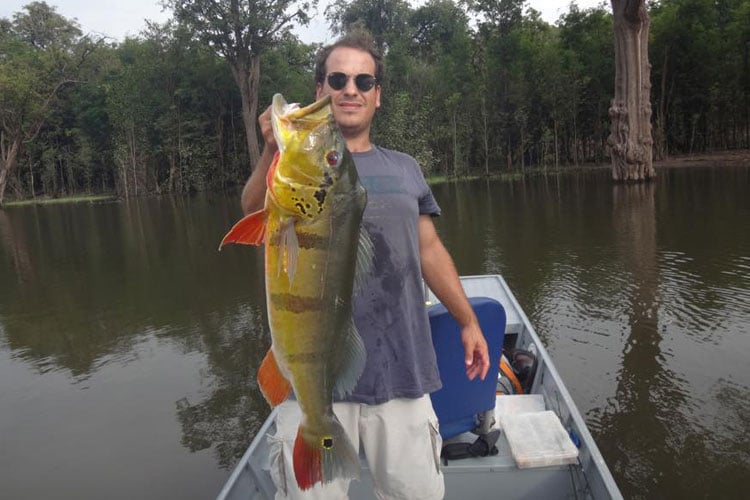 On the latest week we received an exclusive group of 5 anglers in our Fly-in Floating Cabins that will further explore the Cuiuni river. Fishing conditions have been excellent with little rain, and they landed a fantastic 22 lbs trophy within a  total of 137 landed Peacock Bass.
Our private fishery at the Jufaris yielded to the 6 anglers, two trophies weighing 19 lbs., two 18 lbs and two 17 lbs within a 634 total, they were up to the challenge, and certainly enjoyed it according to the feedback we have received. This week´s group started with 21 peacock bass above the 10 lbs. mark, and fishing conditions look good for rest of the week.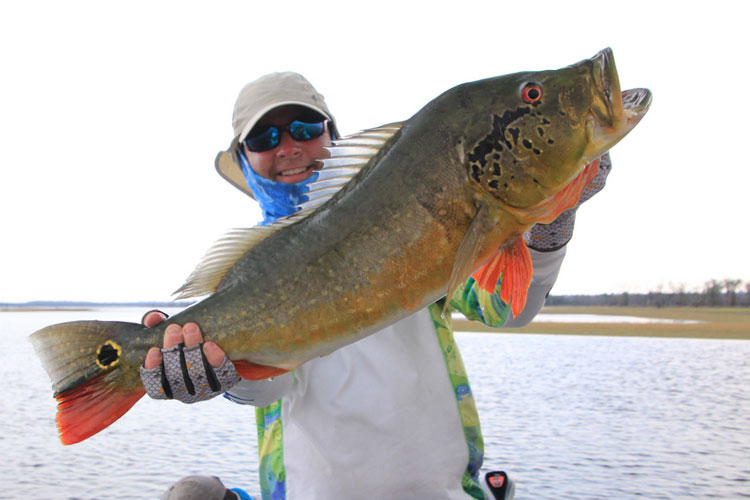 10 anglers last week at the Matupiri finished the week with a 1.154 peacock bass count with the largest weighing 19 lbs. This weekend the new groups have endured some heavy rain episodes and they have landed 518 peacock bass with the largest one weighing 18 lbs.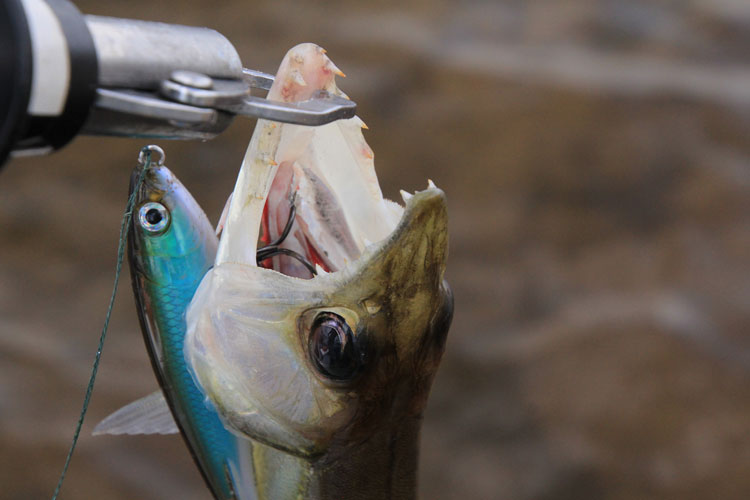 So as you can see our customers catch so many fish its unbelievable. If you have ever wanted to fish for Peacock Bass check out our destinations Here, alternatively feel free to call us in the office at anytime.
We also have a single angler looking to share a trip with someone, if you would like to join up give us a call.