Risoysundet has closed its doors for the 2018 season and the last week has seen some very good fish caught.
The last days here in Risøysundet have really shown their best side of both the fishing and the weather.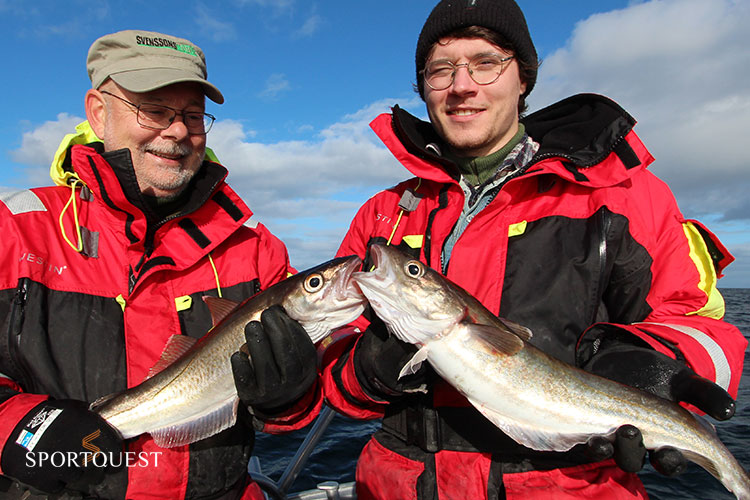 The guided boat with Martin behind the wheel drove east with some anglers who are having their the first time in northern Norway. They had the hang of deep-sea fishing after ling and whiting while Boat 3 had chosen to fish for a little bit of halibut. It was good for the whole morning, in the afternoon boat 3 cried out that they had a bigger fish and wondered if we can assist with the fish. We wind up and burn to Daniel and Johan in the boat. When we arrived, they had already secured the fish next to the boat and they measured the fish together to 160cm (127lb est). We congratulate the guys for a real dream fish.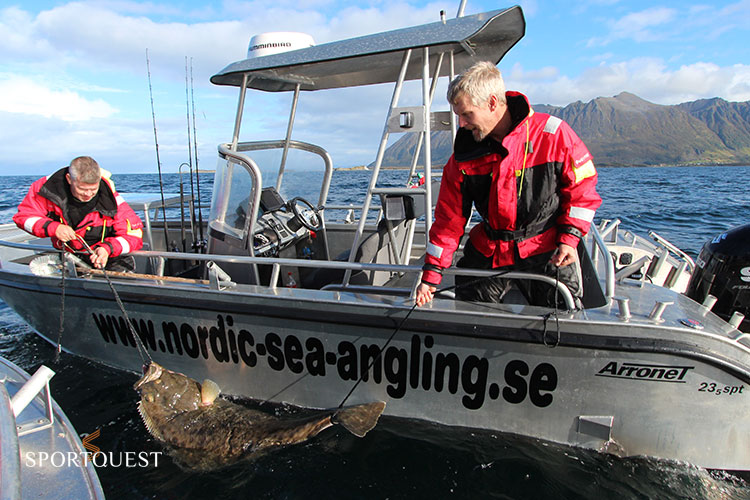 In the afternoon, an additional number of halibut were landed in fine sizes.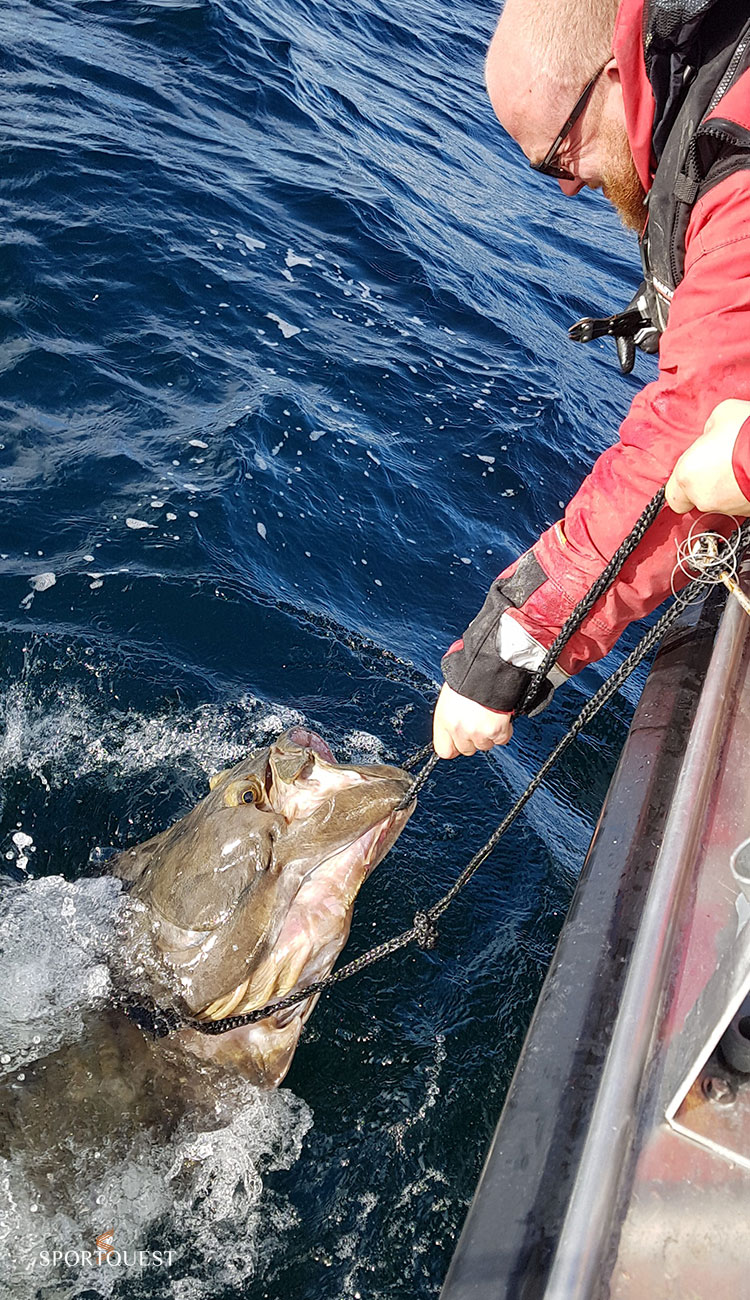 We want to thank everyone who has made this season fantastic and we are already excited for the next season here in Risøysundet!
Take a look at the camp of Risoysundet HERE and get booked up for the 2019 – 2020 seasons.
Tight Lines
Matt