Whilst previous seasons on St Brandon's have been using the live-aboard mothership MY Gryphon, the last 6 years of hard work have finally paid off!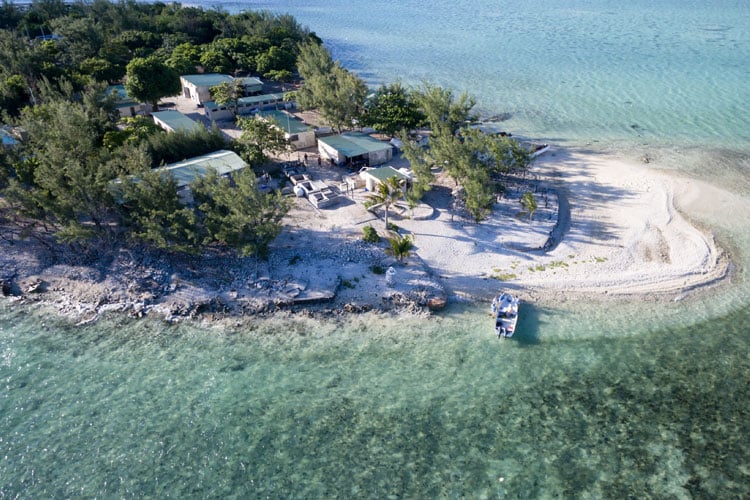 A great ariel view of the end of the island and our new accommodation.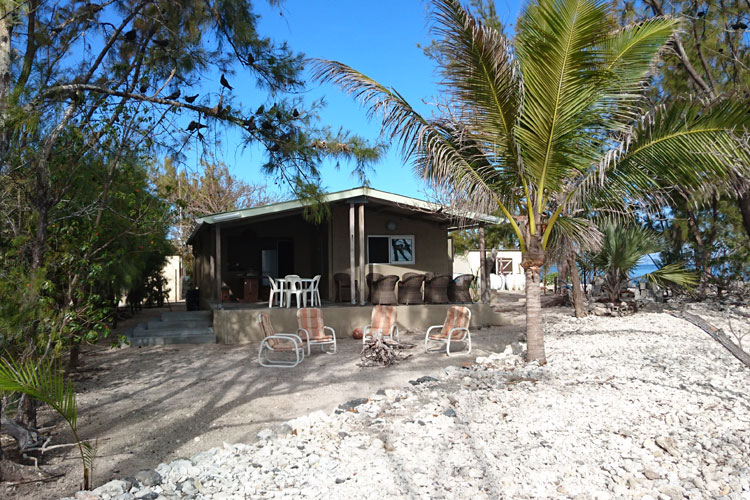 The perfect fishing accommodation in the middle of nowhere.
We are therefore delighted to announce the beginning of a new era in this project, the St Brandon's land-based experience!  A short season using the guesthouse concluded this last month, with highly pleasing feedback received from our customers concerning the facilities and of course the fishing.
As you can see from the pictures below, our guesthouse is perfect for anglers and keeps everyone very close to the fishing. Combine our new accommodation, with the best guides along with the world's finest Bonefish and Indo-Pacific Permit flats, this is a fishery you owe it to yourself to wade first hand!
View all our availability for 2016 and 2017 season Click Here.
If you can find the complete package cheaper let me know and I will beat it for you.
If you have any questions feel free to call me in the office 0044 (0)1603 407596, also we take bookings from customers ALL OVER THE WORLD.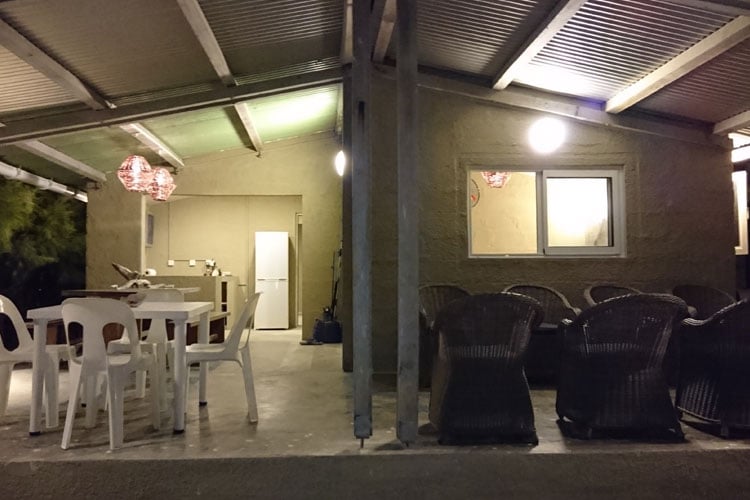 The outside lounge area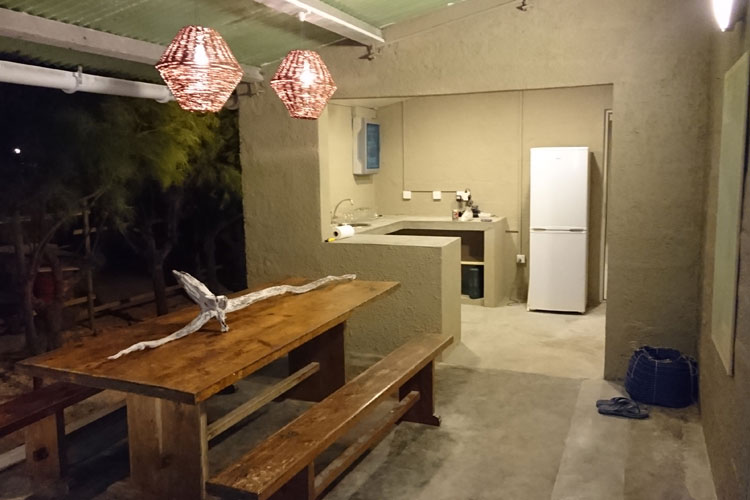 Main dinning area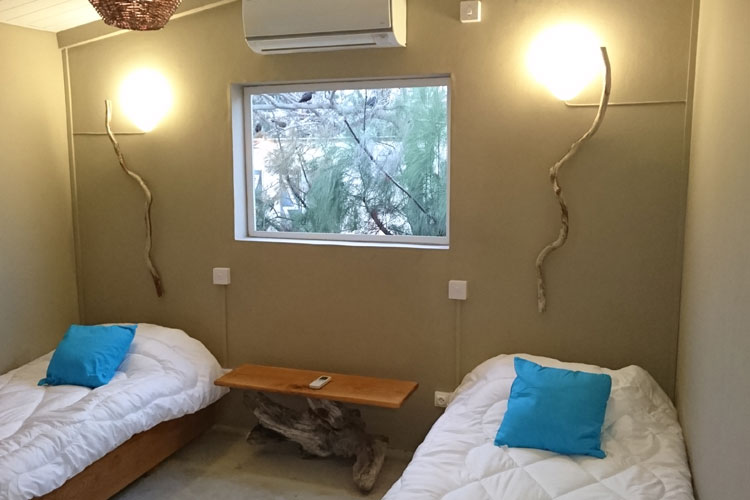 Clean twin bedded rooms with Air con.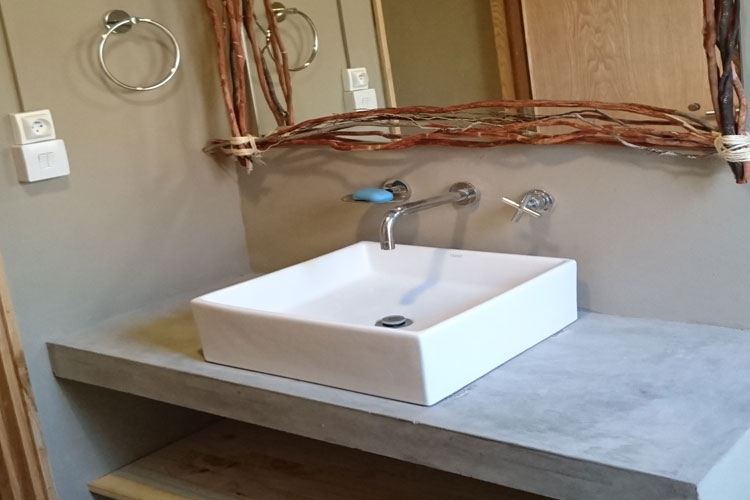 Washing facilities, there is also a shower for everyone to use.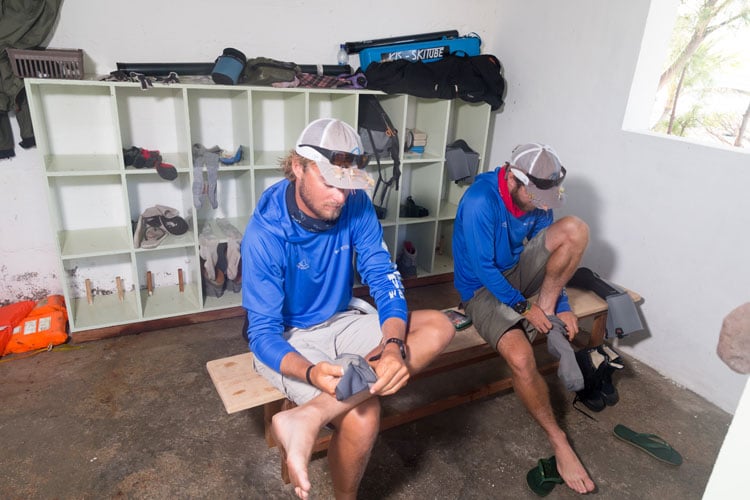 The equipment room for boots & tackle.