Our fishing Manager in Madagascar, Alain Soulet, has had a crazy weeks fishing with long time friend and by the look of the pictures he has sent us, they had a great week together with some more memorable moments on board our Catamaran.
The area we fish out of Nosy Be is simply a lure angler's paradise and its one place in the world that we strongly recommend you travelling to. Just imagine casting your popper into water that may have never been fished? And seeing that tell tail sign of an angry GT chasing behind it….. Well to an angler it doesn't get much better than that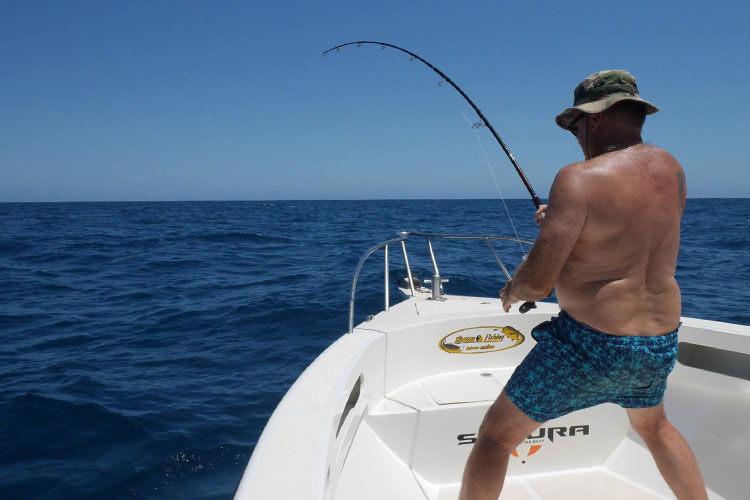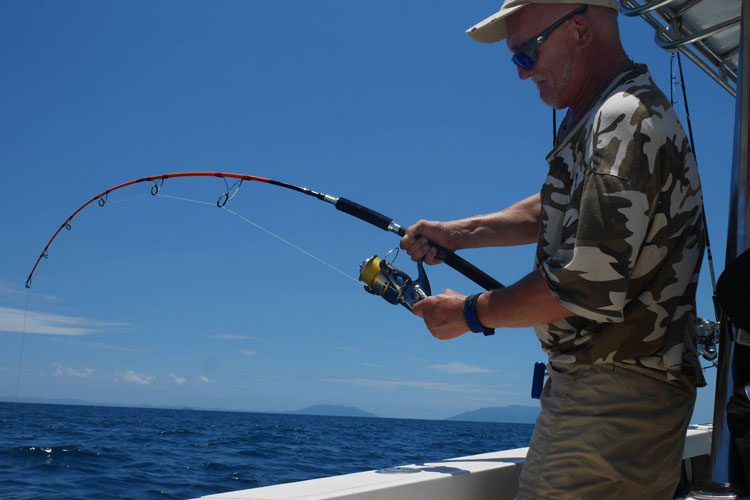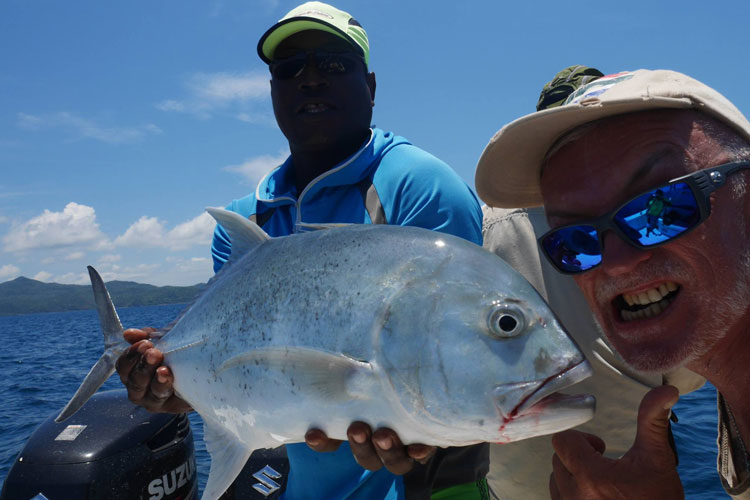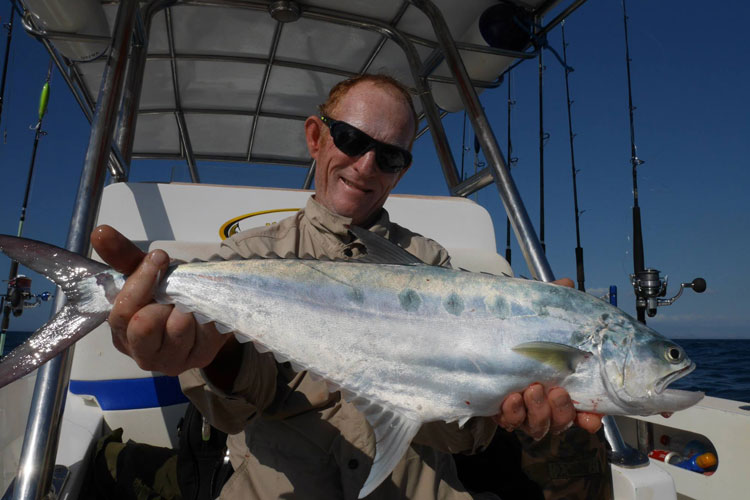 If you would like to speak with us about any of the trips to Madagascar then call our office on 01603 407596 and remember, we do still have a couple of spaces left on our Single Angler Weeks.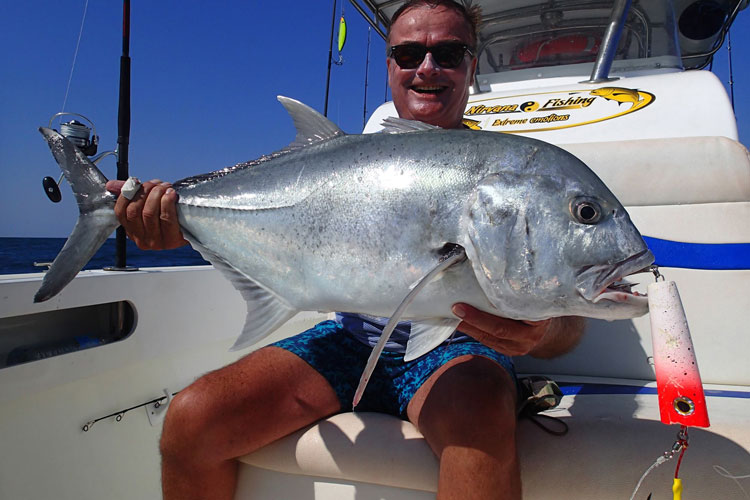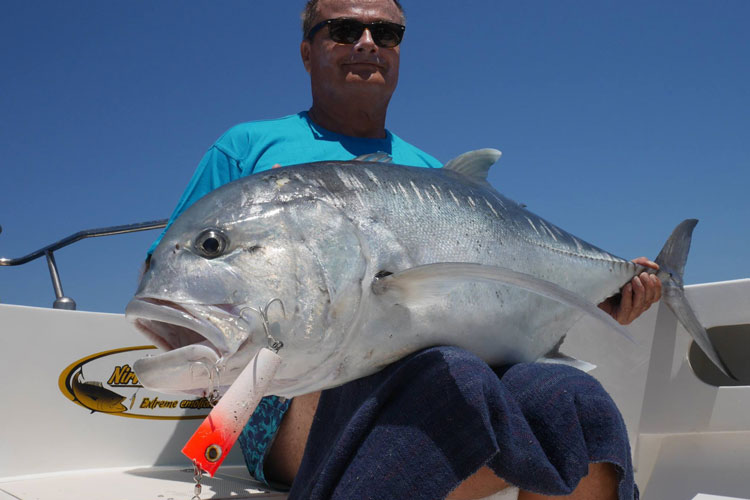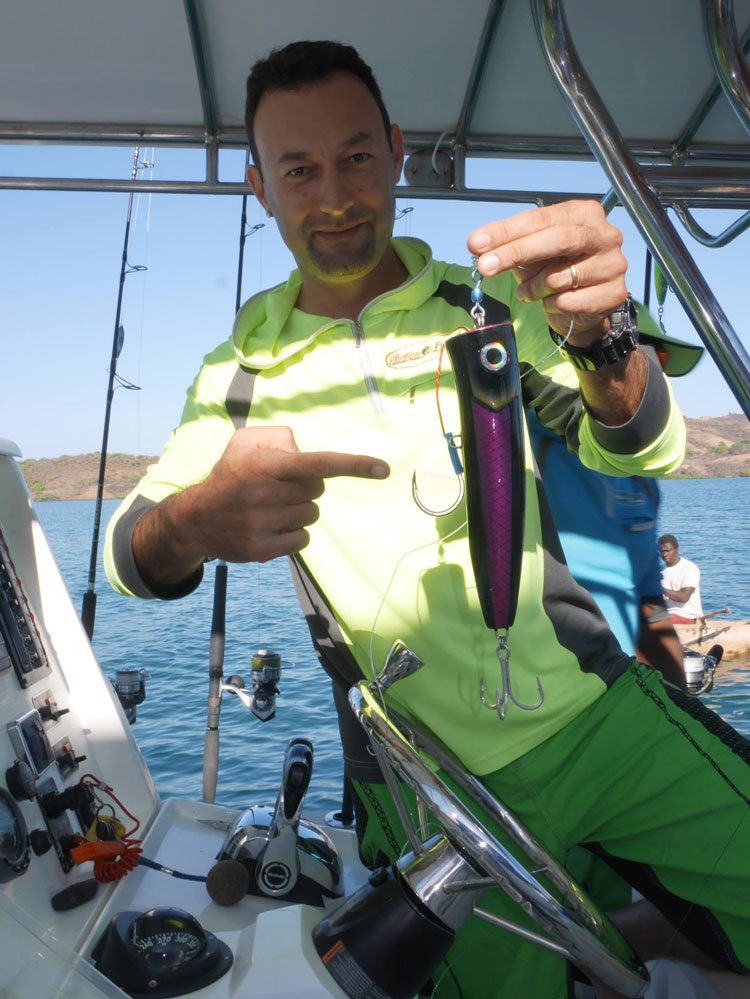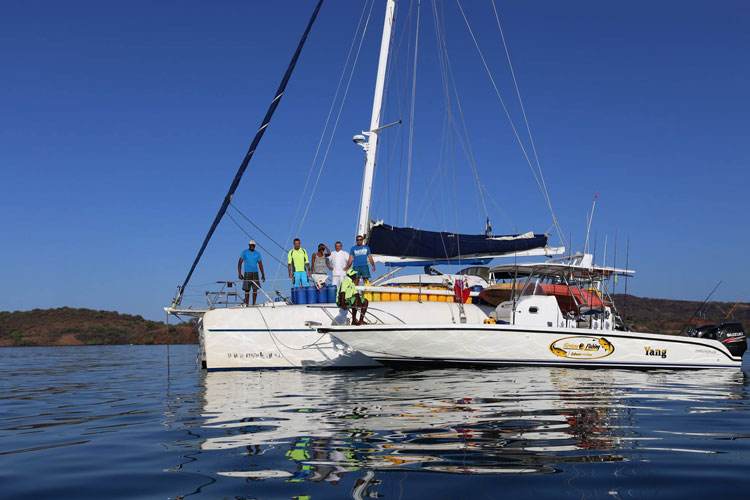 To view our full door to door packages in Madagascar Click Here and if you need any information on any tackle needed for this trip then just ask and if you do not fancy buying all the equipment then simply hire on board our Catamaran as we have a full stocked tackle shop onsite.
Tight lines
Paul