Norway Fishing Report, with my up and coming trip to Norway I was thinking, what I take for granted some others may get very confused so I thought it may be worth letting you know what I take to Norway to tackle some of these huge fish:
So you have booked your fishing holiday and now the hard bit starts, what tackle and rods and reels to take.
The information in this Norway Fishing Report is my personal opinion and one that I try to advise others on, but take from it what you like and feel free to buy what your budget allows, just make sure that you firstly:
Work out what you want to target
What sort of depth you will be fishing
Whether you want to fish with pirks, shads or bait
What other tackle you may need
Being Sportquest Holidays Norway Guide I see many people turn up to Norway with every single item that was made for fishing in Norway and this really doesn't have to be the case and if you follow the above rules then you will save your self some hard earned cash. Tackle can be a minefield and what ever you do, do not walk in to or call a tackle shop and say 'I am going to Norway, what do I need?' as believe me you will come out with some weird and wonderful gear!
It is easy to get carried away with taking everything I call it "Just in case tackle" and if you sit down and slim everything down you will find the tackle lists for Norway isn't as expensive as you think
I will try and put together in this Norway Fishing Report a small list of things I take that hopefully will help you with a few ideas
RODS:
I use a 20 – 30lb class rod, Daiwa do a great rod called Daiwa Kenzaki Braid Special> these are around £100 and I have found them to be very reliable
If you are on a budget then Shakespeare do a great little rod, the Agility Exp Boat rod. These rods are around £59.99 and the same as the Daiwa ones above, are also very reliable
Shakespeare Agility Exp Boat rod around £59.99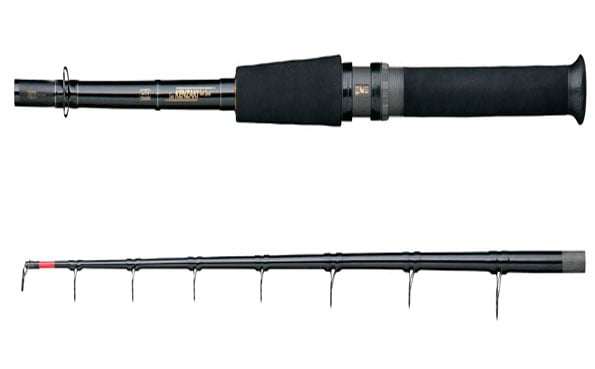 Daiwa Kenzaki Braid Special around £100
REELS:
I use a Daiwa Saltist Lever Drag Twin Speed Reel, these are expensive but I need something that will last a lifetime as I fish in Norway a few times a year. The price of the reel is around £300 but like I said you may well not find a better reel
Again if you are on a budget then try looking at the Shimano TR 200g these are built very well and will cope with many different situations Norway may throw at you. These can be purchased at around £60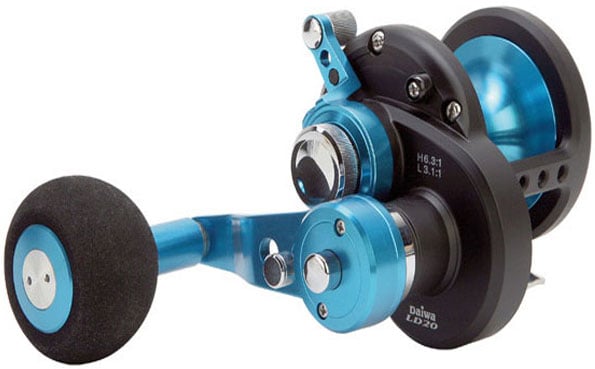 Daiwa Saltist Lever Drag Twin Speed Reel around £300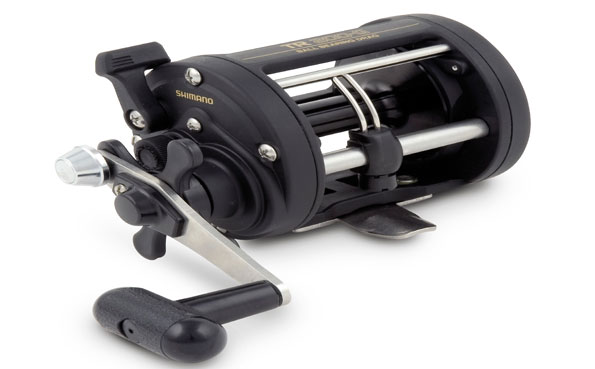 Shimano TR 200g around £60
BRAID:
I always use Power Pro braid in around 60lb unless i need marked braid for fishing certain depths then i use Daiwa Tournament Accu Depth in an 80lb strain
TACKLE:
This is the tricky bit; so many people will have so many other ideas but like I said above this is just my personal list for Fishing:
PIRKS:
Silver Chrome Pirks, I always take 4 or 5 of these in 300g – 400g. When you buy these please remember to remove the hooks and replace with the below mentioned hooks. I also replace the split rings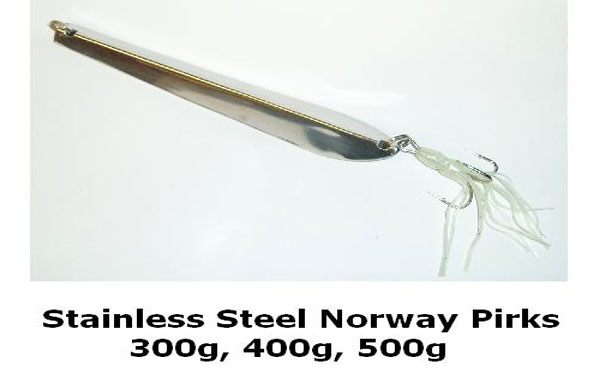 Shads: I find this again a personal thing and I am just trying to give you some ideas
Savage Cutbait Herring lures in the below patterns are my personal favourites:
Herring Red Fish
Deceiving 3d Burbot
Natural Herring
I always use the heavier ones I think they are around 460g. These shads come with a spare body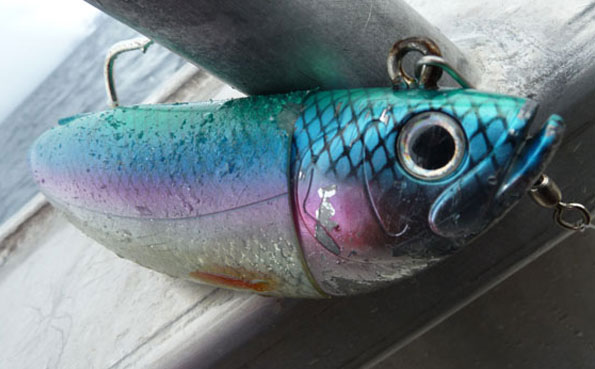 Hooks:
In this Norway Fishing Report I always spend a fair bit of money on these and buy the best I can find. The best I have found are Owner Stinger 66 Trebles in various sizes. I take one pack of 2/0 and one pack of 4/0 they last forever and stay razor sharp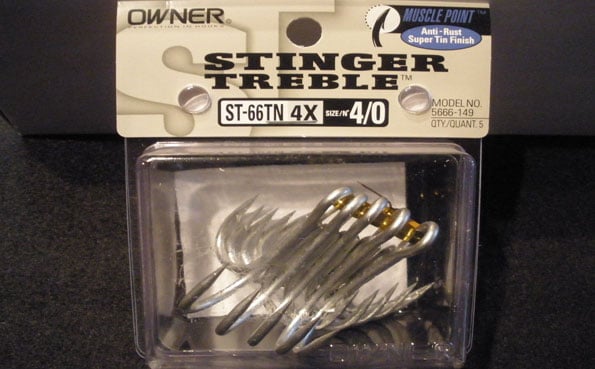 Leaders:
I only ever use around 1 metre of leader and connect this via a swivel. Some people do not like this but I have found it to be very reliable and easy to change. The best I have used is Berkley Trilene Big Game Fluorocarbon in 80lb clear, this lasts me ages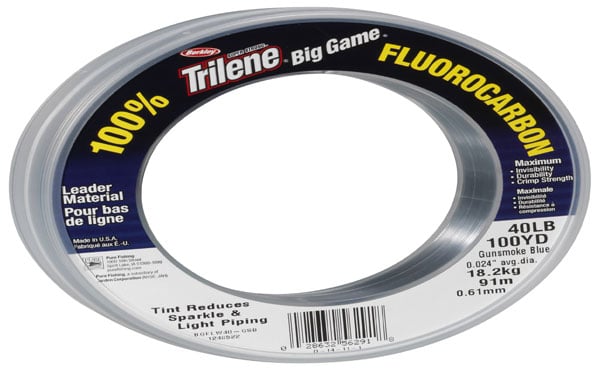 Split rings:
Split rings are very important and need to be good quality. I have been using recently rings from Surecatch, they are stainless Steel and are more than man enough to cope with the job. I use the 170lb ones, at only £2 for 10 these are great value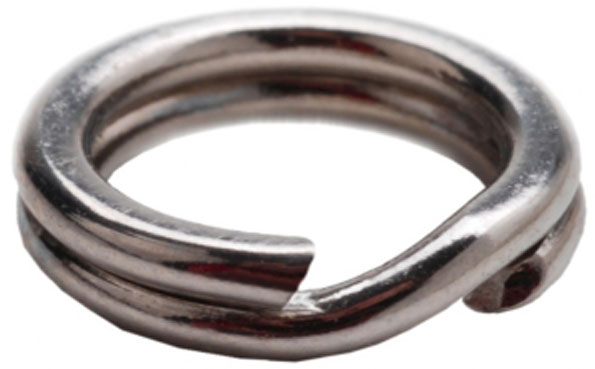 Flatfish Rigs (Plaice):
This again is a personal thing, the amount I use these types of rigs I tend to buy them ready tied as they are very cheap to buy if you do not have all the components.
For bait for the above rigs, I always use prawns and these can be purchased from either the fish factories at the camp or the supermarkets at very good prices. I have tried all sorts of bait for Plaice in Norway and always return to using prawns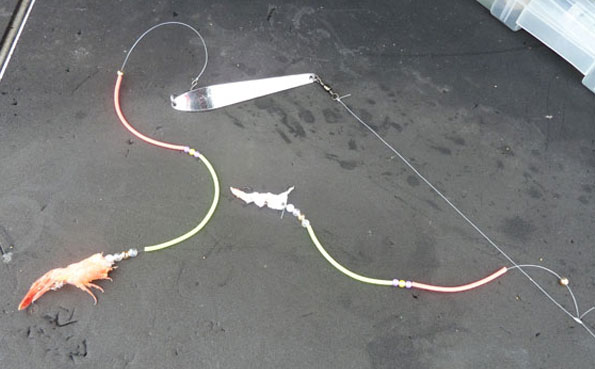 Personally I do not do very much bait fishing for bigger fish, there is no reason for this as I know it works but I personally find artificial lures work for me just as well. Hopefully you have found some useful information with in this Norway Fishing Report that you can use when looking at purchasing your tackle. If there is anything you are a little unsure on then please feel free to call me on 01603 407596 and I can see if I can help
Also i will follow this blog up with a clothing list required and hopefully that will help a lot of people
Until I return from Norway, tight lines
All the best
Paul