After an excellent start, we continued to be surprised by these waters.
Yet again, this jungle river rewarded our efforts with great Dorado fishing in the best place on earth.
Agua Negra:
We had the pleasure of sharing the second week of the season with two experienced fisherman, Arthur (69 years old) and Ralph (69 years old). Both hiked the Agua Negra in search of trophy gold and the beauty of the jungle. After a lot of fun with small and medium-sized Dorado, they encountered the amazing feeding frenzy of monsters Dorado chasing sabalo and both caught some really big fish before enjoying a night camping in the jungle with guides, Miguel and Lucian. Lucas and Boris were also our guests and both were great anglers who also enjoyed the jungle and the camping.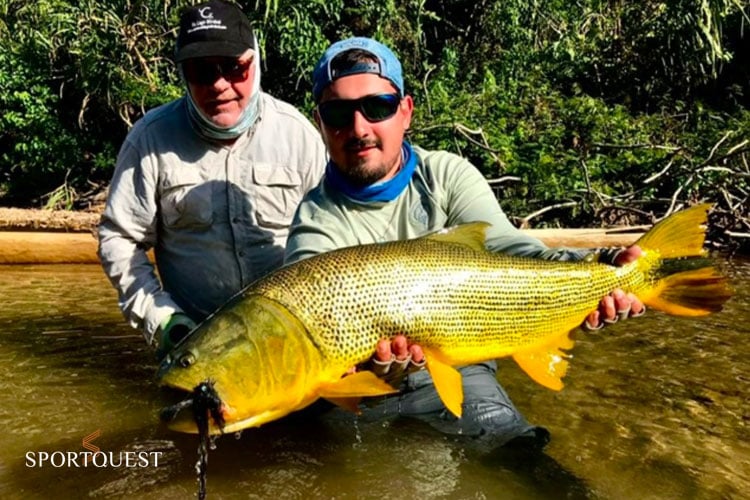 The Agua Negra and its clear waters showed as again how good and technical this river can be. Loaded with huge Dorado and full of aquatic life, this is when we encounter millions of sabalo moving through the pools. This makes for some exciting fishing!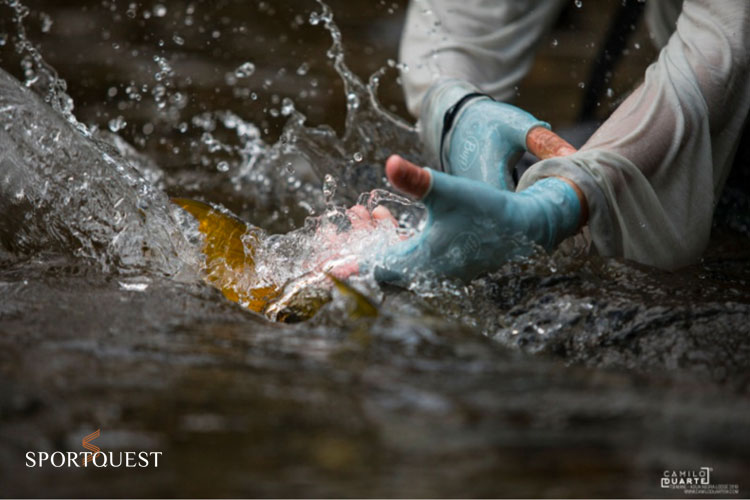 The water was perfect with good temperatures and a good amount of bait in the logs. However, the greatest amount of activity was in the faster water and between rocks. The weather was also perfect throughout the week with good temperatures during the day and perfect nights to enjoy the lodge and the camp.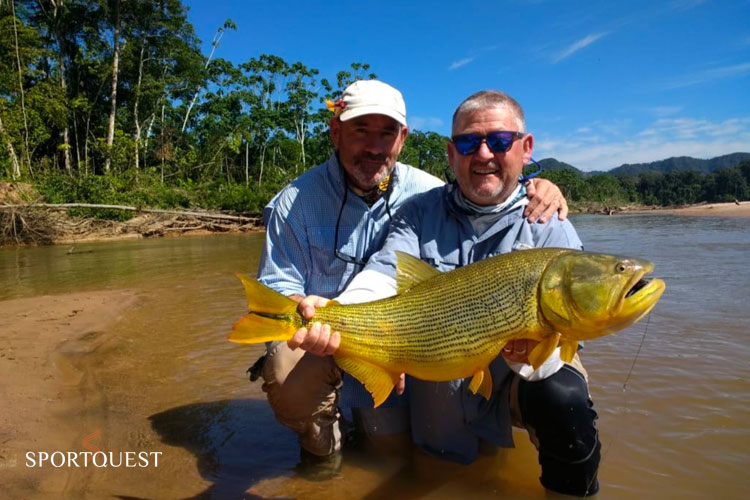 The results of the week were good with lots of small Dorado as well as some medium-sized fish. There were also approximately 10 fish over 6 kg.
The biggest fish of the week was caught by Arthur in the Agua Negra and it was around 22 pounds!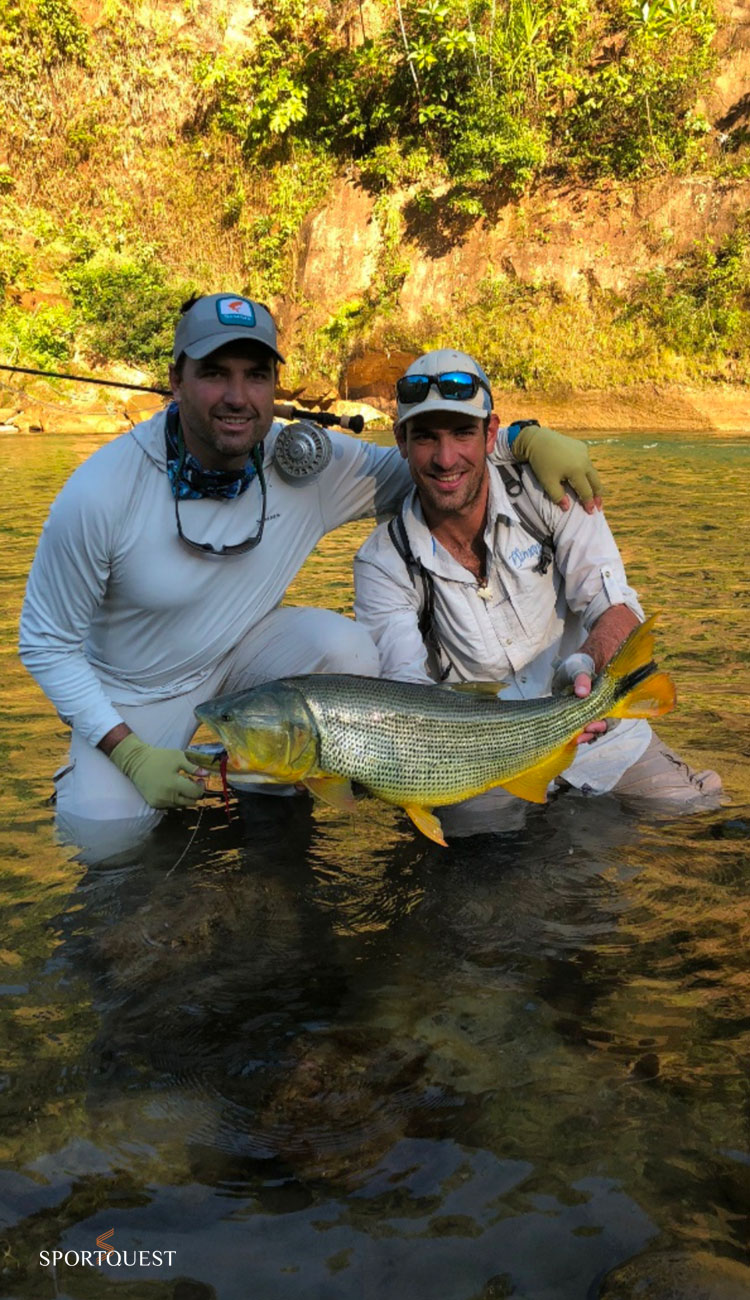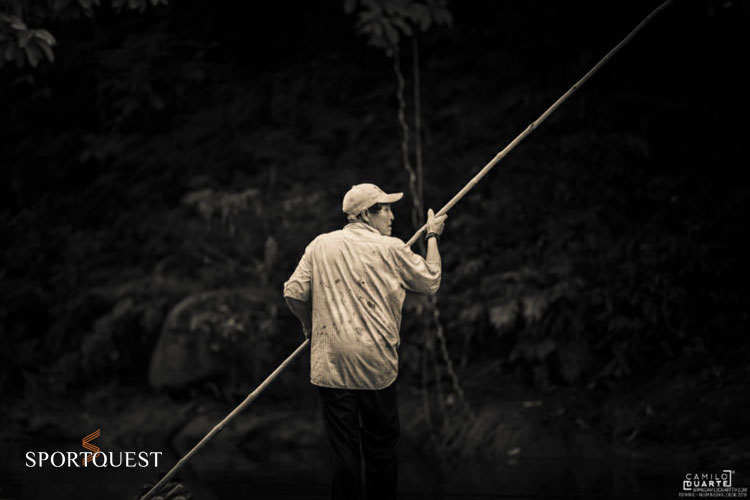 If after reading this it hasn't got your fishing juices flowing then check your pulse…. However if you are itching to get out there why not call us on 01603 407596 or simply head over to our website to view some amazing Golden Dorado fishing spots – VIEW
Tight lines / Peter