During these difficult times, it is excellent to see countries start to finalise their Covid travel policies to allow all us desperate anglers to get back on the water as soon as possible. With great pleasure, we can announce that Seychelles will be open to anglers over the coming months in a phased and controlled manner and read the full details below.
As Alphonse & St Francois atolls have hardly been fished this season and with only limited rods being able to travel between September 2020 to May 2021, we have decided to open up our "closed season" (May 2021 to September 2021) which is generally the more windy period of the year. Still, without question, it is the most productive time to fish. The trade winds swing to the south-east and blow a steady 10 – 20 knots making the water much cooler, which drastically increases your chances of catching all species, especially Indo-Pacific permit, triggerfish and bonefish. Our guides have been testing fishing this period over the last two seasons, and the fishing is remarkably more productive. The weeks will be limited to specific periods and only six anglers per week, making for an exceptional experience.
Seychelles Becomes More Accessible for Visitors
The Minister for Foreign Affairs and Tourism, Mr Sylvestre Radegonde has announced that Seychelles has reviewed its entry requirements procedures to be more accessible for potential visitors as part of the restart of its tourism activities for 2021 and beyond. The review follows the recent launch of the immunisation campaign, which is expected to have just under three-quarters of the local adult population vaccinated by mid- March 2021.
The new measures are to be implemented in two phases.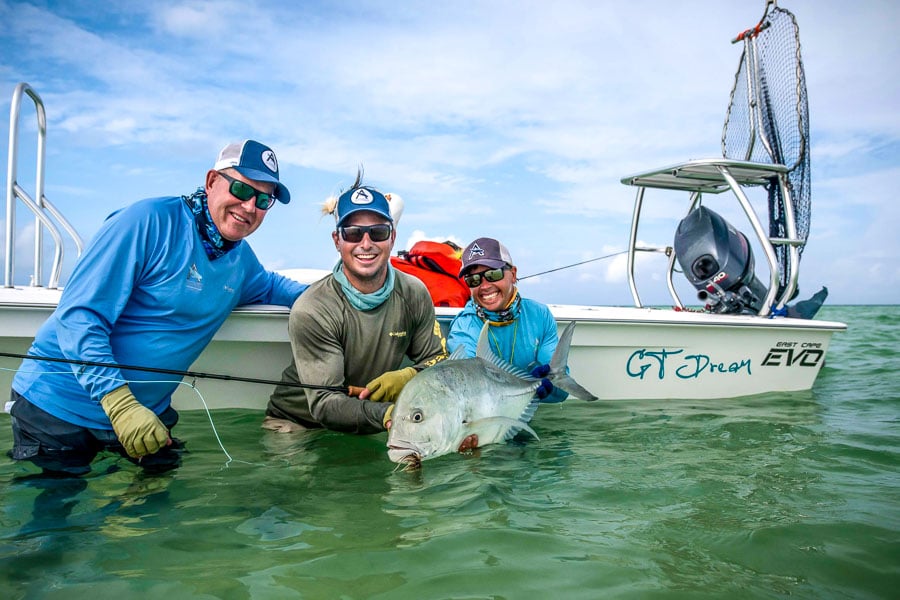 With immediate effect, Seychelles will be welcoming vaccinated visitors from any part of the world:
To be recognised as "vaccinated", visitors must show that they have taken the full dose of the vaccine, i.e., two doses plus two weeks after the second dose for the four vaccines currently receiving heavy media exposure. Visitors need to submit an authentic certificate from their national health authority as proof of COVID-19 vaccination alongside a negative COVID-19 PCR certificate, obtained less than 72 hours before travel.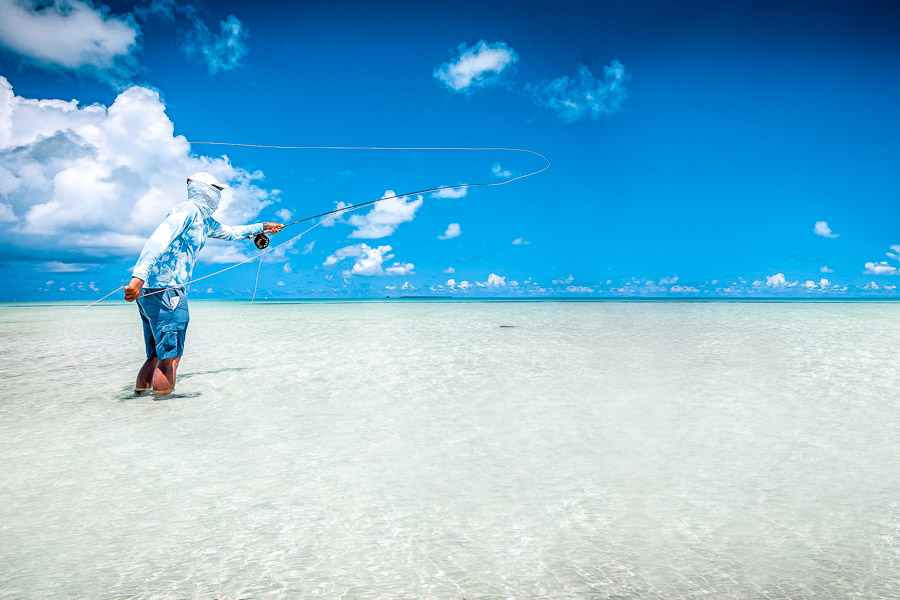 Non-Vaccinated Visitors:
All visitors currently permitted entry from Category 1 and 2, private jet passengers or passengers with special permission to fly to Seychelles in First Class between Dubai and Mahe, will now need to show a negative PCR test obtained less than 72 hours before travel. Before the 14th of January, 2021, Category 2 had required a test of fewer than 48 hours.
Visitors that are not vaccinated or not coming from a Category 1 or 2 countries or travelling by private jet, or with special permission to fly to Seychelles in First Class between Dubai and Mahe are still unable to enter. This will be in force until mid-March once Seychelles has vaccinated a large majority of its adult population.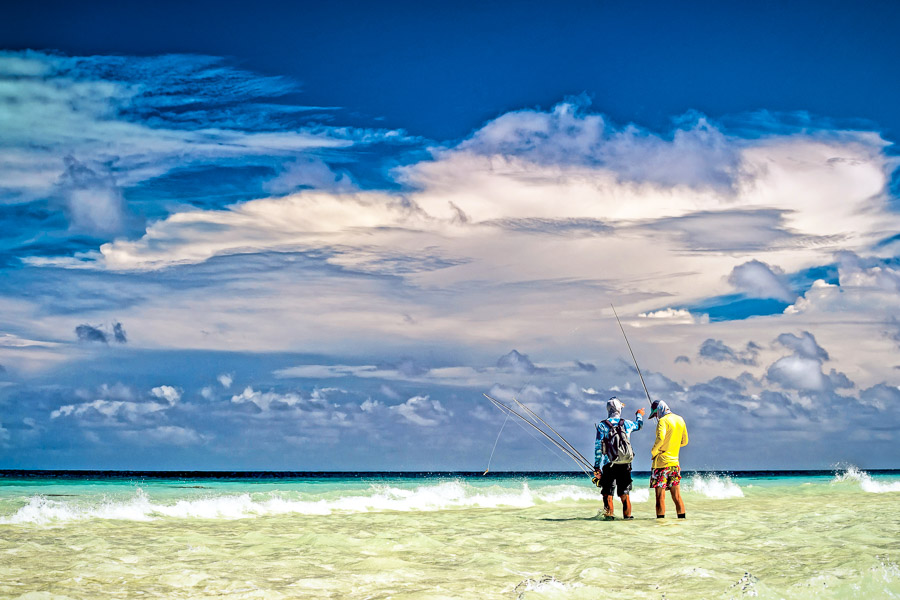 Mid- March Onwards
Once the majority of the adult population in Seychelles is vaccinated, the country will open up to all visitors, vaccinated or not. At that point, visitors will only need a negative PCR obtained less than 72 hours before travel.
Irrespective of the above, visitors are to abide by the existing health measures (e.g. wearing face masks, social distancing, etc.) which remain applicable as per the travel advisory published on the Department of Tourism Website- http://tourism.gov.sc/. Similarly, all tourism operators will still be required to follow their existing COVID-19 standard operating procedure and protocol.
More details about the new measures will be published in the Seychelles Travel Advisory in the coming days and can be accessed on tourism.gov.sc
If you would like to feel the sun again on your back and wet a line, this is the perfect opportunity. Just call our offices, and we can talk you through the whole situation and availability.
Tight Lines,
Peter