It's not often you get basking sharks around the boats in Norway so when they do turn up its an experience not to be forgotten.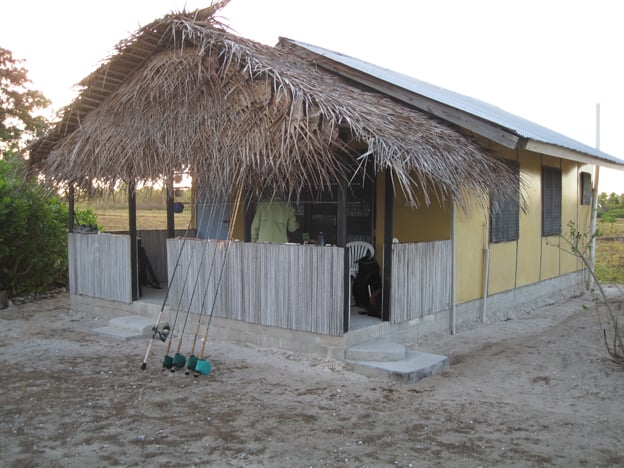 A few days ago we had a very spectacular experience here at Vesterålen. Just when we are packing up for the day, Ove says in the boat asking me "What's that ??" and pointing. I look in the same realm and  immediately find out that I have never seen anything like that before. Just fifty yards from the boat comes a giant fin sliding in the water surface, almost identical to the well-known scenes from the horror movie " JAWS"from 1975. The monster slides only closer and closer and quite soon we have this huge creature right next to the boat edge and we can figure out what it is. It turns out to be a huge basking Shark that we estimate to be between 8-9 metres long. An incredibly cool experience! It's not the slightest shy and on 4 occasions we've just got it to the edge of the boat, next to the south. A sick, powerful experience that is not  forgotten at all!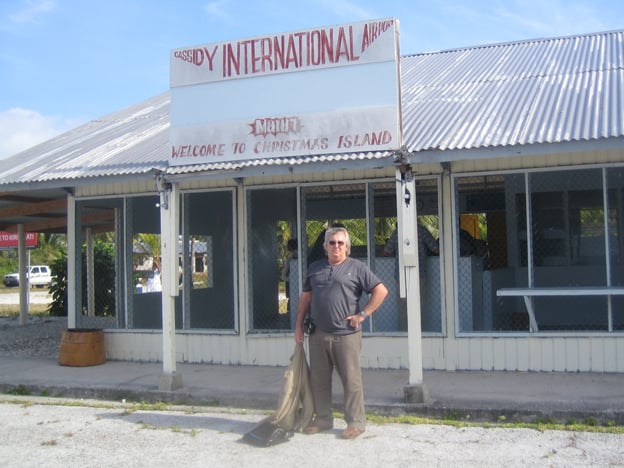 / Oscar Lundahl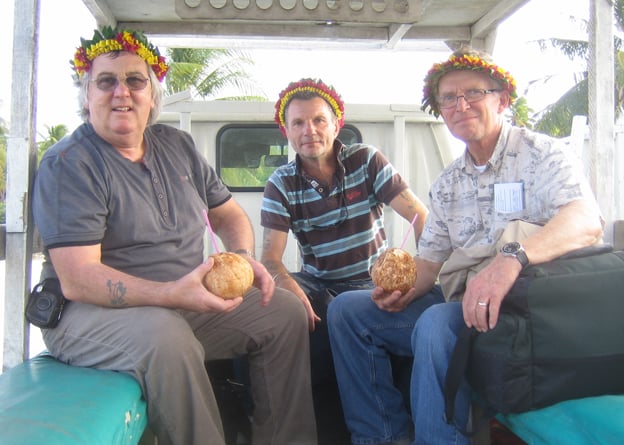 Wow… I bet that really was a sight to behold,.
Thanks for the pictures
Tight Lines
Matt