We are very pleased to announce the latest member of our team Georgie Tillson who has joined us as our Shooting Destination Consultant. Georgie will be working closely with the Sportquest Holidays team to develop and manage all of Sportquest Holidays shooting/hunting destinations.
Sportquest Holidays Managing Director, Peter Collingsworth welcomed Georgie into the group on her first day in the office and commented: "I am delighted to have Georgie join Sportquest Holidays as her knowledge of both shooting and hunting travel will be a real advantage. Georgie is already a well-respected gun at competition level, she also regularly spends her free time loading, beating and working her dogs picking up. I am confident that Georgie will be a very positive addition to our team and the exciting planned shooting/hunting expansion program."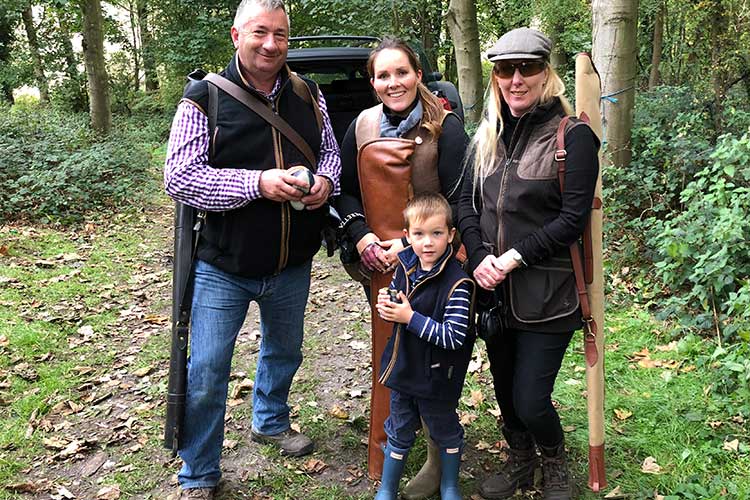 About George Tilson 
Georgie first picked up a gun back in 2009 after her husband persuaded her to try shooting as apparently it was cheaper than having horses… how wrong was he!  Georgie's initial experience was on the clays and turned out to be rather auspicious.
It was not long before someone noticed Georgie and approached her saying "you've beaten all the boys again." That was all it took to spark Georgie's competitive side, as she like nothing more than showing the boys that ladies can shoot too. It was not long before she was hooked.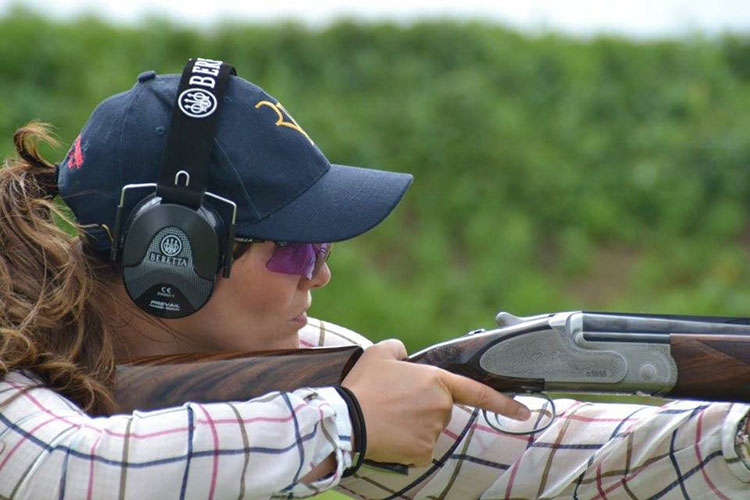 Like many people, Georgie's first gun was a little Lincoln Premier 12bore. It was the ugliest of weapons with a stock resembling that of an old chair leg, but it was hers, it fitted and it certainly did the job! This has led to a succession of guns through the years.
After only picking up a gun for two years Georgie was chosen to represent her county in Clay pigeon shooting and  was very fortunate to attract a wonderful sponsor who currently supports her.  Georgie also progressed into game shooting, which has become another passion as she loves nothing more than driven game, wildfowling and pigeon shooting.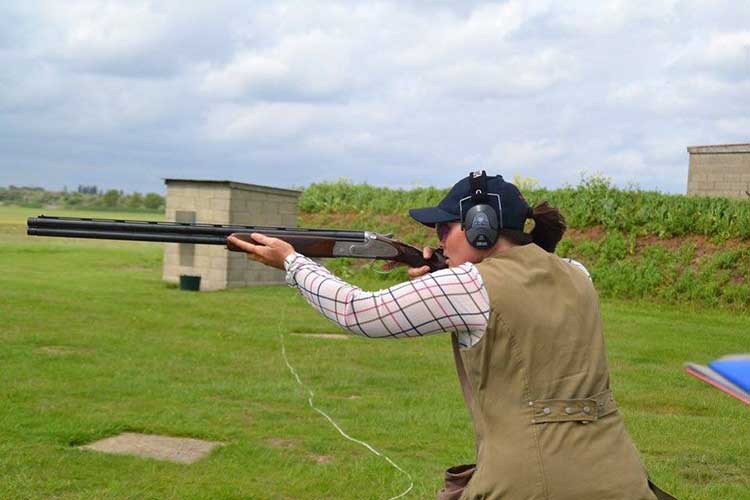 Georgie has spent some of her most memorable days in the field within the most prestigious estates, meeting the most charming of characters.  Georgie is a very ambitious and driven individual you has  accomplished a lot of what she has set out to achieve.
However, I know for Georgie there's always more places she would like to shoot and more faces she would like to meet. From this, you could say that Georgie has now landed her dream job working in the travel industry for shooting/hunting.