Clear Skies Calming Seas Huge Cod Norway Report
Another little report from our hosted trip, fishing for the huge Skrei Cod in Havoysund, northern Norway. The weather has been a bit tough over the weekend with strong winds and plenty of snow but the guys found other things to do until yesterday, Monday, when they woke to hardly any wind and calming seas.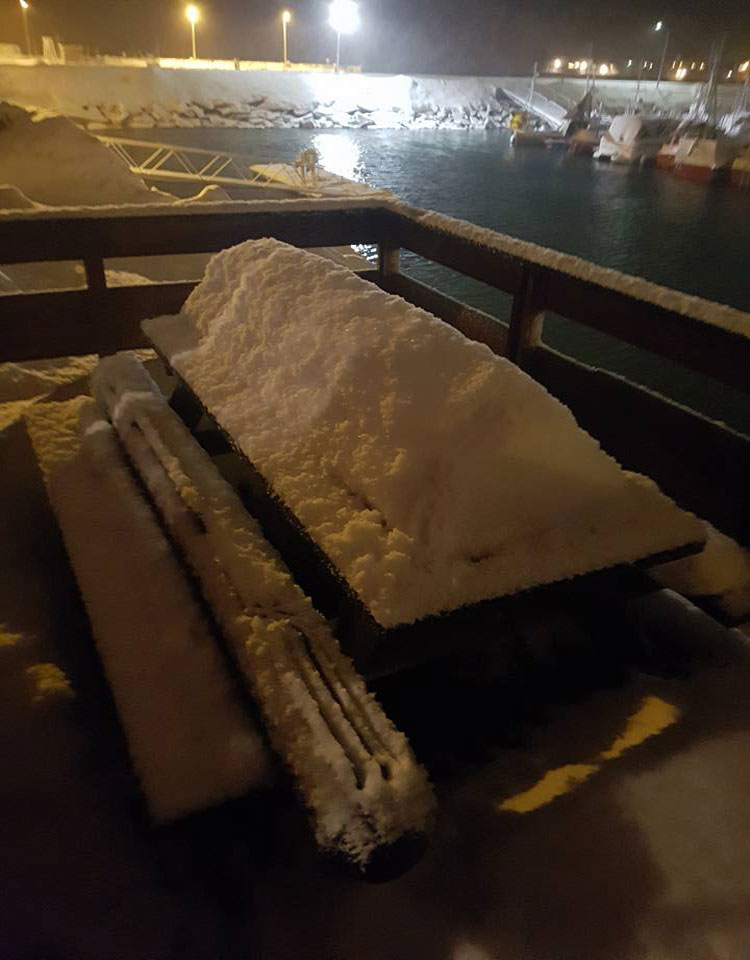 Head Nordic sea angling guide has sent us this great little report plus Kevin our host will be sending us his full weekly report on Wednesday and it sounds like it should be a good one. So until then hope you enjoy this report and if you would like to join us next year make sure you get in touch soon as spaces are filling fast and we are now down to only a couple of spaces on each week:
FISHING REPORT
After a really fun weekend with king crab buffet, live bands and parties due to bad weather so we got up early today to go fishing. 6:00am and the British squadron lined up on the dock with fishing rods at the ready. 6:11am, we drove north over the soft swell to take us to the fishing grounds. After only 20 minutes of searching, so it begins. Shouts on the radio that the fish was already found, and it didn't take long for us to find them as well. Just after I answered them, other boats had also found large cod, and it took no longer than 20 minutes before the very first of 20kg Cod was landed.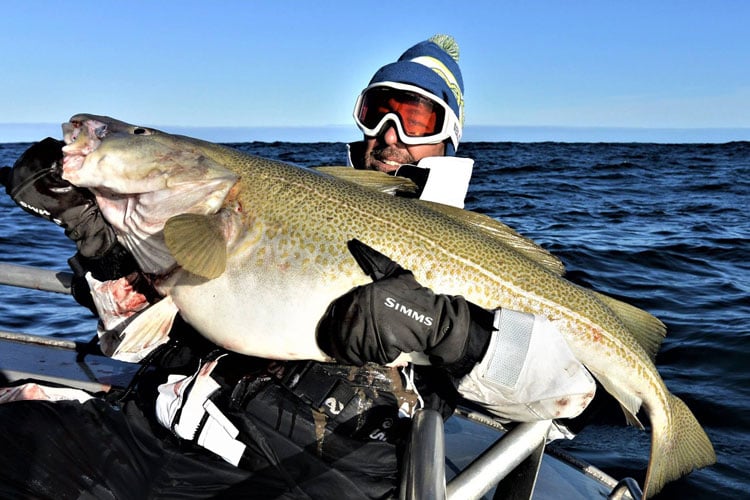 All morning the fishing was crazy. Kevin, one of the guides from English Sportquest Holidays lands more quickly over 20kg, and had a top fish at 29kg. Guide boat responded by landing 4 Cod of 20Kg and loads between 10-20kg.
Shortly after lunch, as the sea calmed down properly, the waves disappeared, but unfortunately in a certain extent the cod did too. We continued to land good fish, and pulled one over 20kg, the guys from Stockholm was doing the best this afternoon as they had managed to find the bigger ones and caught more than 20, some of 25kg and a top fish at 28,5kg.
Our French guests also managed them go over 25kgs limit today!
In addition, it became a little wolfish, haddock, and a smaller halibut by catch in the guide boat.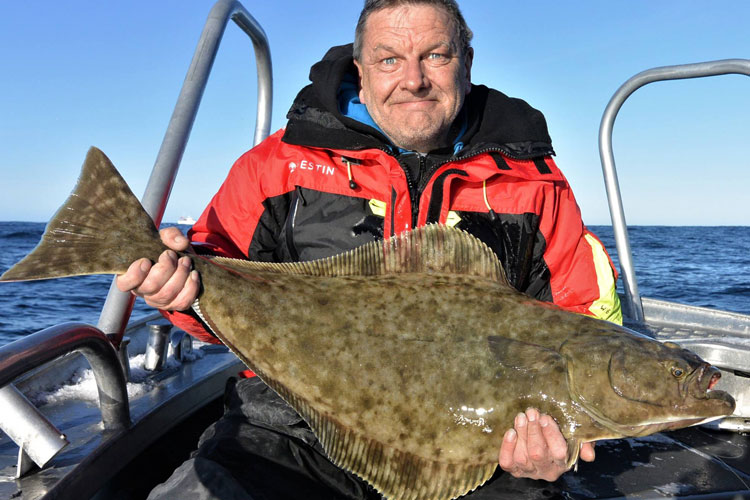 Tomorrow looks to have relatively strong winds from the South, but they southerly winds do not build up much lake at all, so the camp is said to have really calm seas!
Over n Out from Havøysund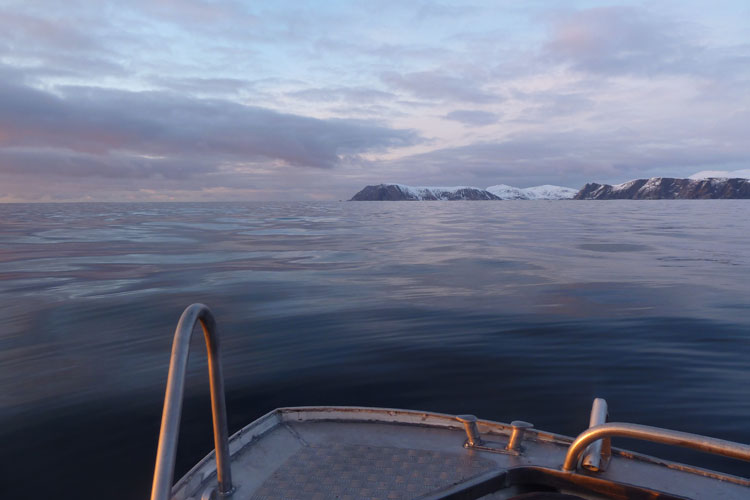 Thanks guys for the little update. As promise I have attached below the only dates we have left for the Hosted 2018 Skrei Cod Season and as you can see you will need to act fast as spaces are filling fast. Any questions please call me on 01603 407596
WEEK 1: 06/03/18 – 14/03/18 – 2 Spaces
WEEK 2: 13/03/18 – 21/03/18 – 1 Space
Click Here to view this amazing destination and make sure you check out the huge gallery
Tight lines
Paul