Come And Fish The Magical Vesterälen In 2020
Have you ever fancied sea fishing in Norway but cannot get a group together? Then you need to have a look at our hosted holidays in Norway where you will be fully guided for a whole week meaning that you do not have to worry about a thing. your host/ guide will drive the boat, give advice on tackle and rigs you need and ultimately will work hard to find those fish that you so longingly wish to catch.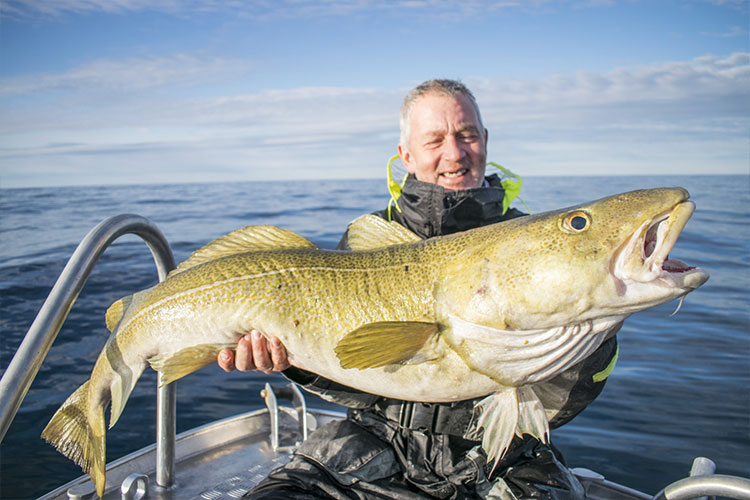 The first destination where we have a space that one lucky customer could slip into is at a stunning destination called Vesterälen in northern Norway. This fantastic place is getting a huge reputation as being the place to be to catch many different species. In 2019 Vesterälen produced some truly memorable catches for the anglers visiting here including Monkfish to over 40lb, Halibut to over 200lb and Cod to over 50lb. The one fish that Vesterälen is most famous for is its amazing Ling fishing, we have marks here where you can specifically try and catch these monsters from the deep and customers fishing here have had Ling to nearly 70lb in weight along with many other slightly smaller sized fish.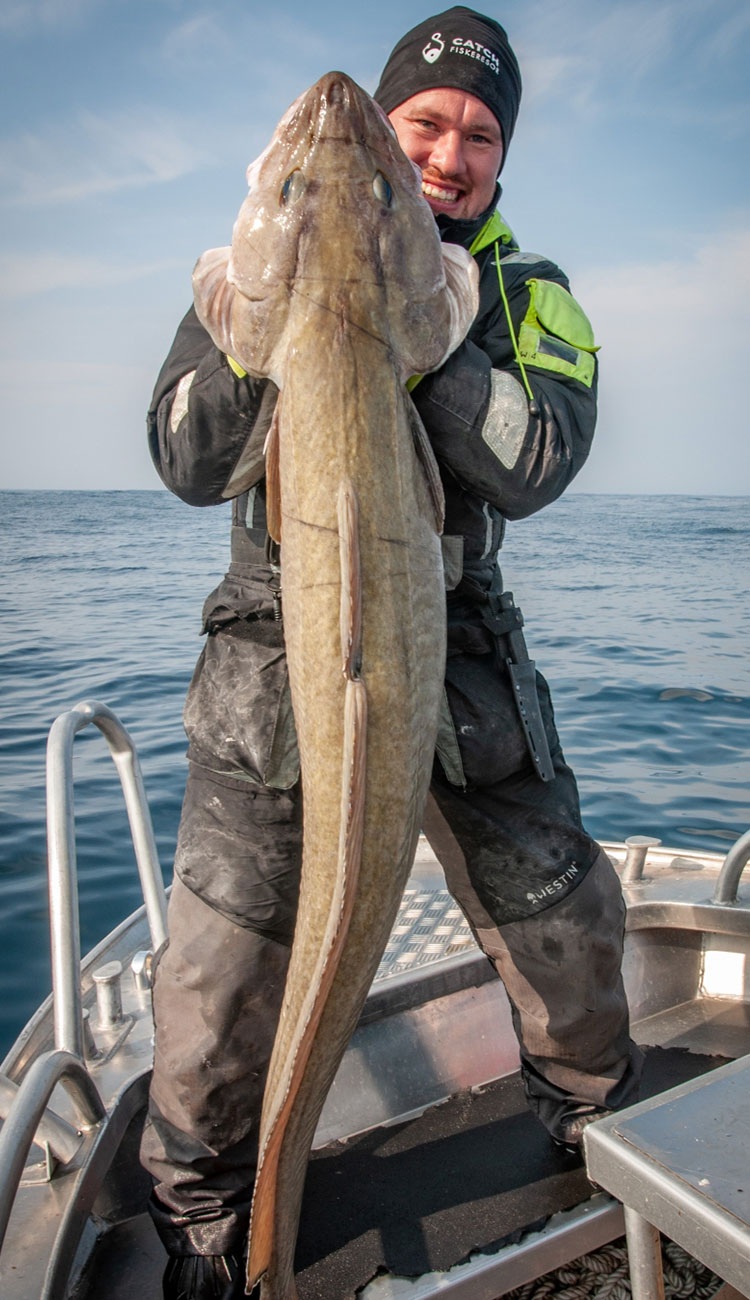 Along with these fantastic fish Vesterälen also has some extremely deep water nearby where anglers have the chance to fish in depths of over 800ft of water targeting species such as Ratfish, Redfish and Blue Halibut this fishing has been tested in 2019 and proved to be extremely good with some true specimens being caught and even some records being broken!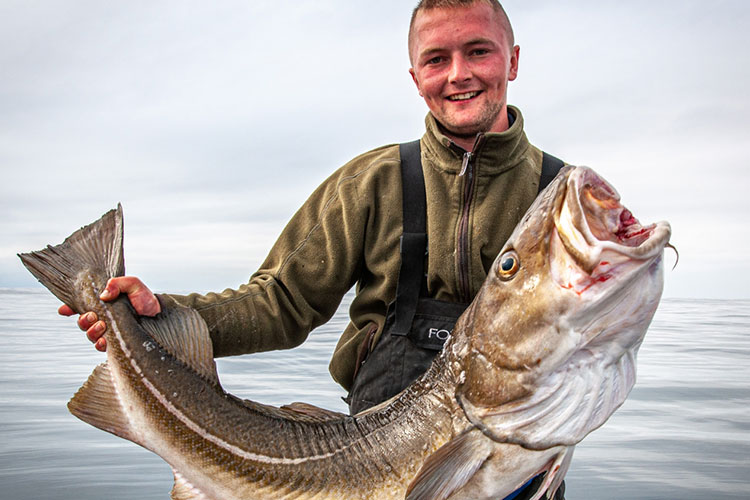 We have very limited availability on the week of the 17th June 2020 to the 24th June 2020 so do not delay and miss out on this superb opportunity!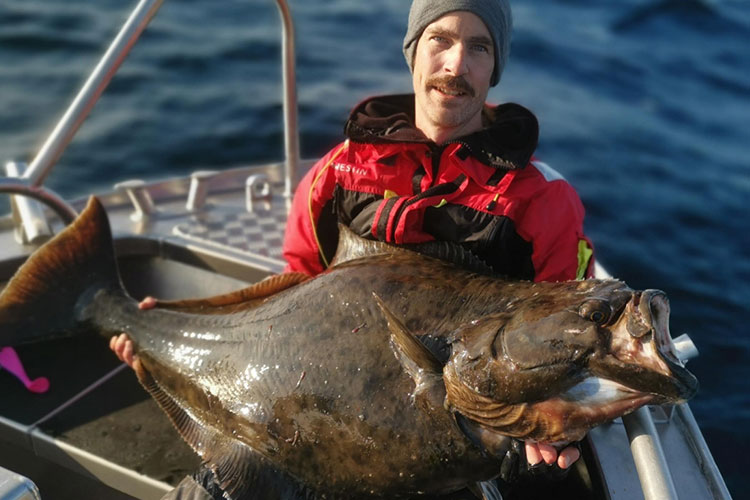 If you wish to visit this amazing destination and hook into those fish that you have always wanted to catch whilst being guided through the whole week then please contact our office by calling 01603 407596, our sea fishing team will be happy to answer any questions you may have.