Extreme Popper Fishing Group Nosy Be Madagascar
With the second set of anglers already arrived at Nosy Be in Madagascar it wasn't long before they hit the water and by the looks of the first couple of days the fishing is unreal.
These guys have done this style of fishing before so it was just a matter of putting them in the right place and let experience take over and judging by what they have already caught just in a couple of days they look like they are getting amongst them.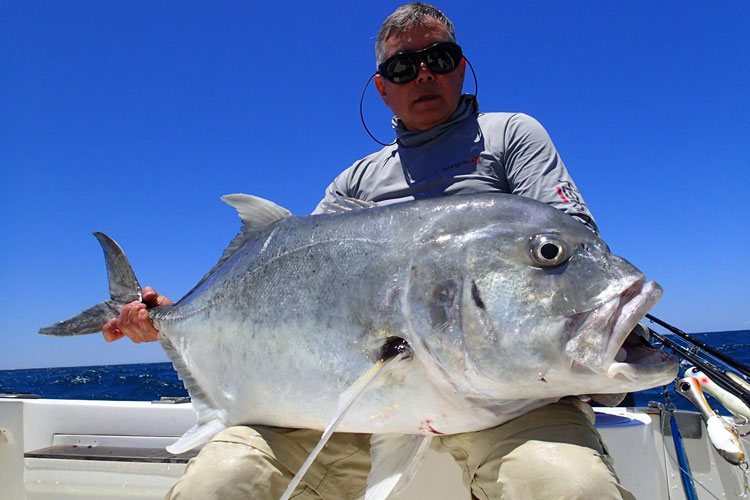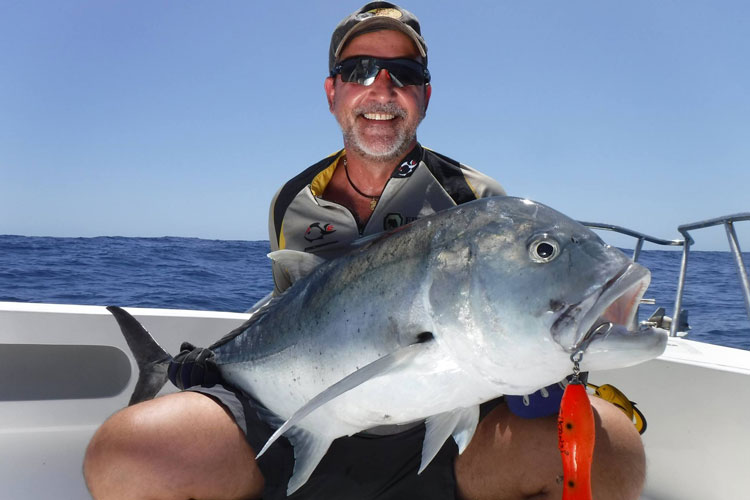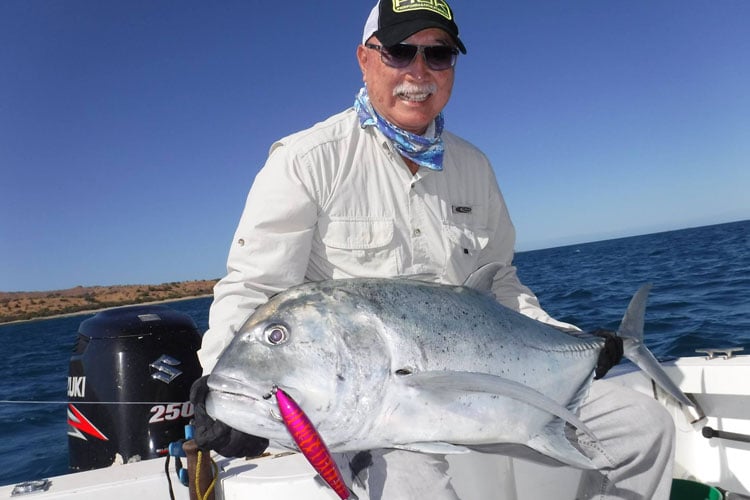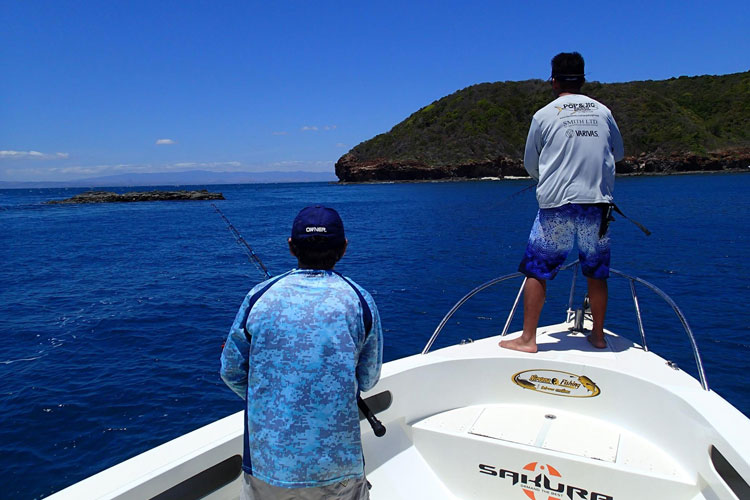 Remember we have set aside 3 exclusive Sportquest Holidays Single angler weeks fishing these waters off Nosy Be and spaces have started to fill fast. Below are the three weeks we have and if you are interested in joining one of these weeks then get in touch on 01603 407596.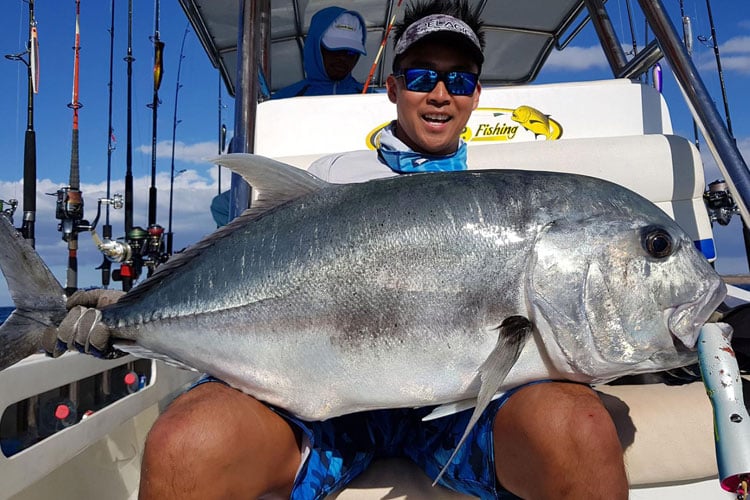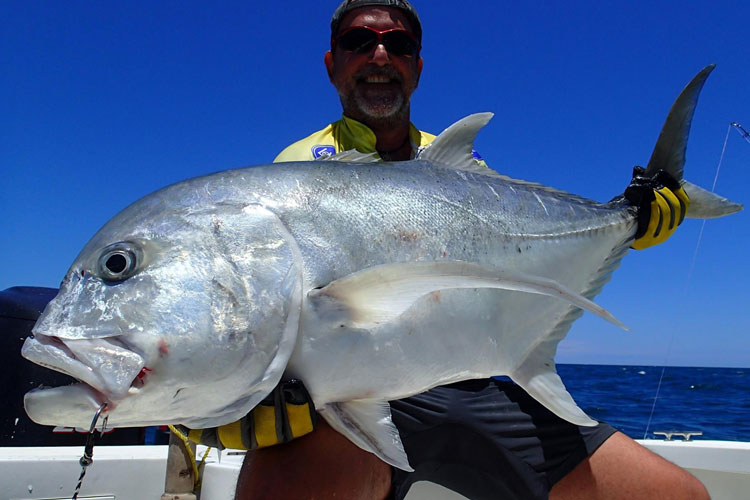 WEEK 1: 03/10/18 – 12/10/18 – CLICK HERE to read full details
WEEK 2: 30/11/18 – 09/12/18 – CLICK HERE to read full details
WEEK 3: 30/01/19 – 08/02/19 – CLICK HERE to read full details
We will be keeping you all updated on this week's group, as we believe something very special will get caught.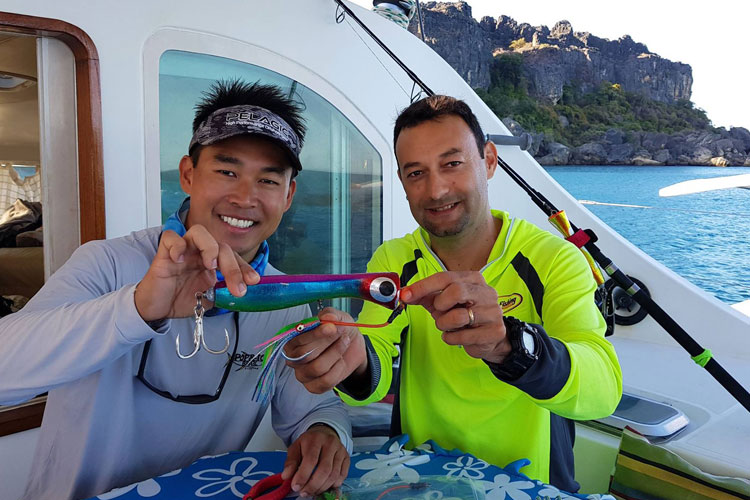 Tight lines
Paul