Family Cod & Halibut Fishing | Mefjord | Norway
We are extremely pleased to announce this BRAND NEW exciting Sea Fishing destination located in Northern Norway
This destination is in area well known for the huge run of Skrei Cod in the winter month's then superb Halibut opportunities as the weather warms up. This destination is one that you simply must visit to experience the real Norway.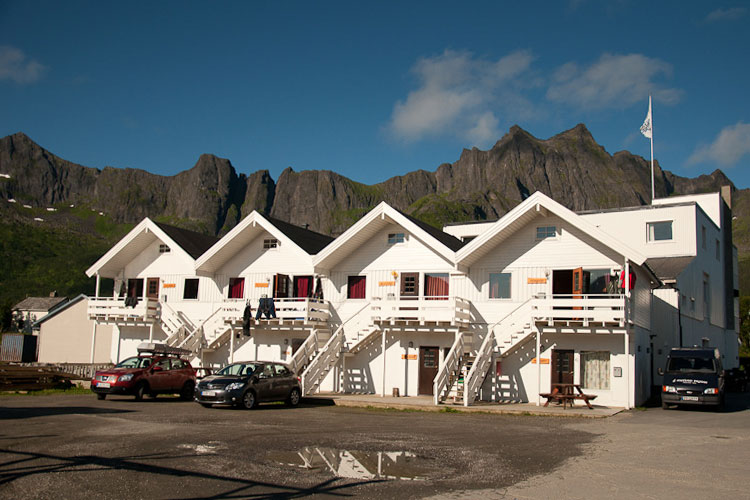 Stunning accommodation at Mefjord
OVERVIEW
Mefjord fishing camp is ideal for even the most adventurous of travellers as it's not just a fishing camp. They run many activities from Northern Light hunting, cycling the Artic Coast tours, Whale watching and trips to view the midnight sun.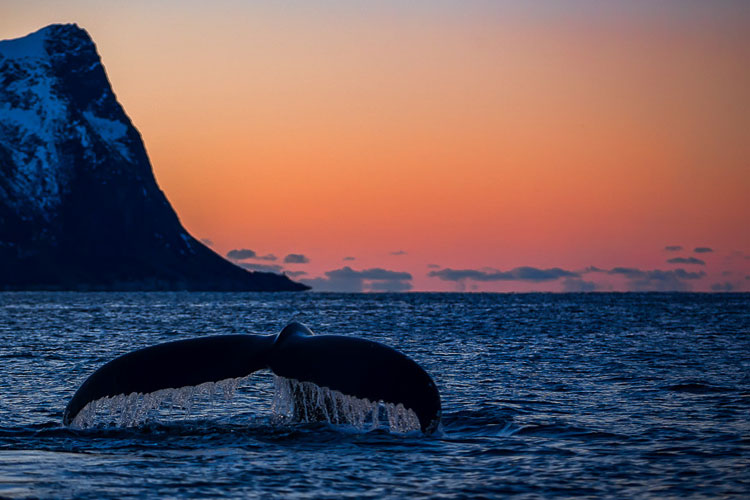 Treat yourself to a guided Whale Watching Tour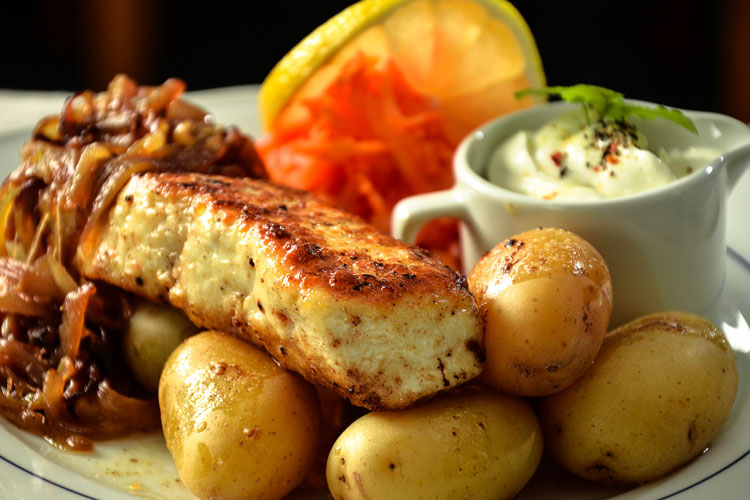 Full board available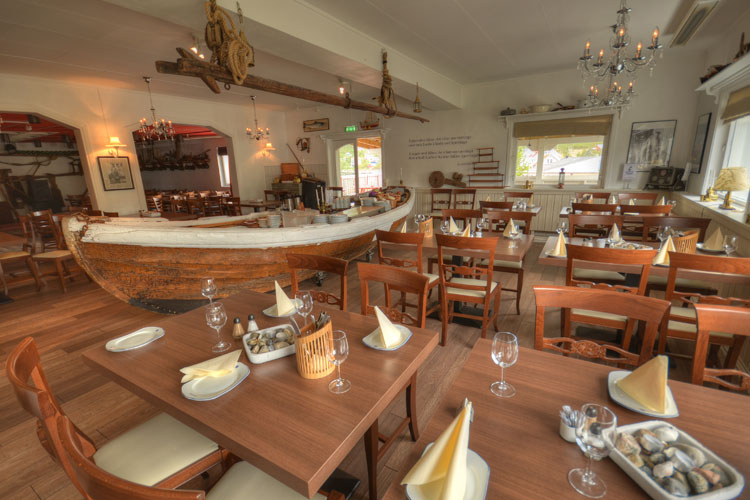 You can even dine in our excellent traditional North Norwegian restaurant and feast on traditionally cooked food from Fried Halibut to Haddock Fishcakes; they really do have something for every one.
We have 20 boats on offer at our two floating docks for you to rent. The boats are 19 Feet Kværno aluminium boats equipped with 50HP four stroke Yamaha engines, which are very fuel efficient. They come fully equipped with GPS, Chart Plotters and fish finders. The boats are very stable and safe for the conditions that are on the far side of the Island towards the open ocean.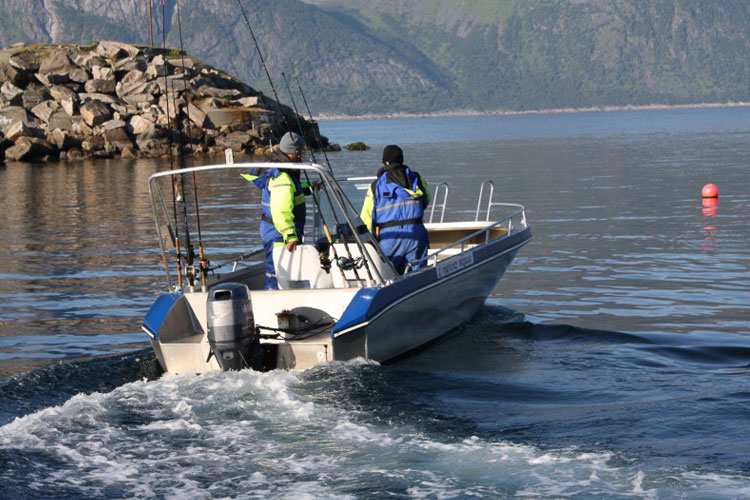 Our brand new fully equipped boats
BRIEF ITINERARY
Day 1: Depart UK, Arrive Oslo, Depart Oslo, Arrive Bardufoss
Days 2 to 4: Full days self drive fishing
Days 5 to 7: Fishing from our brand new boats located in prime fishing waters for Cod and Halibut
Day 8: Depart Bardufoss, Arrive Oslo, Depart Oslo, Arrive UK
Note: It is possible to tailor make this itinerary to fit your requirements. So if you would like a shorter or longer itinerary please ask a member of our staff.
WHATS INCLUDED & EXCLUDED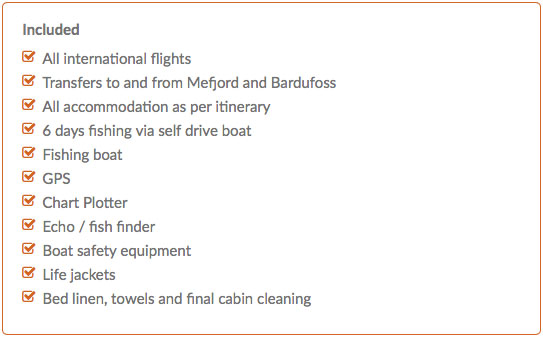 This destination is going to become very popular as they offer everything, from a guide for the week to a fully guided Charter boat for up to 6 anglers including all tackle.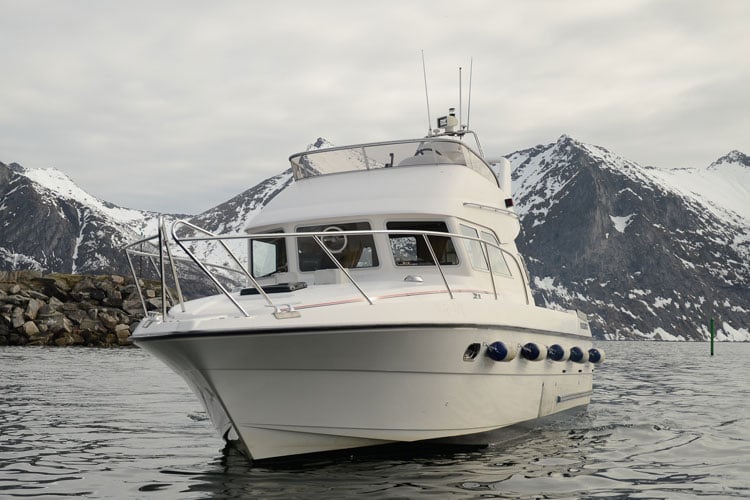 Fully guided Charter boat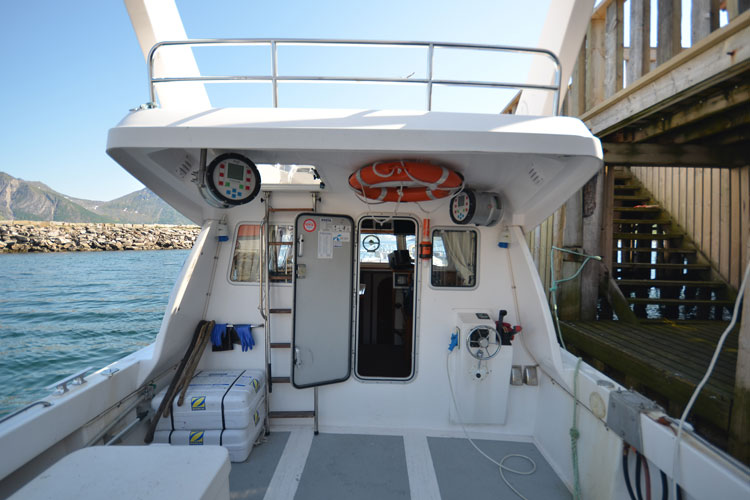 A group of very happy anglers
Our fishing manager at this destination will always be there to help you get the most out of your holiday and will give you his years of experience.
To view the full tour details and check availability Click Here
If you have any questions about this Brand New destination please feel free to call me on 01603 407596 and if you have some dates in mind simply let me know.
We have with our partner organised a special one off Special Offer that we can bring to you for this year only. In the month of September 2016 when you book a 6 fishing day package we will give you 3 fishing days and accommodation absolutely FREE of charge. These weeks in September will be sold on a first come first served basis so act now to make the most out of this offer.
Hopefully you all like the look of this brand new destination and be sure to keep an eye out for up and coming fishing reports.
Tight lines
Paul Stevens