First Live Report From Hosted Havoysund Norway 2017
The very first report live from Havoysund on our most recent Hosted trip to North Norway fishing for Halibut and by the sounds of it, the weather is a bit rough but the anglers are fighting on in true brit style.
Mathew Rickard our guide has just sent us a few pictures from the arrival day plus a live picture has just been sent to us of Matthew Lowery who has managed to bag himself a Halibut just over the 120cm mark and we at Sportquest would like to say well done to Matthew as we know how much he wanted one.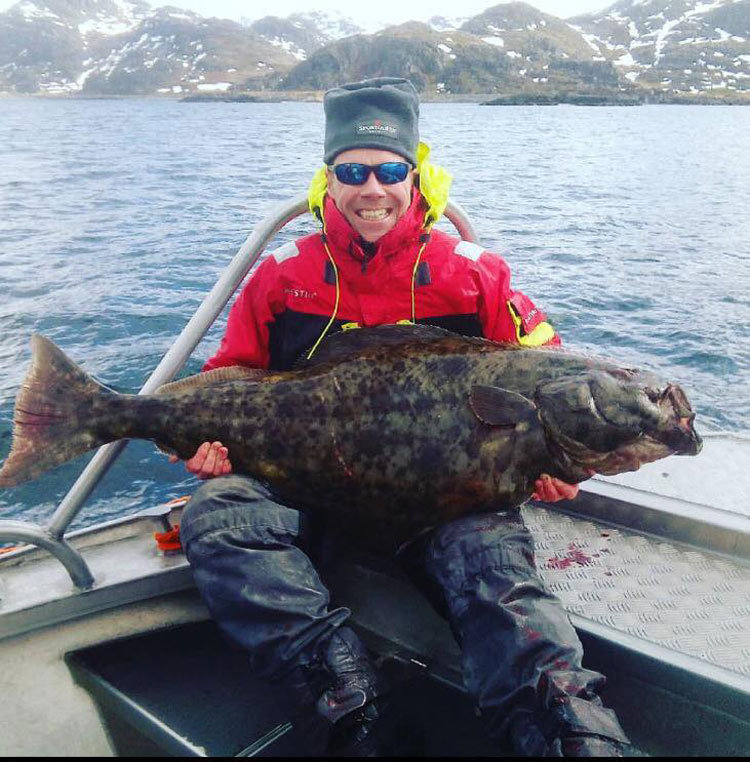 Massive well done to Matthew Lower from all at Sportquest
FISHING REPORT
After the welcome meeting at the camp last night we were told we could go fishing if we wanted as today's weather was looking rough. Perfect conditions to the west of that camp made it a very enjoyable evening. Only 1 halibut caught, just shy of a metre long. Fabulous to be out until around 1.30 am. The land of the midnight sun.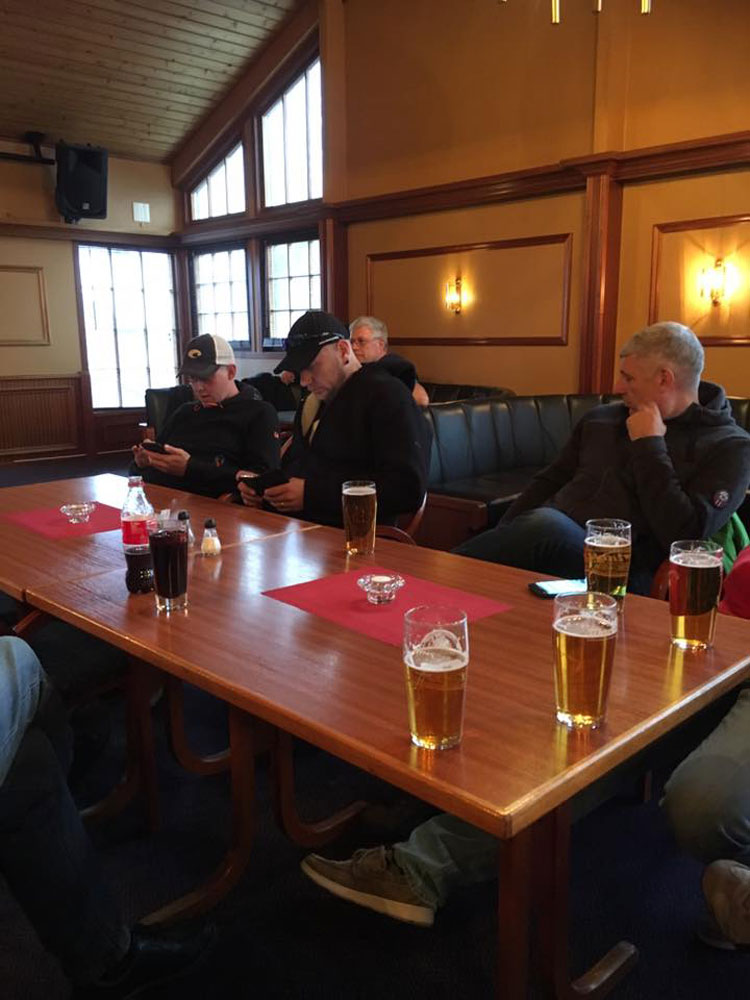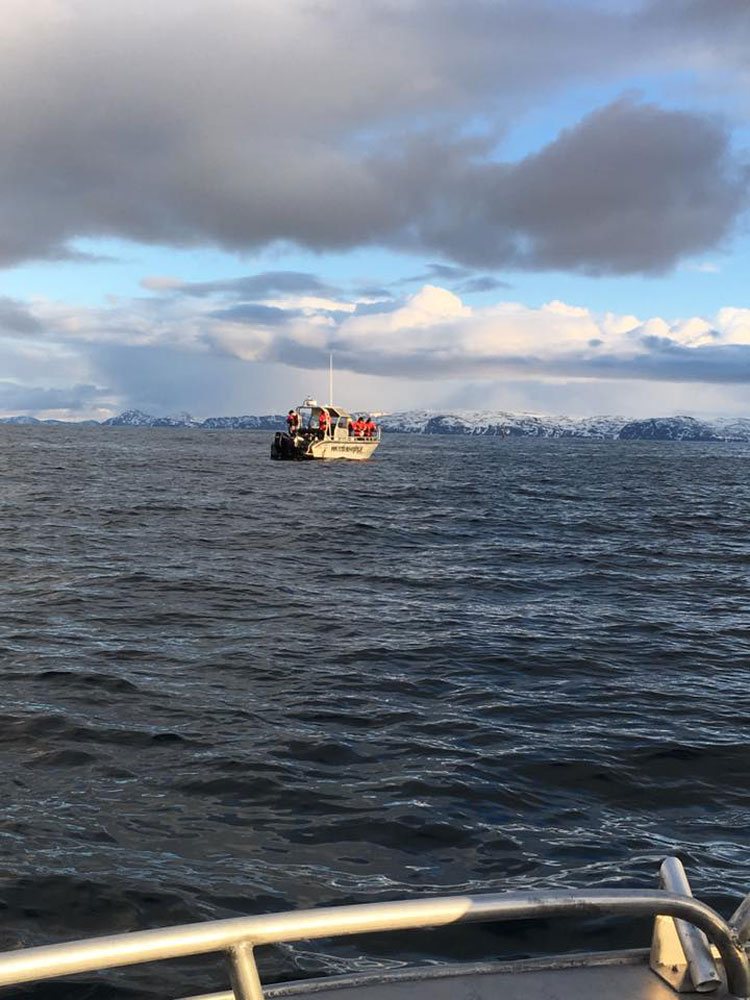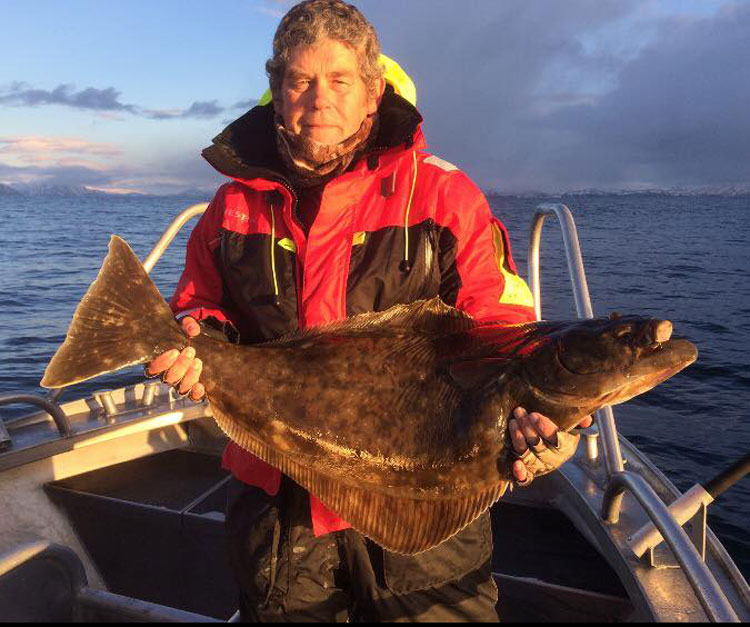 Thanks Mathew and best of luck to the rest of the anglers. If you would like to join us on a fully hosted holiday at the world famous Havoysund fishing camp then call us on 01603 407596 as spaces are very limited.
To view this fantastic holiday CLICK HERE
Tight lines
Paul