Gillhams Family fishing Report
It is not all about the biggest fish you can catch, sometimes it is about spending quality family time together. This report from Gillhams shows us just that, even though some great fish were caught by everybody on the trip this holiday was more about a family spending time together and having an amazing time. Check out the report below to see more about how amazing Gillhams can be when chosen as a family fishing holiday.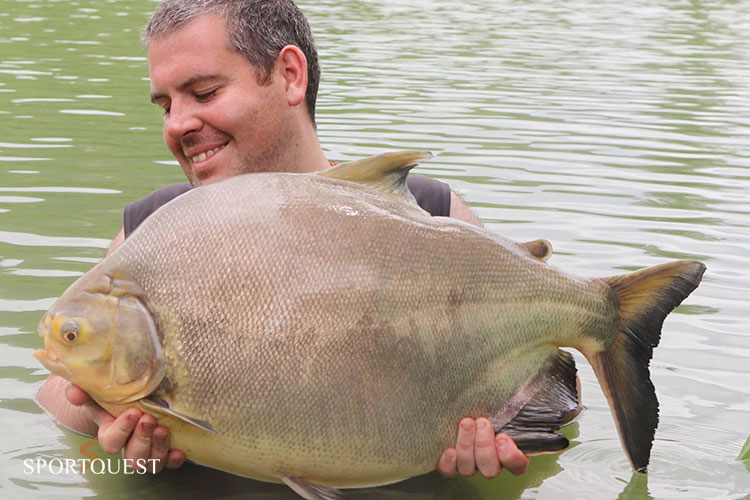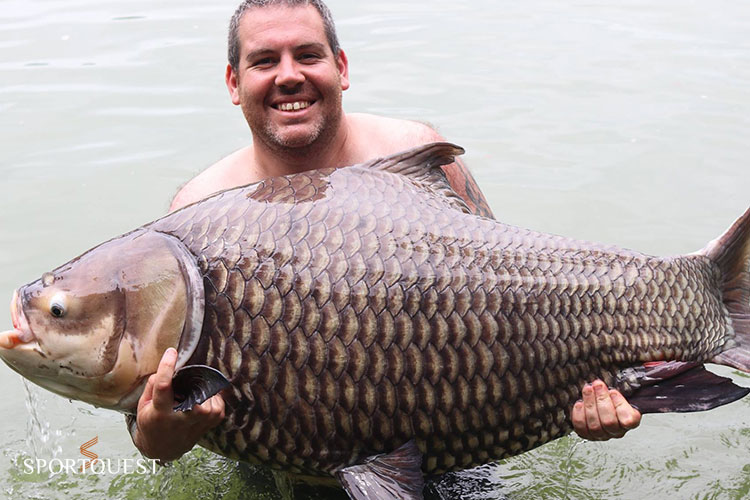 Gillhams Fishing Resorts is a family business and always welcomes other families. It's not always about catching the biggest fish.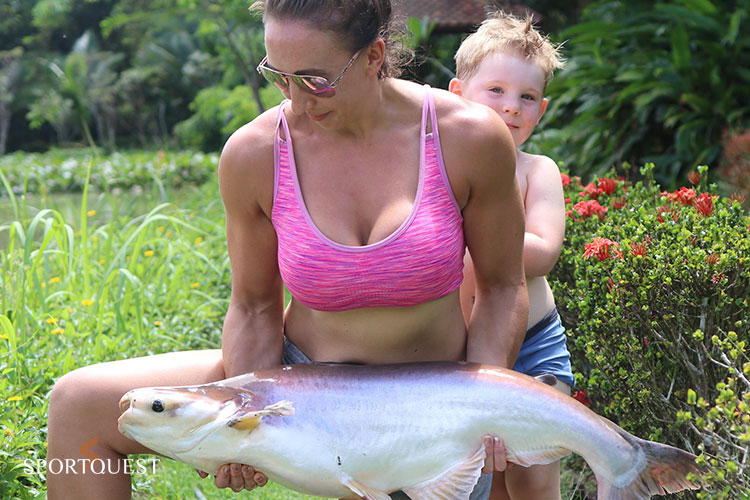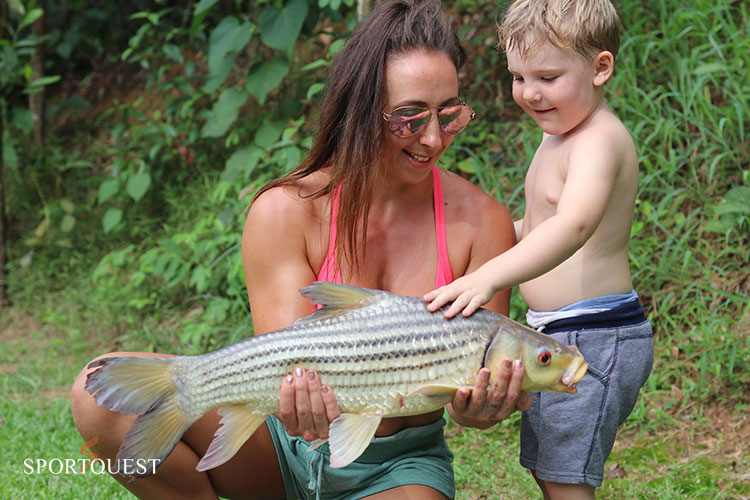 It's about spending time with your loved ones and making memories. Like these customers from the UK who have just fished their first trip here at Gillhams Fishing Resorts.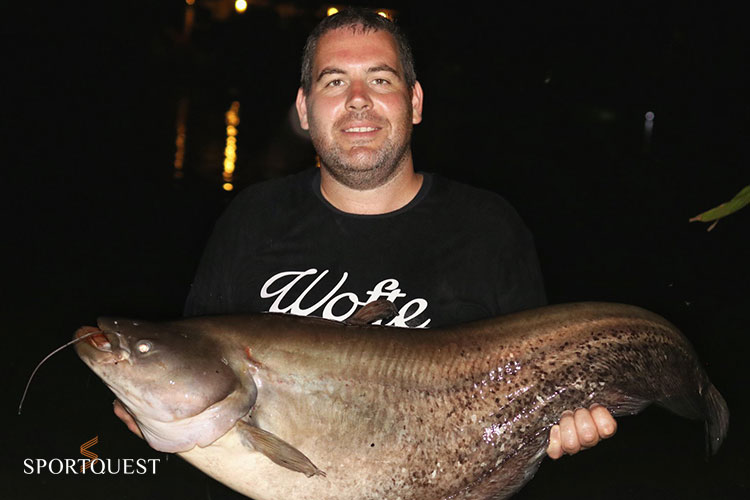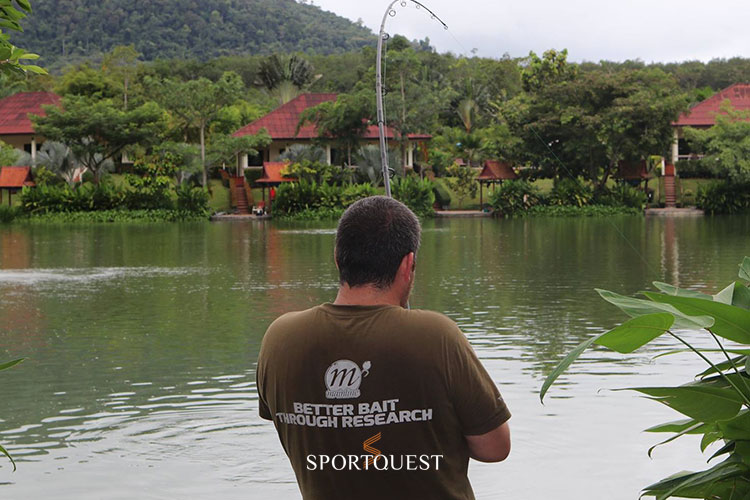 Some great fish were caught on the main lake as well as some fun fishing on the small lake, it was great meeting you all and hope to see you back out here soon.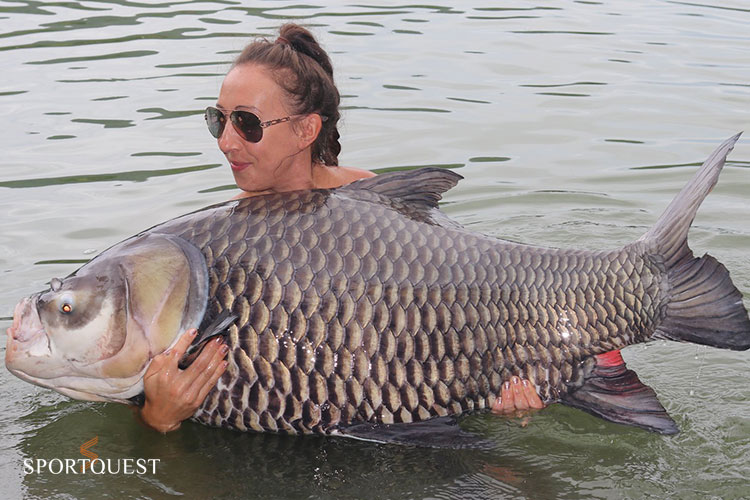 Does this sound like something you would like to do as a family?
If so then find out more about the amazing destination that is Gillhams by clicking HERE
Tight lines
Matt
Stay in Touch
Sign Up To Our Newsletter
Sign up to our weekly newsletter to get the latest travel advice, offers and adventures.
Request A Brochure
Our inspiring, free brochure is packed with incredible travel inspiration from every corner of the planet.
Submit An Enquiry
Our experienced team are always on hand to help you with any questions or advice you need.