Hosted Nappstraumen 2020 | Limited Availability
When you mention fishing in Norway to people the mind drifts off to thoughts of wide expanses of water surrounded by mountains and of course monster fish as well, if that is what your image is of Norwegian fishing then you really do need to get booked onto one of our hosted Nappstraumen holidays in 2020. Nappstraumen camp really is what I would class as the real Norway you are situated near the open sea within a fjord which is surrounded by towering mountains that lead off into deep water.. Perfect big Halibut territory.
This past year Nappstraumen has fished extremely well, so much so that we have now decided to start running hosted holidays at this camp so our hosted customers can experience this fantastic fishing as well. The dates we have chosen for our hosted trips here coincide with the best times to target the monster 2 metre Halibut that live here. These massive fish that grow to well over 300lb are caught here every year by the visiting customers and with this being a fully guided/hosted holiday you will be have experienced guides hunting down the fish for you leaving you with just the worry of wether you can defeat the monstrous beast that has hit your bait.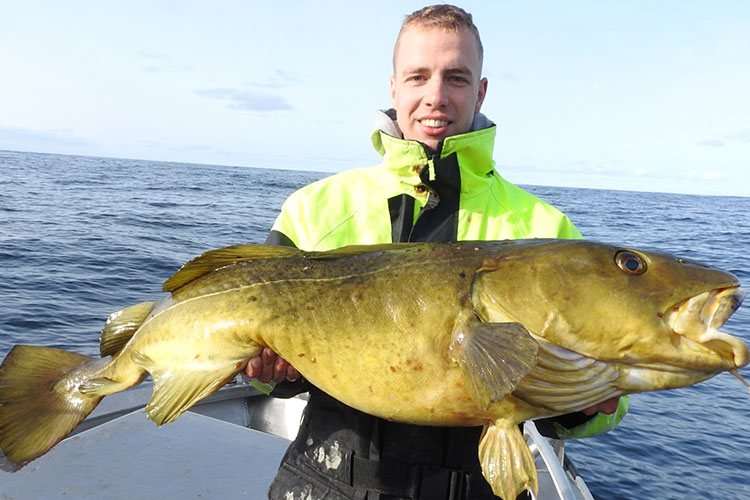 It is not only the massive Halibut that Nappstraumen is famous for though, this camp also has some fantastic fishing for big Cod and Coalfish and with the world famous stream just off the camp of Å being just a 45 minute steam away you also have the opportunity to fish these waters too. Another fish that are worth targeting around Nappstraumen are the big Plaice that swim here, with a widely clean sandy bottom Nappstraumen holds some very big Plaice in its waters and it is always worth trying with the lighter tackle to see if you can find a big ole dustbin lid of a fish.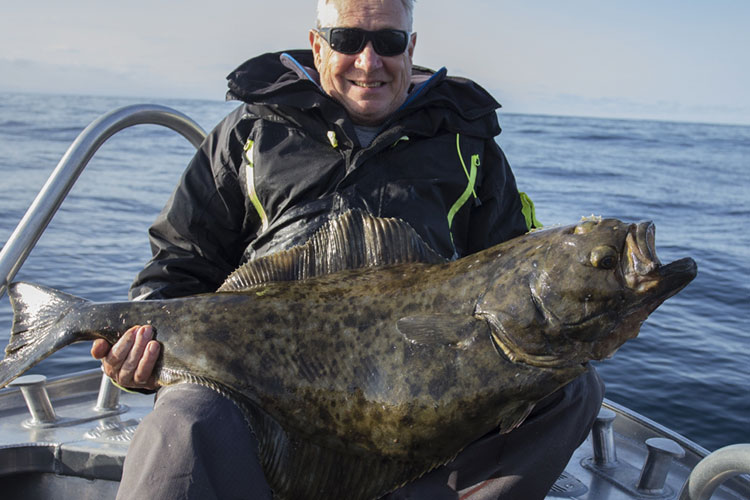 We have limited availability on our dates for next year now as when we announced we were putting hosted holidays on here many of our regular customers jumped at the chance to get booked on to fish this amazing place. Add to this  some of the best accommodation in Norway where you will also be staying in your own room with no sharing this destination is one that every sea angler just has to visit.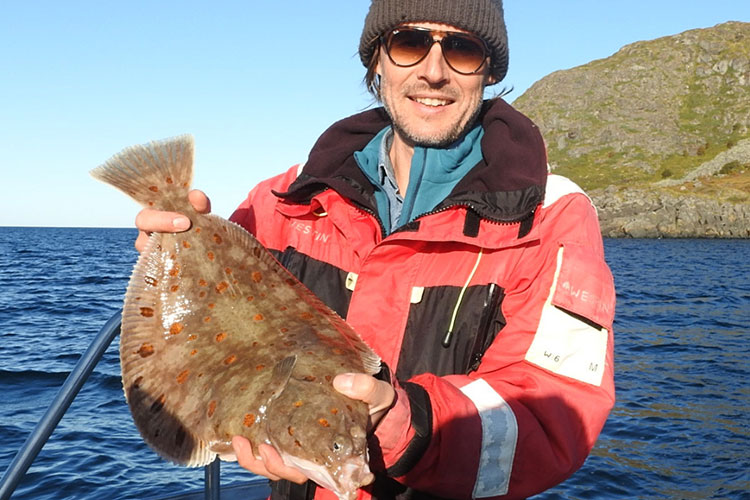 The weeks where we have availability are :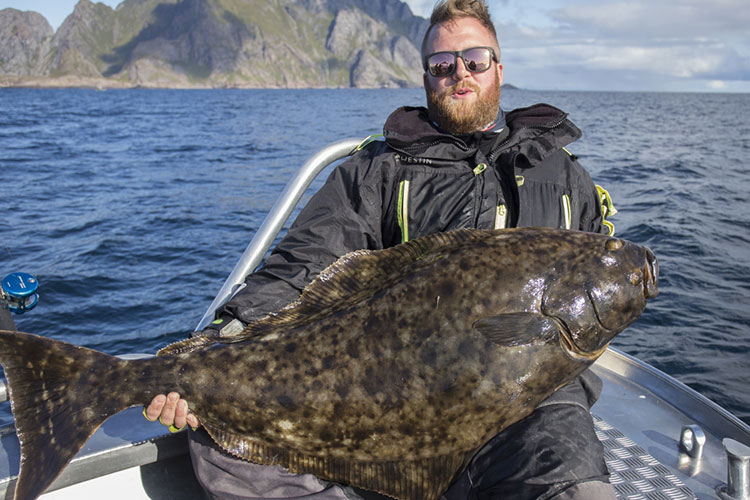 To find out more information please contact our sea fishing team in the office by calling 01603 407596 who will be happy to answer any questions you may have.