Introducing a brand new destination in Cuba El Faro Lodge
Working with our partners Untamed Angling we are pleased to announce the start of a BRAND NEW operation on the west coast of Cuba. This area of Cuba is full of what we refer to Back country flats similar to the Florida Keys which are only a stones throw away. There are wide areas of flats, coral reefs and expansive bluewater fly fishing.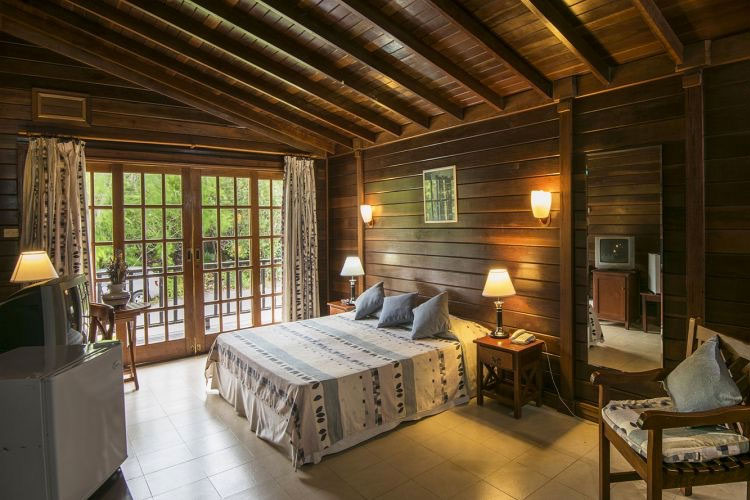 Working with Cuba partners Guanahacabibes National Park, and the Center for Marine Research at the University of Havana (CIM-UH) along with the Bonefish & Tarpon Trust and Eckerd College we have gained exclusive access to the Guanahacabibes Peninsula with its national park and biosphere reserve which has been preserved for 40 years and offer world-class fishing for many flats and offshore species. The region is not only still wild and without fishing pressure, but it is also home to a unique mix of beaches, channels, mangroves, flats, and bluewater, thereby allowing anglers to take on different waters and experiences each day.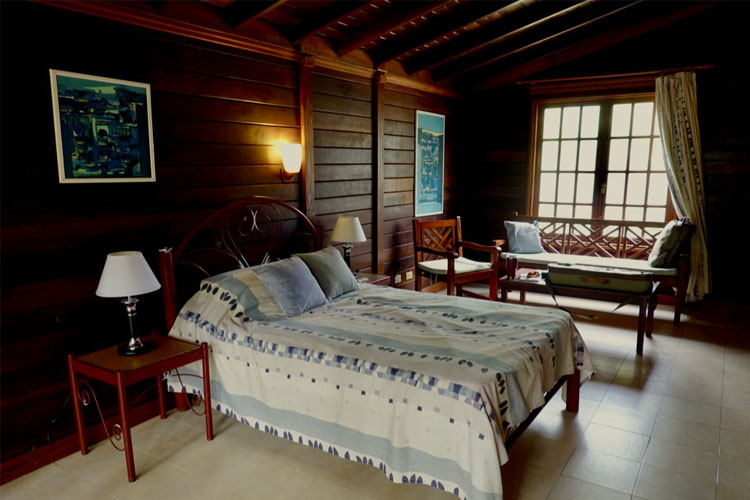 This vast area is super virginal, no tourists, desert beaches, fish that never seen a fly. Tarpon, big Bones, Permit, Snook, Triggerfish, Barracuda, Jacks, and the whole inshore salt water variety, plus the blue water fishing, that is super rich on species, and super close to the marina.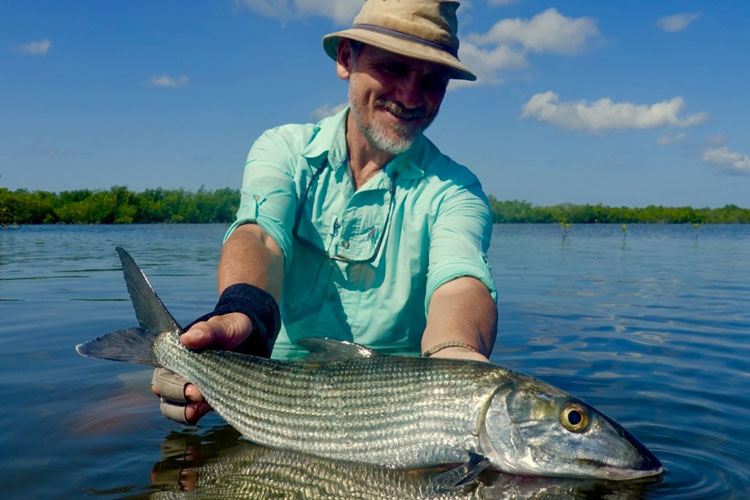 Marcelo CEO and founder of Untamed Angling said "We are very excited about this new destination in Cuba. This wild, beautiful, and huge national park and biosphere reserve offer anglers a wide variety of species and many diverse environments. This will be a new challenge and adventure that we are pleased to share with fellow anglers."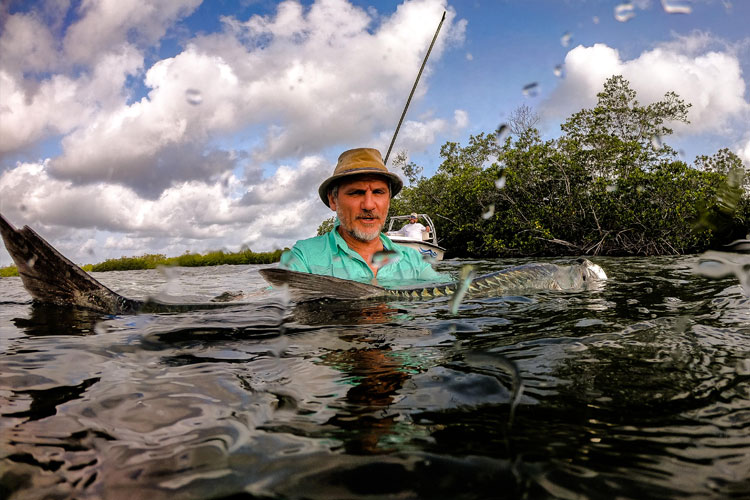 Peter MD and founder of Sportquest Holidays said " We have been a long time for something new to come from Cuba and we are very excited to be working with Untamed Angling on this new destination. As Marcelo has said the first few years in setting up a new operation are always challenging however we know with their management skills this is already something special. Another reason we enjoy and always support Untamed Angling is the commitment to sustainable fishing and the giving back to both the environment but also the local people. Like all business this operation will have to make a profit, however unlike many other destinations a high proportion of the income goes to support all these good causes" We are finding more and more in today's world that anglers are wanting to give something back to the destinations they visit"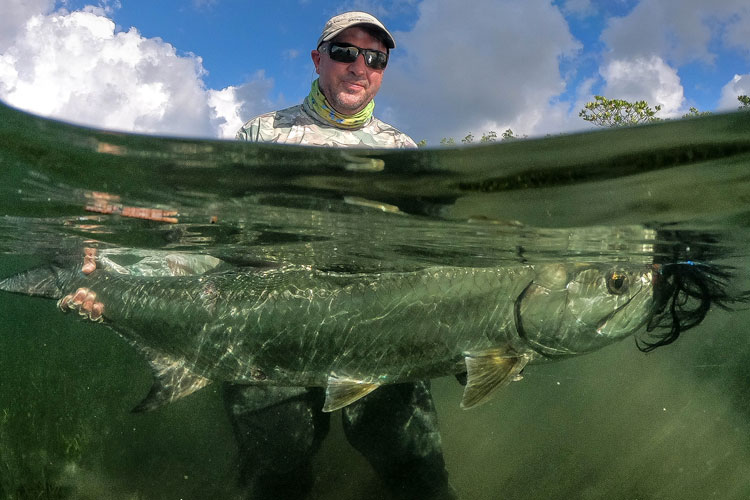 El Faro Lodge is the first and only beachfront fishing lodge in Cuba. 16 single occupancy, spacious wooden cabins all with private bathrooms are available for all our guests. Offering first-class service and many luxuries, you can enjoy the sunrise from your room in the morning, enjoy dinner and a Cuban cigar on the beach at night after a full day on the water. The standard of the accommodation, gourmet food and service is of a high class as you should expect, however you can still enjoy the wilderness of Western Cuba while still enjoying modern comforts.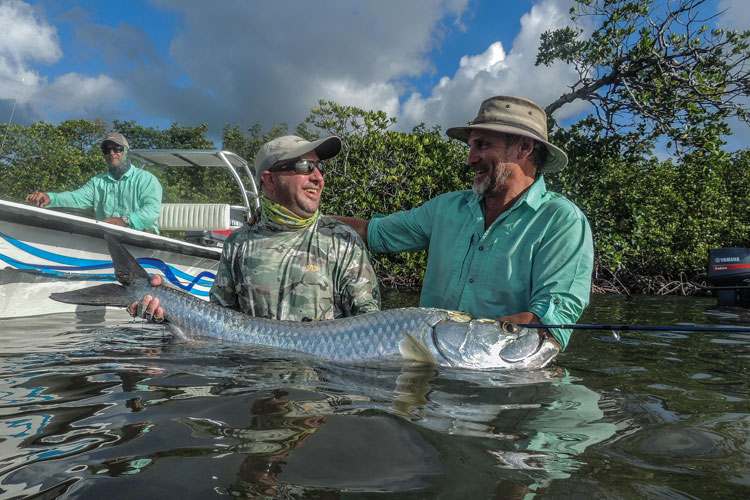 We are opening up El Faro Lodge for our first exploratory season starting in May 2020. The price is $5,500 per person on an all-inclusive rate, single rooms and a shared guide (2 anglers pr boat)
We invite you to watch the short video below, before calling our offices to reserve your place.
Remember this is your opportunity to fish virginal waters and be the part of something new.