Latest Special Offers
"The UK's leading website for worldwide fishing & shooting holidays"
Fly Fishing Alphonse Island Seychelles
We are pleased to offer you £500 off per person on this selected week to Alphonse Island. The Seychelles has become the mecca for saltwater fly anglers but one location stands out above the rest, the Alphonse group. The Alphonse group is considered one of the most desirable saltwater destinations in the world. It is a paradise for fly fishing anglers due to its pristine waters and exceptional variety of saltwater species. Availability is always tight so make sure you do not miss out on this offer.
Dates: 13/02/2020-23/02/2020
Price: From £8,729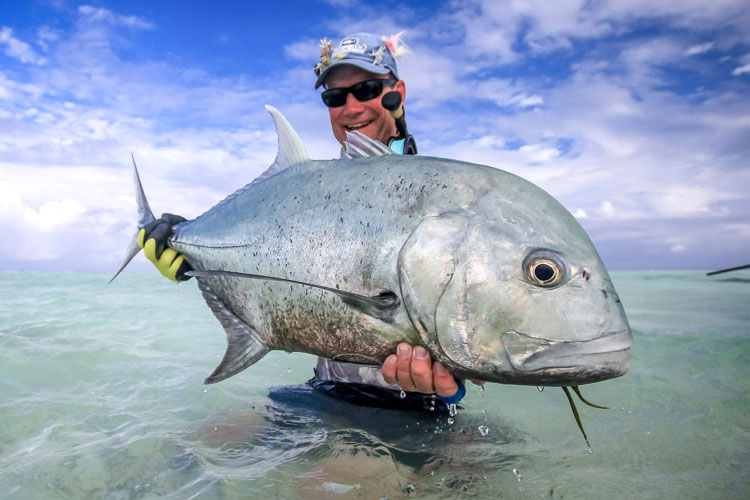 Cod & Coalfish Sandbakken Norway
We have a special offer for anyone who would like to travel between the dates below and book a group of 4 anglers. Exclusive to Sportquest Holidays, this lovely little nest of cabins in Sandbakken are set on the edge of a stunning fjord that offers anglers the chances battling with some of Norway's largest species including Coalfish, Halibut and Cod. You can save £200 off the total booking. Spaces are very limited for this offer.
Dates: 14/04/2020 to 03/06/2020
Price: £991 per person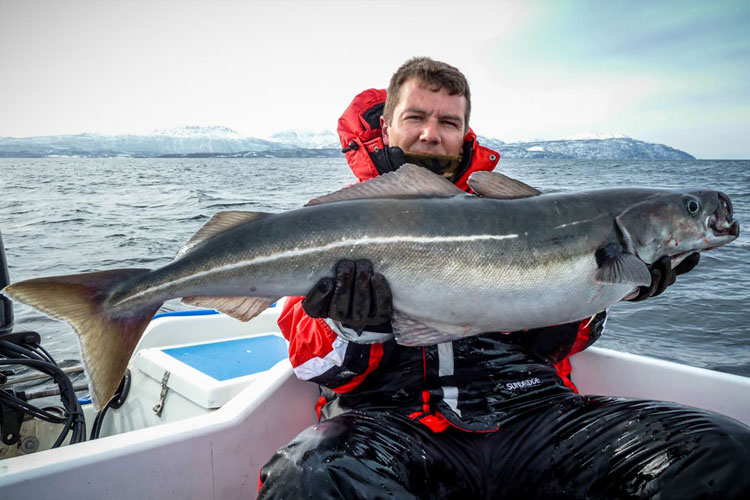 Paradise Lake Carp Fishing Hungary
Due to a cancellation, we have two places available on a week in April 2020 which now has a saving of £100 per person off the standard price.
Carp fishing in Hungary is fast becoming the new France with the lakes seeing more and more anglers venturing from overseas in search of new waters with huge hard fighting Carp of many different sizes.
Dates: 28/03/2020 to 04/04/2020
Price: From £1462 per person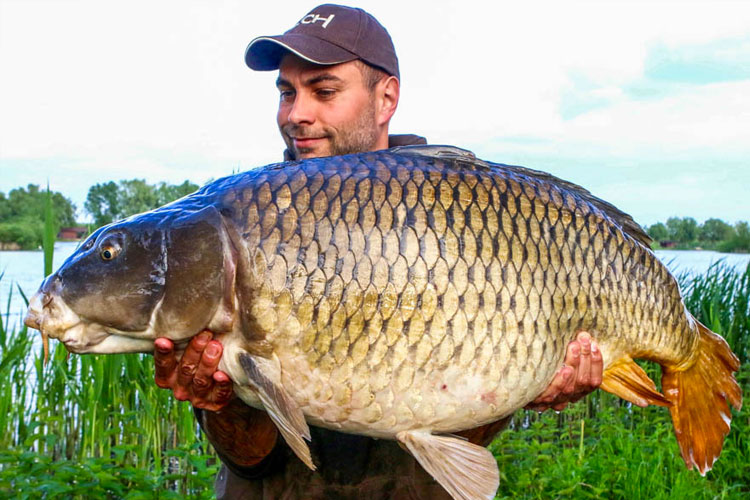 Tarpon Fishing Silver Kind Lodge Costa Rica
Tarpon fishing in Costa Rica just got even better. On certain weeks we have an exclusive offer saving £300 per person off the advertised price on our website. Silver King Lodge in Costa Rica has built a reputation as one of the best Tarpon destinations around the world. the Tarpon reach such huge sizes and on every trip, there is every chance of hooking fish between 120lb to 200lb.
Dates: 01/03/2020 to 02/06/2020
Price: From £4484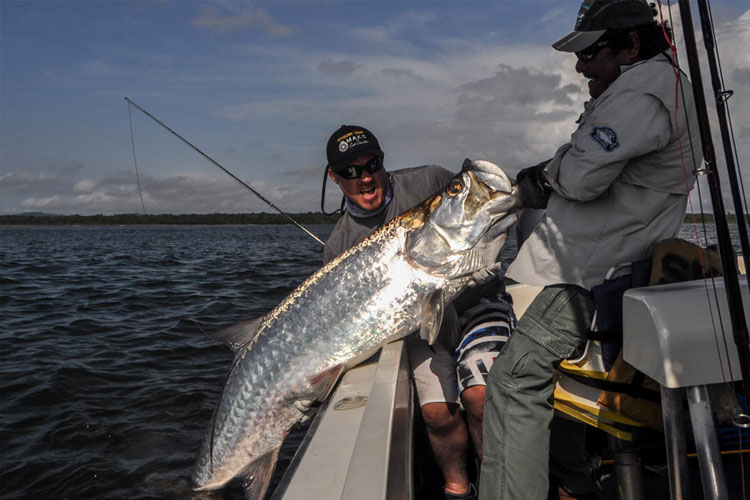 Pheasant Shooting Bodony Hungary
We have an exclusive special offer running at Bodony Shoot in Hungary for February 2020. On a full team booking, you can save £300 per person. This includes 500 birds over 2 days. Balint and his team work hard to ensure there are healthy, strong and challenging birds equally spread throughout the vast estate to enable the best shooting possible. The accommodation, hunting and food at Château Mátra estate are of the highest quality and they will be sure to look after you in all respects of your trip.
Dates: 01/02/202 to 29/02/2020
Price: From £2465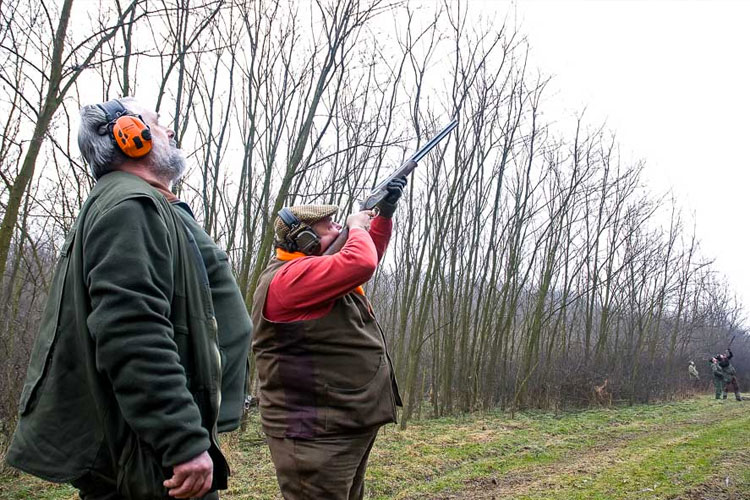 If you have any questions on the fishing and shooting trips we have on offer then contact us in the office, our experienced team will be happy to help you with any queries you have. Additionally, you can request a free brochure.