Live Aboard Holidays | An Adventure Afloat
When most anglers go away on fishing holidays they are based on dry land, even those holidays that are out on the open oceans on boats are spending their nights based in a hotel or fishing lodge somewhere. But what about those places where the fishing is in more hard to find places, those areas that take a long time to reach or are out in the wilderness with no roads and access to civilisation. These are the holidays where something else is needed, something that ensures you get optimal fishing time with as little travelling time as you can get away with. This is where liveaboard holidays come into their own, live aboard means that you would be staying on a boat and then travelling to your fishing spot from this floating base camp, we have some truly spectacular liveaboard holidays available to you and I will take you through them below.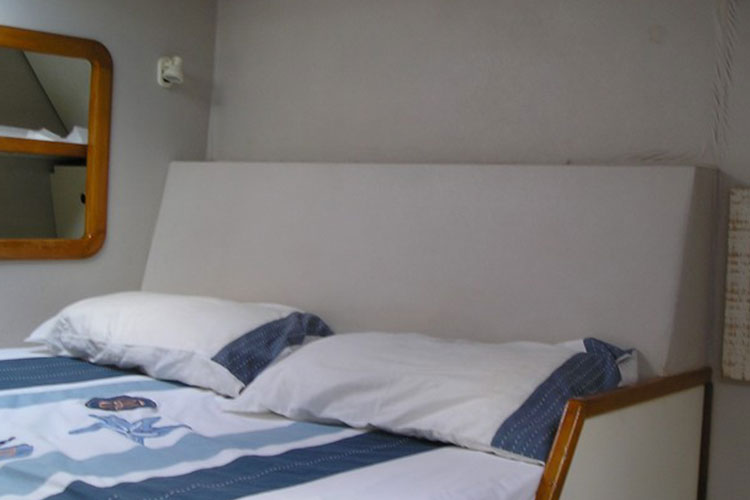 Madagascar
When travelling to Madagascar you can be sure of a phenomenal holiday catching many different species including the super hard fighting and extremely powerful Giant Trevally. The Madagascar liveaboard holiday is based on a beautiful catamaran that will take you out to the far reaches of the Nosy Be Islands, based on 4 people sharing a catamaran you will be transported out to the fishing grounds where you will then stay for 5 days. Whilst staying on the catamaran you will wake every morning to your breakfast being prepared and once eaten you will then be picked up by a smaller fishing boat and taken to the fishing grounds. Once your fishing day is over you will be returned to the catamaran where you will then have your evening meal and relax ready for the day next day. This is a fantastic way to fish Madagascar, we have exclusive rights to this tour and this is the only real way to fish these waters, travelling to the far-out reaches that cannot be fished unless you are living aboard really gives the anglers a fishing experience unlike no other.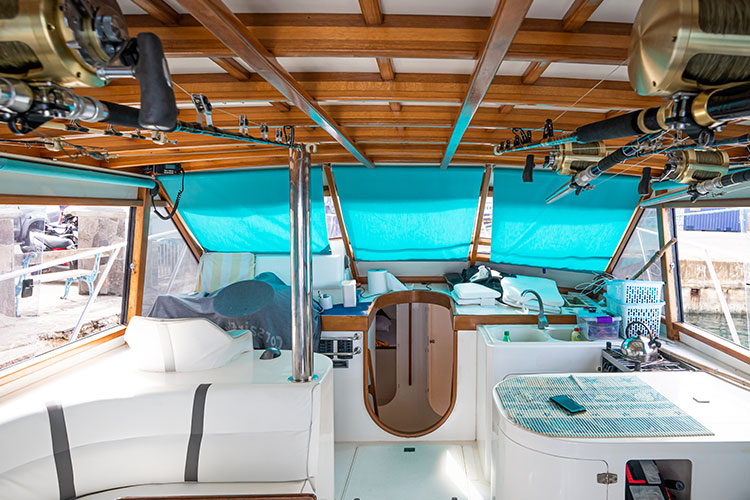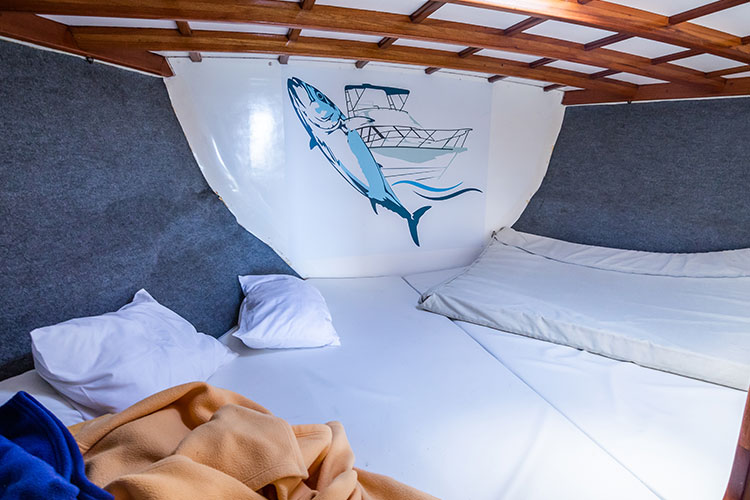 Rodrigues Island
Rodrigues Island can be found off the exotic shores of Mauritius and the waters around this area are teeming with superb fish. The main draw to Rodrigues Island for anglers visiting the area though is the world-famous Hawkins bank, this area is renowned for its astounding fishing and the only way to reach it and fish it for several days is to stay on the liveaboard boat that takes you out there. This area can provide anglers visiting it with truly arm-wrenching sport, jig fishing is the order of the day here and you will get smashed by many large and toothy predators. The most sought after species out at the Hawkins bank though has to be the ferocious and hard-hitting Dogtooth Tuna, these fast, muscular torpedo-like fish grow to epic sizes and can provide anglers fishing here with sport that can leave you feeling both battered but euphoric as a huge lump of a fish is landed on the boat. As well as the Dogtooth Tuna there are many other species to target here including Yellowfin Tuna, Wahoo, and Sailfish. All in all, this is a trip that just has to be experienced to be believed.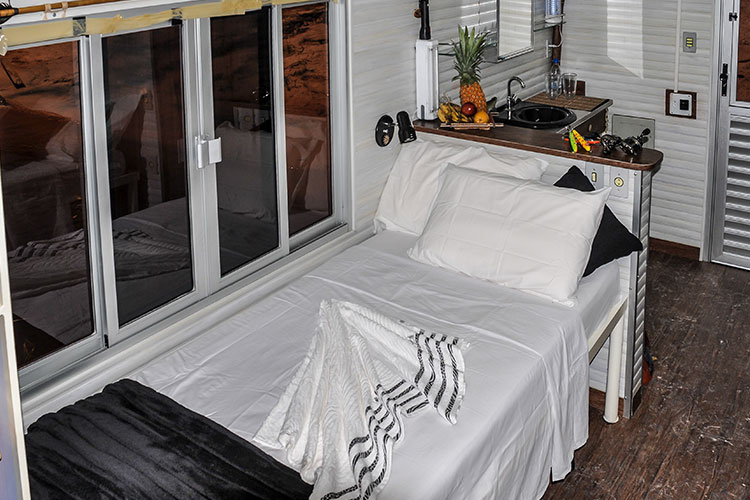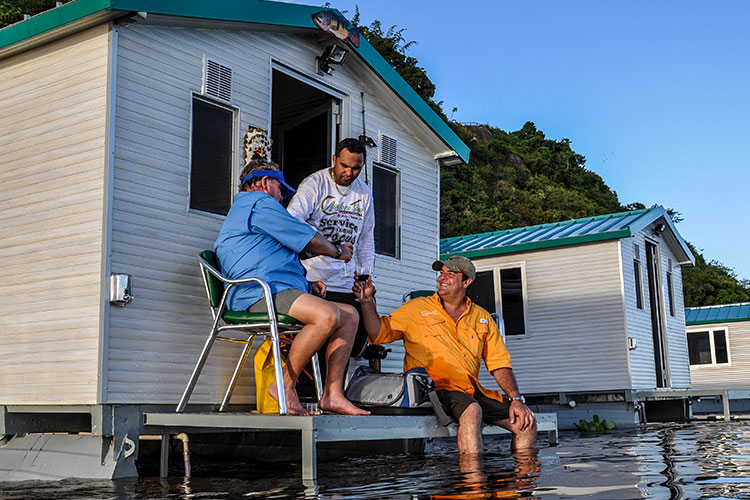 Peacock Bass Brazil
When fishing the Amazon rainforest for the stunning Peacock Bass many times you will find yourselves unable to reach areas due to the low water levels that can sometimes be found here, these mean that boats cannot get through and that you are severely restricted to spots that you can fish. This is not the case on our liveaboard lodges, these floating lodges have an extremely shallow draft meaning that they can and will reach the spots that other liveaboards cannot reach. With these boats being able to reach these hard to get to spots you will be in Peacock Bass fishing paradise, away from the other boats that fish this region meaning that the fish are not as shy and spooky. There are some real clonkers to be caught here and with you travelling to the spots no others can reach you will be likely to find an amazing fishing experience on the Amazon that you will find nowhere else.
As you can see the liveaboard style of fishing is very good for getting to those hard to reach spots that you just would not reach on a land-based holiday. These are all very exciting holidays and trust us when we say they have to be experienced by yourselves to realise actually how good they are. With the fish that can be caught on these liveaboard holidays being so fantastic and the whole holiday itself is like nothing that you will have done before these are most certainly some trips that we recommend you get booked onto and we can assure you that you will be left with memories that will last a lifetime.
If you have any questions regarding tours or additional information we welcome you to contact our offices on 01603 407596 where one of our dedicated professionals will happily assist you.
Tight Lines,
Matt