Å On The Lofoten Islands First Report Of The Year
Well what can we say! Å on the Lofoten Islands has carried on from where it left off last season with Halibut of big sizes already being landed and it isn't really the right season yet. I can already see that this season is going to be something special at Å.
As you will see from our availability on our website that there are hardly any weeks left for this season already, but we are taking bookings for 2018 season so if you fancy a holiday to the world famous Å on the Lofoten Islands then get it booked now and for as little as a £200pp deposit. If you would like to secure some dates before 2018 season sells out then call me on 01603 407596.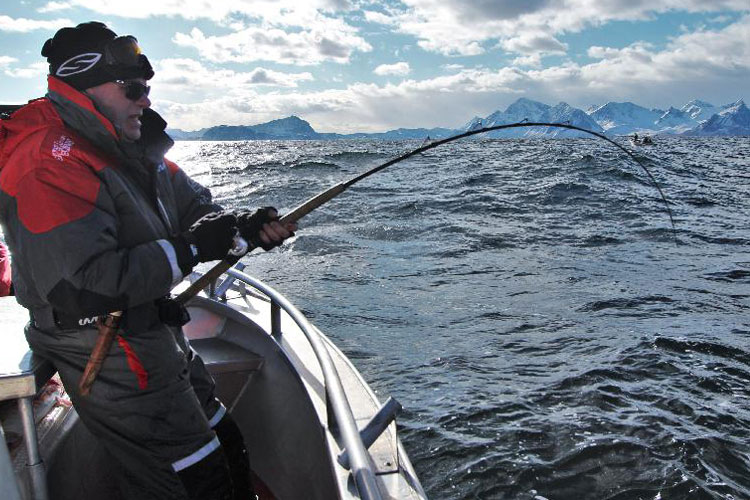 Head Nordic guide Martin has sent us this awesome little report from a days fishing with himself and one of the other guides as they are test fishing before the first set of customers get out there this Wednesday.
FISHING REPORT
Up with the rooster, the sun is just above the horizon and the feeling is good, the weather will be worse during the afternoon, so therefore we dragged our tired bodies up with the first morning light.
The sea is like a mirror, and fishermen can be seen on the horizon in search of skreitorsken.
We take one last look at your chart and draw up the plan for the day then it's off to this year's first fish pass at Å.
Once in place, we put the boat up for a first operation of a field, which has proven to be very hot, and the feeling is good. All lowering their gadgets and the silence speaks for itself, something is going on.
A minute into the first operation we hear all that Daniel shouts and stands with great bent rods what beautiful, the first fish we thought, after several minutes of struggle and some moaning and groaning secured finally the fish at the edge of the boat, a nice halibut of 124cm , lovely start to the year, we thought.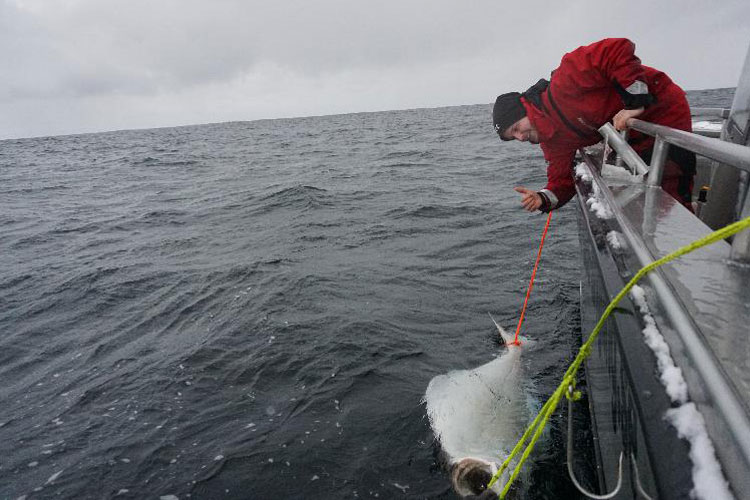 We decide to put on operation in the area directly, then we have time to even get the stuff on the ground before Daniel shouts to the back and we see fairly quickly that this is a really good flounder, Daniel groans and fish like that, it was a power struggle at first, but Daniel managed after a brief struggle to get the fish up from the bottom, and after that he turned up not one millimeter. After a while we see any glimpse down into the depths, it looked really good, we thought, flounder breaks the water surface, kveitekroken sit and fish is secured …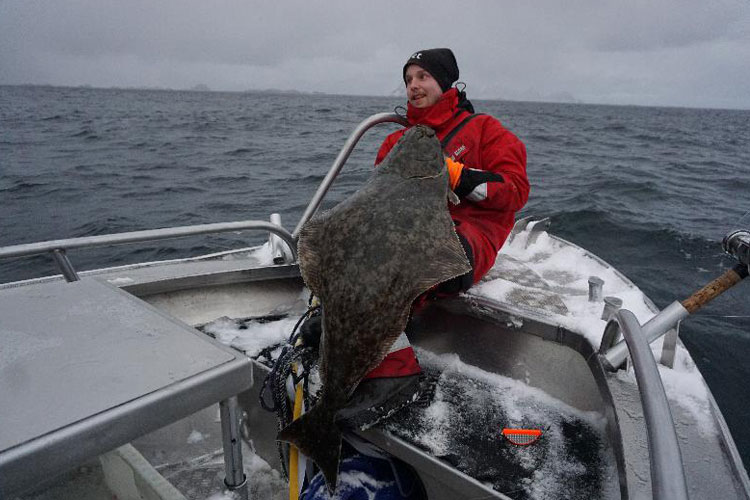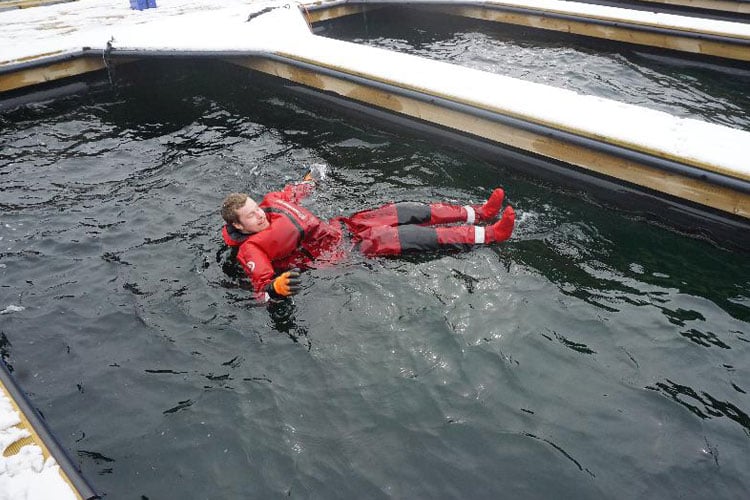 Daniel managed a hat trick during the day when the last operation succeeded in landing a further flounder at 124 cm, Alexander got even he a nice flounder at 109 cm, plus we also got some nice cod with a peak of 21 kg as nice bonus catch.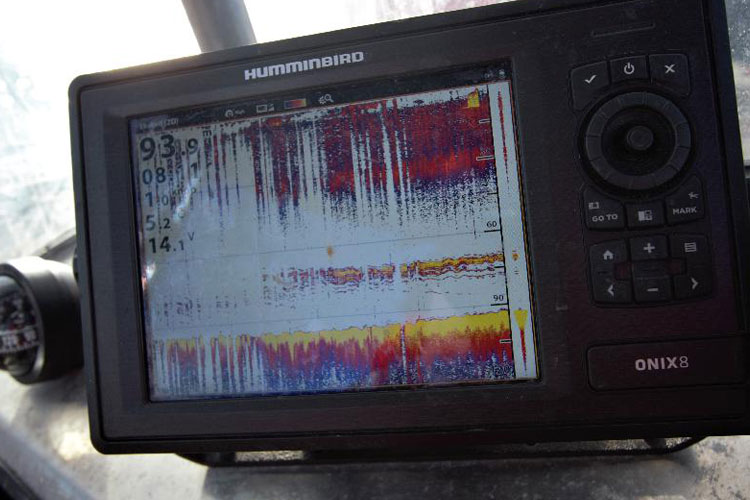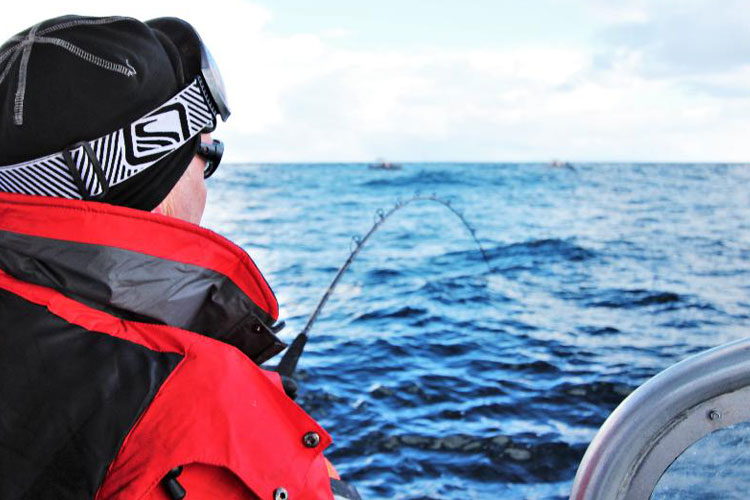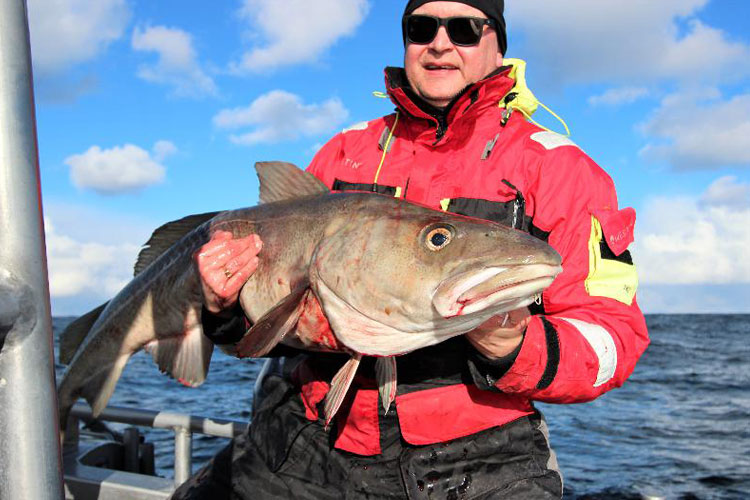 With that, we thank you and goodbye.
Tight Lines
Martin Bamberg and Alexander Lindgren
Thanks Martin and Alexander for the first report of the year from Å I am sure the guys who are heading out there soon will be getting very excited.
To view this amazing destination on the Lofoten Islands CLICK HERE
As of tomorrow I will be fishing in Norway so apart from the odd report I will be posting from our trip there maybe a small gap with our reports but when I return I will try and catch up.
Tight lines for now
Paul