May Sea Northern Norway Fishing Report
Norway Fishing Report the Season in Norway is well and truly under way and with fish filled Norway Fishing Report like this one, how can you resist a quick trip over there. If you have never been to Norway before and it is something that is high up on your hit list then take a look at this report from the month of May and you might find your self dreaming of one day holding such a fish and you never know, it may be you appearing in our next report.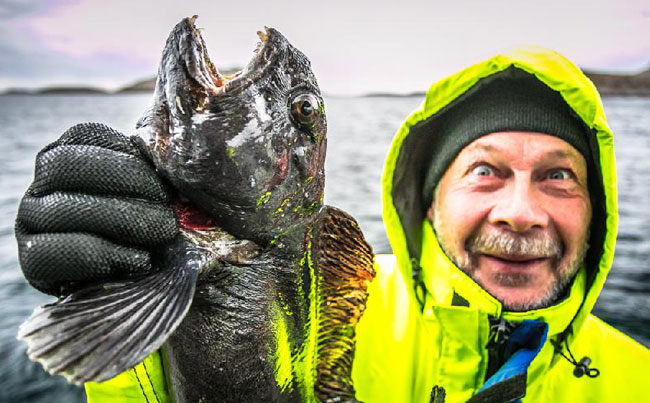 We have put together a quick Norway Fishing Report from several of our camps showing you what has been caught and by the look of it the camps and guides are fulfilling peoples dreams. Some of our guides are mentioning that the waters seem to be teeming with fish this year more so than previous years and with this in mind people have been returning from a days fishing with aching arms and huge smiles
I will start the Norway Fishing Report with our camp called Havoysund this camp is probably my personal favourite as it fishes very well year round and with the benefit of having full time guides on site it really is a place for beginners up to the most experienced sea angler. The Cod are still there in huge numbers and reports of Cod to 28kilo are coming thick and fast. Also the Halibut fishing has been great with multiple catches per day and falling to either trolled baits or shads. The Coalfish have been a bit thin on the ground however June is just round the corner and they will for sure turn up in numbers. Havoysund is a great place for all anglers with the camp being located right in the middle of a town, everything is right on your doorstep from 3 supermarkets to take away restaurants it really is one of the best places in Norway
| | |
| --- | --- |
| | |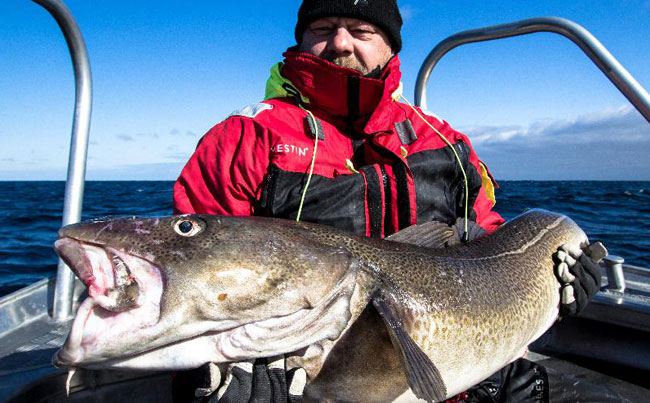 The next camp to feature in our Norway Fishing Report is on the Lofoten Islands this camp is where I am off to next month on a hosted trip as it is when the huge Coalfish turn up and is by far one of the finest places for record breaking Coalies. Also the Halibut fishing is on fire with a report from last weekend of 23 Halibut caught in one boat in one day…….. that is a real red letter day. The Plaice fishing is starting to kick off with a few 5lbers being landed to the anglers targeting them. Also with this camp there are a couple of full time guides that are there to help you get the most out of your holiday. The Lofoten Islands are a really special place in Norway and even the Norwegians call it "The Jewel of Norway" and believe me when I say it is stunning.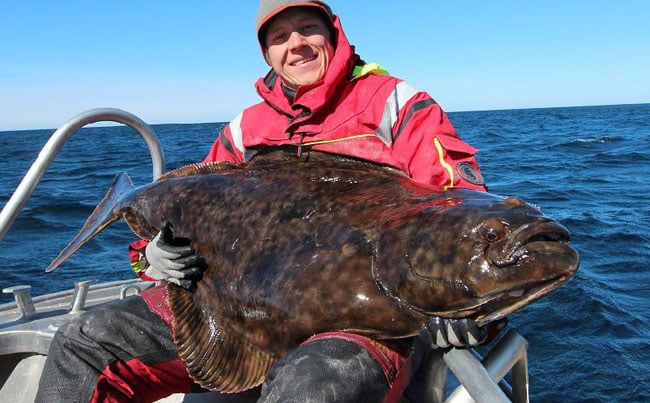 | | |
| --- | --- |
| | |
| | |
| --- | --- |
| | |
| | |
| --- | --- |
| | |
For the final piece in our Norway Fishing Report we move on to Soroya this camp has become very famous world wide for its huge run of Skrei Cod through the months of March and April but now we are fast approaching the summer months things are looking good for Soroya as this Island is surrounded by some fish filled waters. The Halibut Fishing is just something else and you can expect great returns from Soroya when you spend time targeting these huge flatfish. The Cod fishing is still very good with fish still approaching the magical 30kilo mark being caught. So if you are looking for a little adventure then simply look no further than Soroya, even the local tourist board calls this Island "The land of the big fish" and the only way to see if its trues is to go.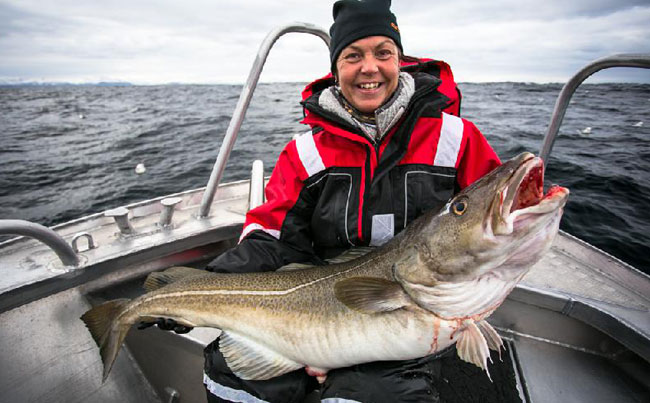 | | |
| --- | --- |
| | |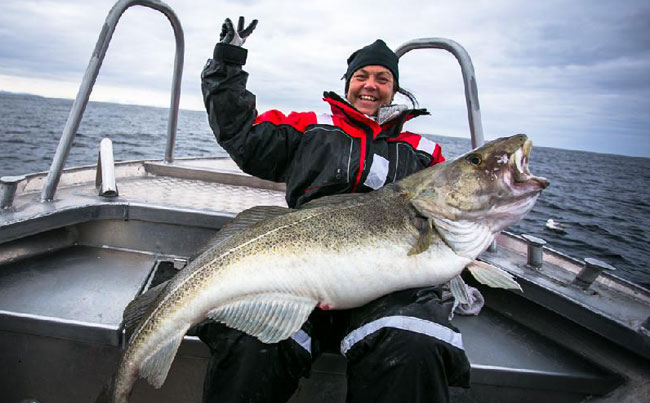 I Hope you found some useful information in this Norway Fishing Report and has helped you make your mind up on where to go. If you are still a bit undecided or have any questions about tackle or techniques or when to travel for certain species then do give me a ring on 01603 407596 as I have been to all our camps in Norway and travel there each year, so I may be able to help.
We have also added some more dates for 2016 for our hosted trips to Norway as currently we have sold out of Hosted trips. Click Here to view the Hosted trips to Norway
Until next time, tight lines
Paul