More Single Angler Weeks in Andaman Islands
GT fishing Andaman Islands
Yes as all our single angler weeks have sold out and all them proved to be a huge success, so it comes as no surprise we have just managed to add more weeks for 2019 and 2020.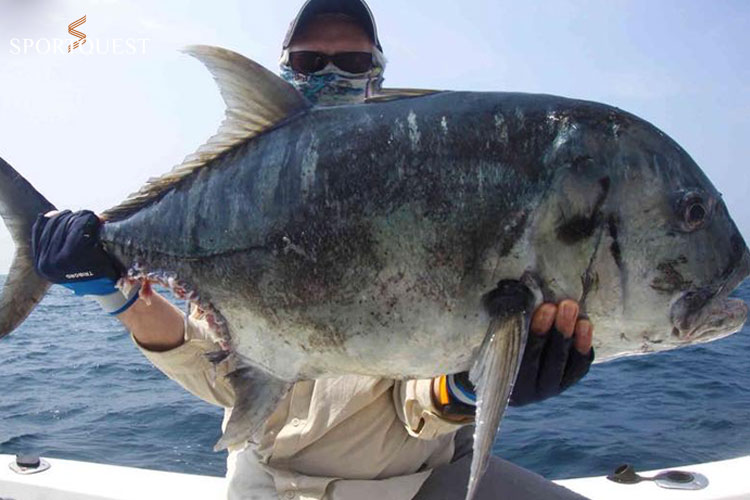 We are running spring weeks which are amazing for GT but also get huge runs of Yellowfin Tuna. The winter  weeks offer the best opportunities for the really huge GT's so whatever you wish to target we have a week that will suit you.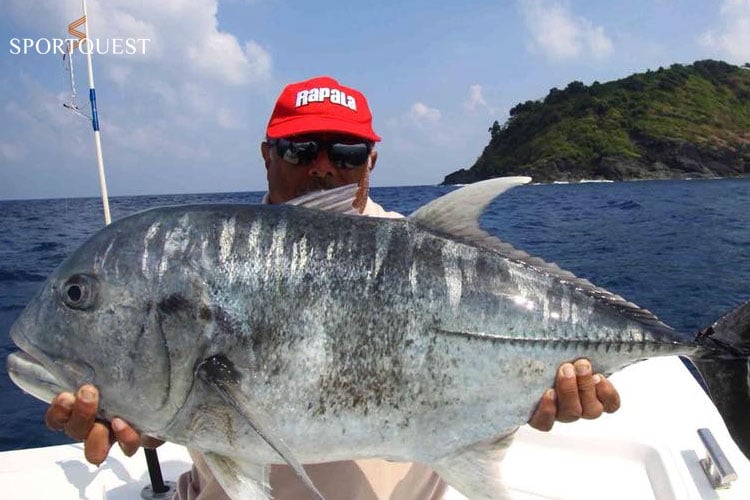 There is ONLY 4 places available on each week so please be quick and remember it is ONLY a £500 deposit per person to book your place.
To see the full trips details CLICK HERE
Any questions please feel free to call the offices on 01603 407596