New Fly Fishing Manager
We are very pleased to announce the appointment of Jonny Stephenson who has joined Sportquest Holidays as our Fly Fishing Manager.
Jonny will be working closely with the Sportquest Holidays team to develop and manage all of Sportquest Holidays fly fishing destinations. Sportquest Holidays Managing Director, Peter Collingsworth welcomed Jonny into the group on his first day in the office and commented:
"We are delighted to have Jonny join Sportquest Holidays as his knowledge of fly fishing, travel and customer relations will be a real advantage. Jonny is already a well-respected member of both the lure / fly fishing community, acting as a brand ambassador for manufactures. I am confident that Jonny will be a very positive addition to our team and the exciting planed expansion program."
About Jonny Stephenson
Jonny started fishing at the age of 8, when he spent a year fishing a pond and constantly blanked only to find out at the end of the year it had no fish in it. So that was his first lesson in fishing, patience!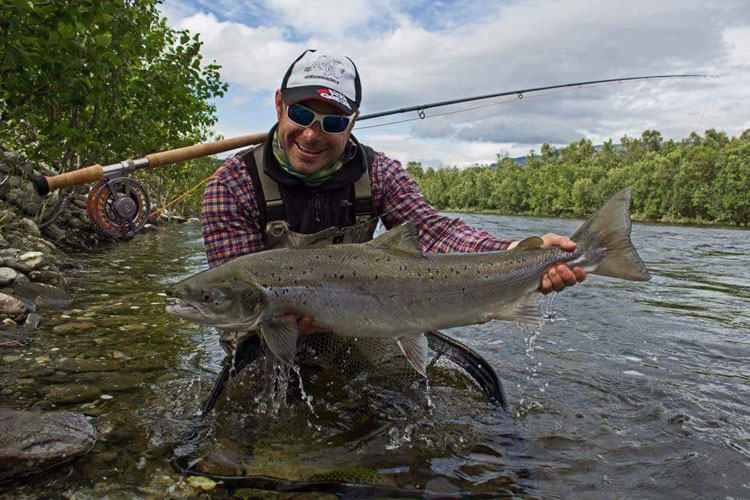 In his early years he would spend his time targeting Perch with worm in the local rivers and as the years progressed so did Jonny's fishing until he was obsessed with lure fishing for pike.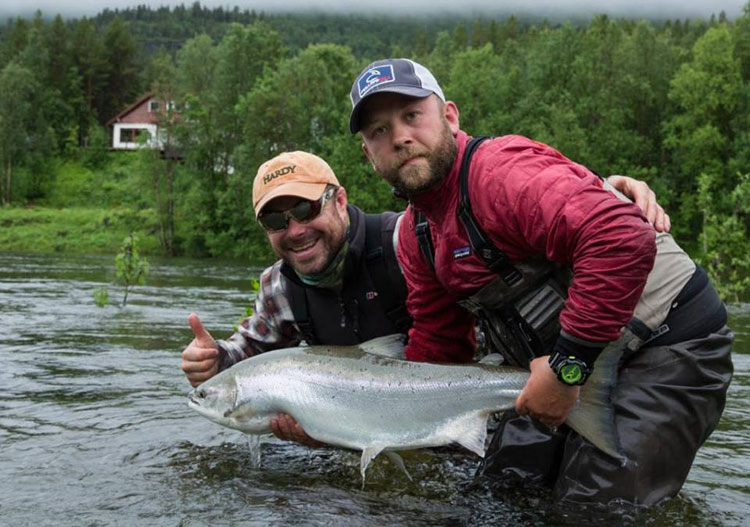 At the age of 16 he met his future wife Jo Stephenson, and for most young men this would spell the end to fishing careers. However luckily for Jonny, in Jo he found and new fishing partner who shared his passion for fishing and travel.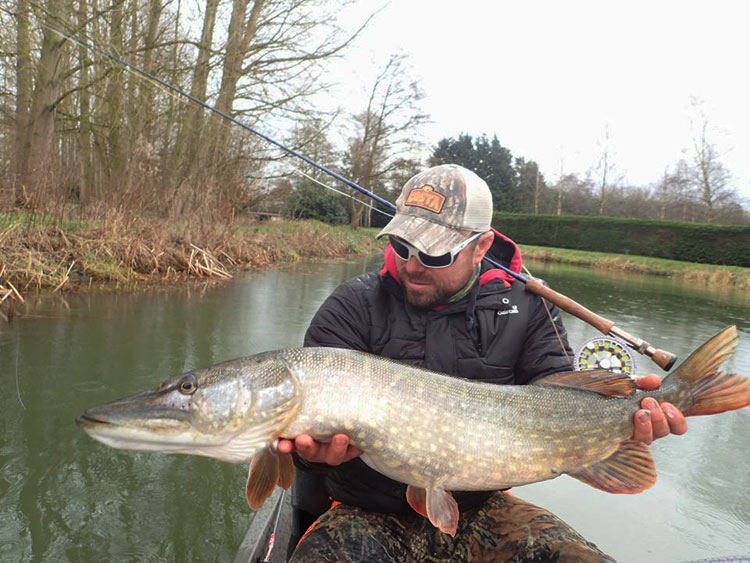 By the age of 24 Jonny had fished and caught most of the more common species found in the UK using pretty much all the techniques going but lure and fly remained his favourites. Jonny & Jo decided to take a year out travelling around the world and planned their trip on the species of fish they wished to catch, it turned out to be the most amazing years of their lives.
On returning to England they both fell heavily in love with fly fishing, especially for the big pike that frequent the rivers in their local area, in this time Jo his partner had become a prolific fly tire and had started to attend most of the fishing shows in the uk. Exhibiting her creations gave Jonny the opportunity to meet a lot of like minded people and broaden his knowledge further.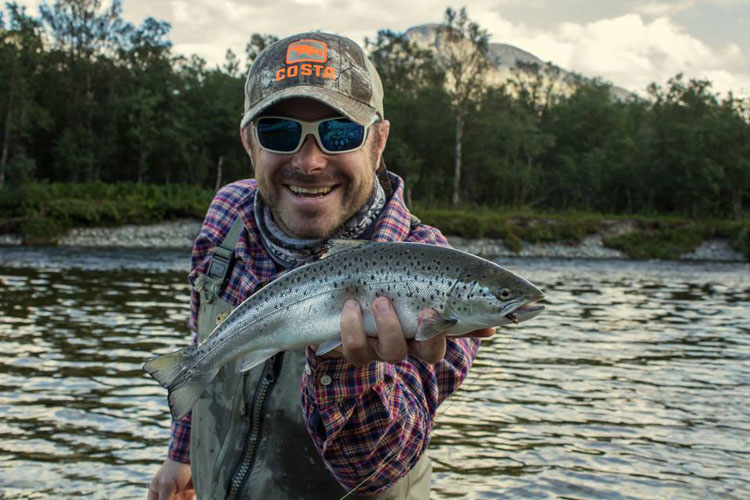 In the summers of 2016 and 2017 Jonny had the opportunity to manage the Reisastua Salmon Lodge in northern Norway, guiding and looking after groups of intrepid fly anglers all hoping to come into contact with a Norwegian giant!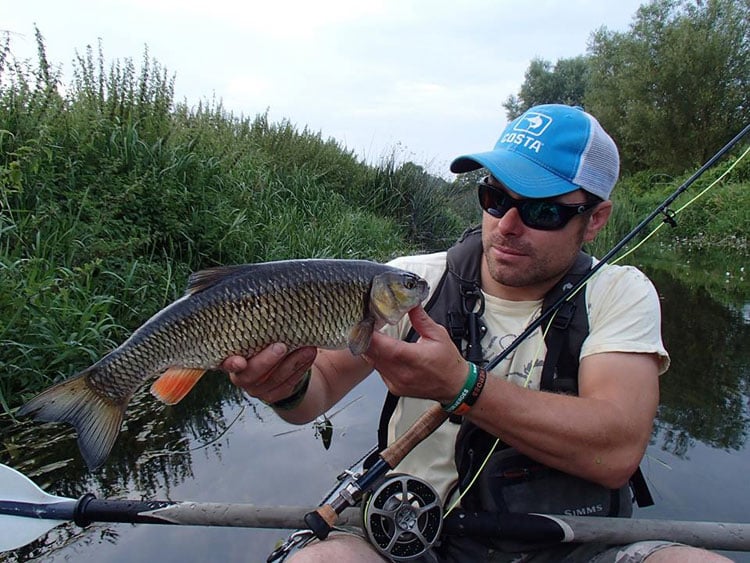 A word from the man himself.
"I am so pleased to have this opportunity to work with Sportquest and can not wait to roll up my sleeves and dive straight in. I am sure I will be getting the opportunity to both talk and meet some of you all soon. As Peter said knowing some of the expansion plans sure means this is an exciting time to be joining the Sportquest Holidays group"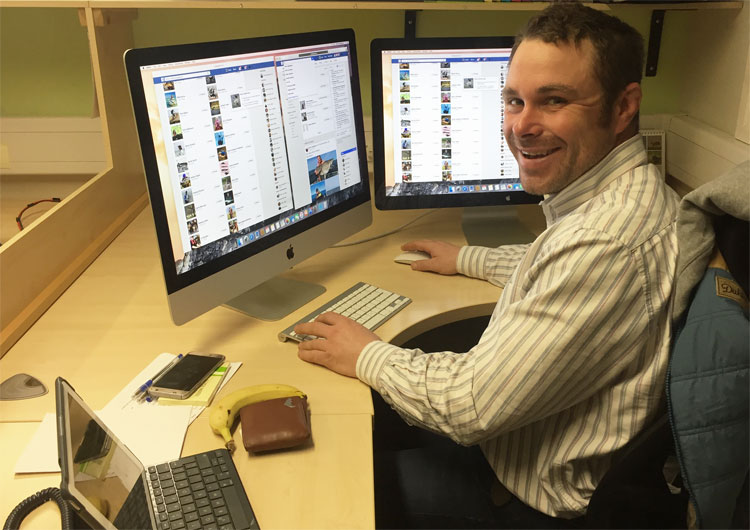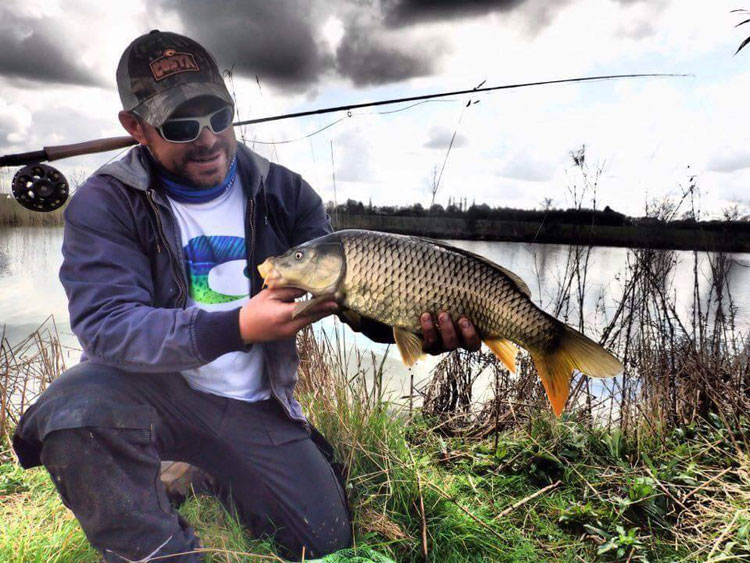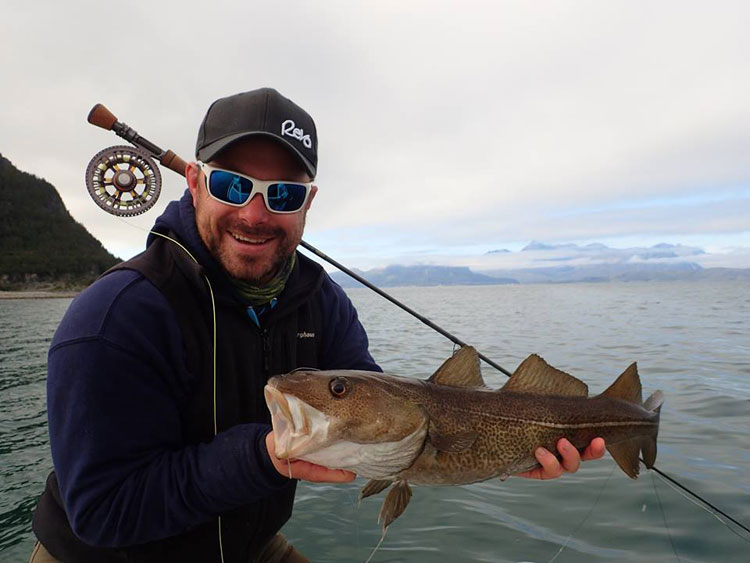 SaveSave
SaveSave