New For 2019 Sportquest Norway Hats
Who likes the look of Sportquest Holidays new Norway Sea Fishing hats??
New for 2019 we now have our Sportquest peaked beanies that will be going to every angler booking a holiday with us to the big fish destination of Norway. We have listened to feedback from our customers returning from Norway and have designed these hats based on what we heard.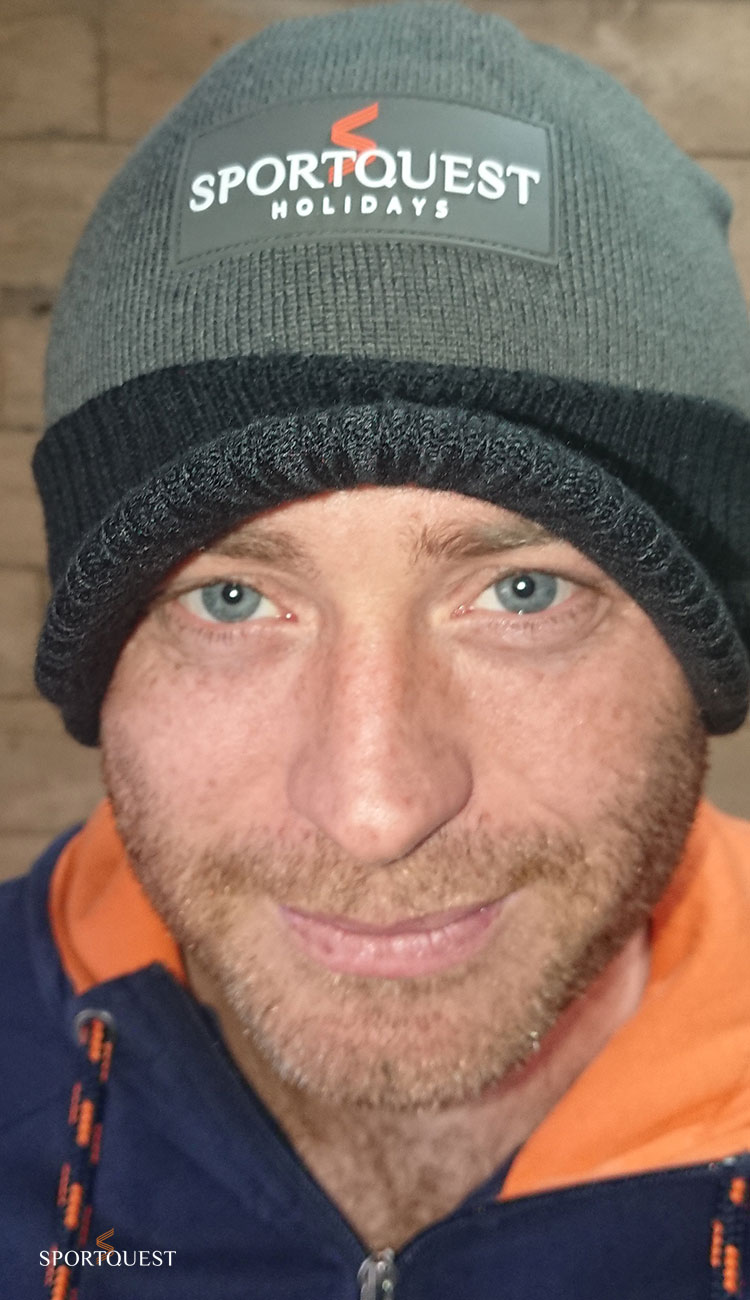 These hats are fully insulated with a roll down lining meaning that you can keep your neck and ears completely warm if needs be. The peak is perfectly designed to keep the sun from impairing your vision whilst out on the boats or the shore and the Thinsulate lining on the inside ensures your head will keep warm in even the most Arctic of conditions. These soft lined hats are extremely comfortable and warm and we know you will be happy when you receive yours through the post.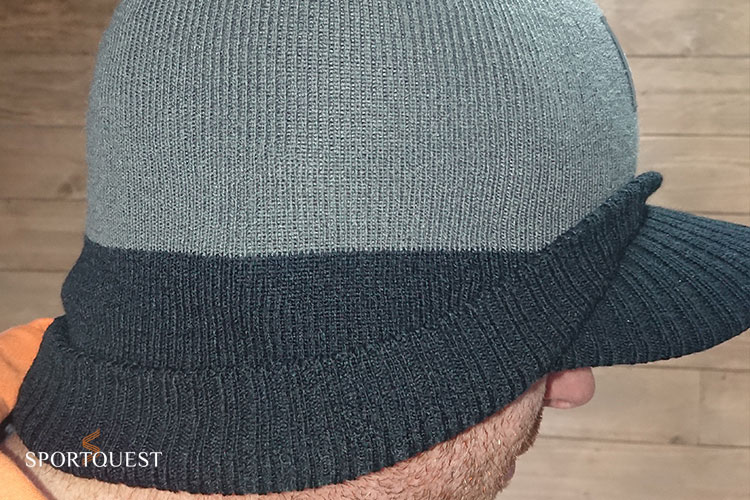 I think you will agree when we say this is one very nice hat our customers will be receiving before they fly to Norway and we look forward to seeing the pictures of you all wearing them with a massive fish in your hands.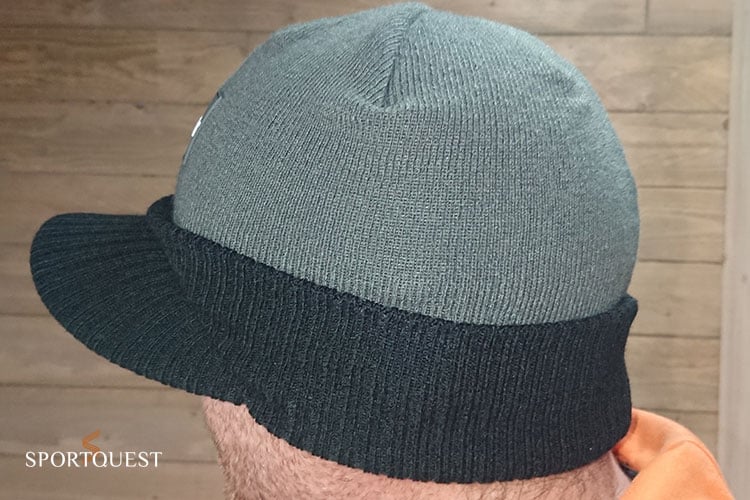 Why not check out all our Norway destinations for both 2019 or 2020 by clicking HERE