New Sea / Game Consultant Join's Sportquest Holidays
New Sea / Game Consultant Join's Sportquest Holidays
We are very pleased to announce the appointment of Matt Crowe who has joined Sportquest Holidays as Sea/Game travel consultant.
Matt will be working closely with the Sportquest Holidays Sea / Game team to support this quickly growing market enabling us to keep up with demand. Sportquest Holidays Managing Director, Peter Collingsworth welcomed Matt into the group on his first day in the office and commented:
"We are delighted to have Matt now join the Sportquest Holidays team, Matt is a very experienced and respected Sea angler who for many years was a regular contributor to Total Sea Angler. Matt will fit right in with the existing Sea / Game team allowing us to both keep up with demand but also continue to expand this market."
About Matt Crowe
Matt started fishing at a young age with his dad, by the age of 6 he was fishing the River Nene and the surrounding gravel pits for the various species that resided within them. Soon he got into match fishing and by the age of 9 was representing a local tackle shop in Peterborough, travelling the country fishing in the junior nationals and trying his luck in the various open matches against adults.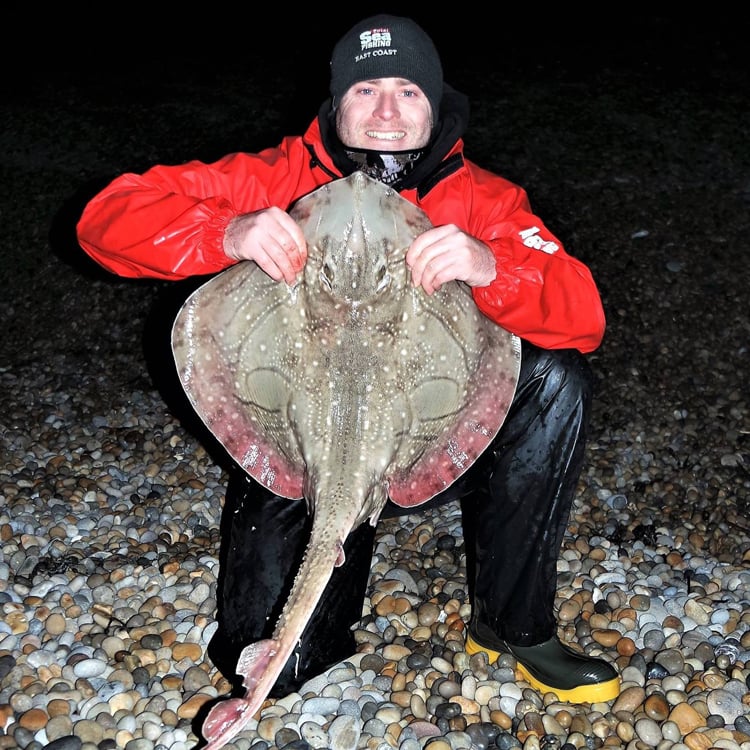 As soon as Matt passed his driving test he turned his hand to shore fishing, starting the hobby and passion that he still has right through to this present day. Matts shore angling has taken him all over the UK fishing in some of the most beautiful and inaccessible places you can find. Matt has also travelled abroad over the years, fishing both Norway and Gambia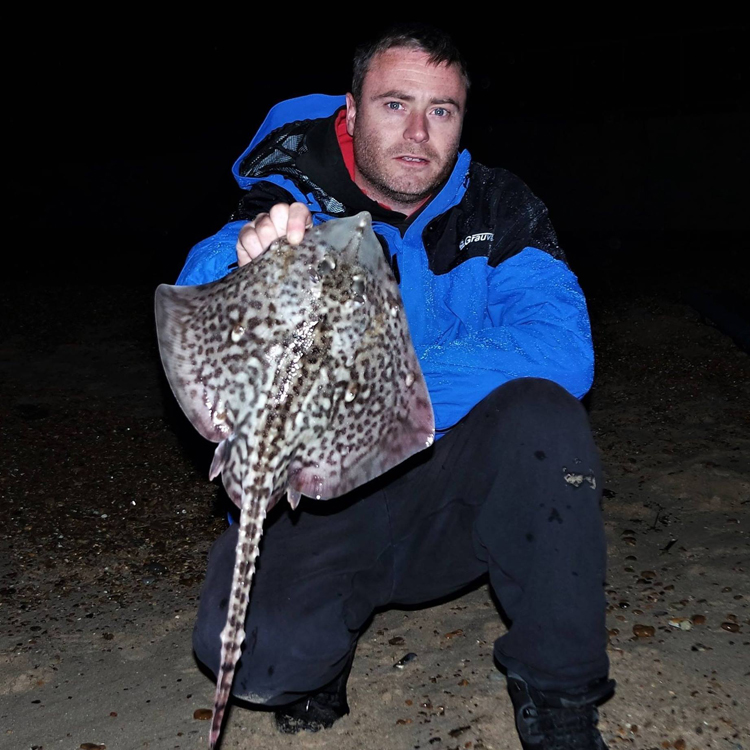 4 Years ago Matt started to write for the now finished magazine Total Sea Fishing, becoming a regular contributor and had his adventures published on a monthly basis up until January of this year when the magazine unfortunately folded.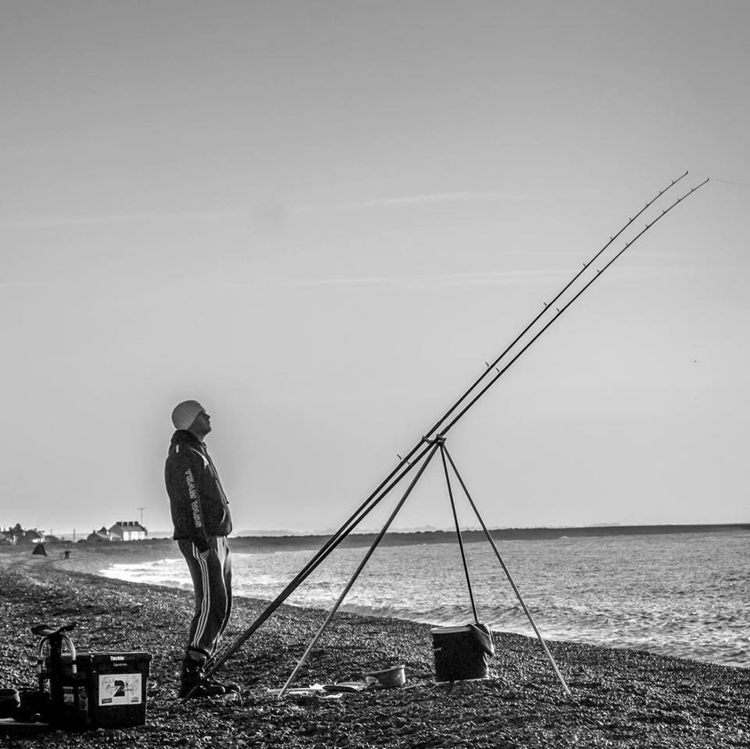 He is also currently an ambassador for a large worldwide tackle company covering both their shore and boat fishing areas, and try's to promote the sport of fishing wherever he can.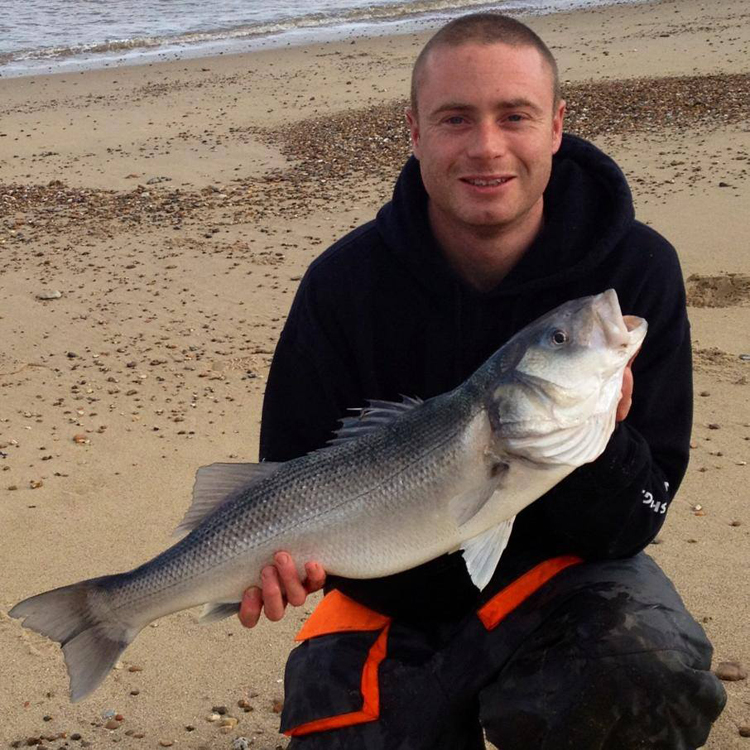 A word from the man himself.
"I am so pleased to been given this opportunity to work with Sportquest Holidays, as they are by far the leaders in the fishing travel industry for both Sea / Game fishing holidays.  As Peter said knowing some of the expansion plans sure means this is an exciting time to be joining the Sportquest Holidays group"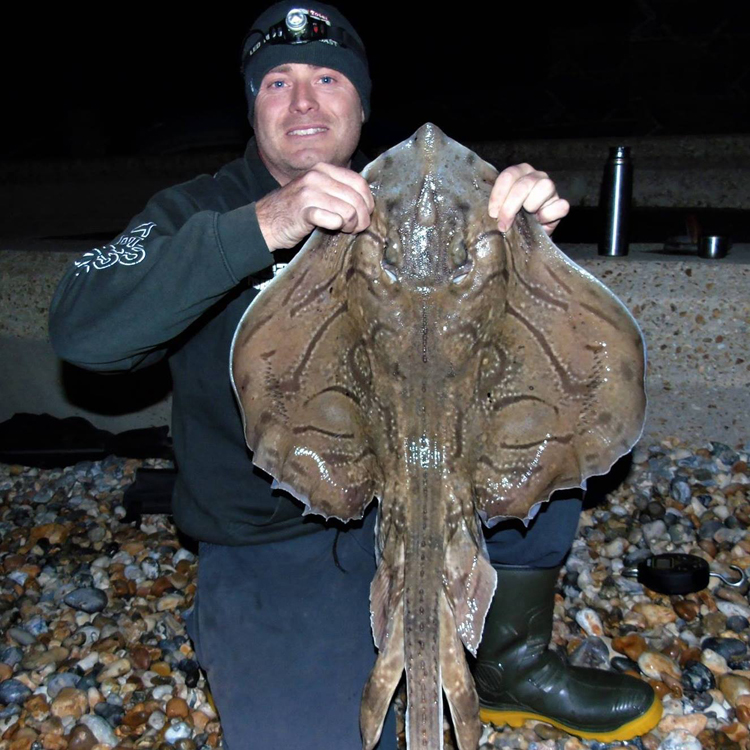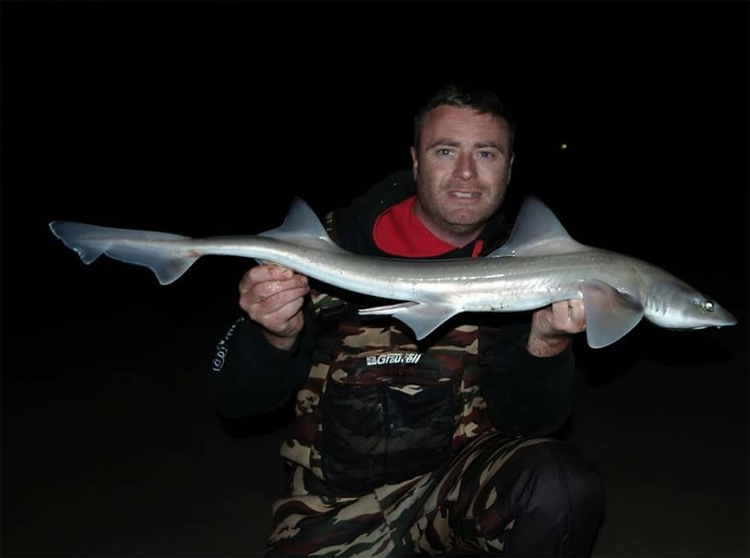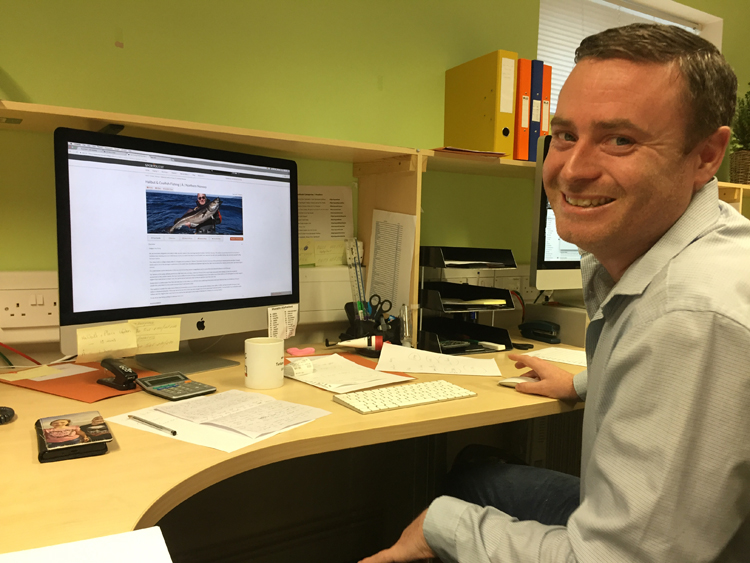 Join Matt on Facebook and say hello HERE