Norway's Borders Open alongside Air Bridges for the Rest of the World
All the team at Sportquest Holidays have been extremely busy during this awful pandemic rearranging customers trips as well as booking future holidays. We have had fantastic support and kind words from all our customers and all of us at the Sportquest offices would like to say a massive thanks for your patience and understanding and bearing with us while we arranged alternative dates for you. Our strong relationships with all of our destination suppliers have given us the opportunity to offer alternative dates to all people directly affected by this and its with thanks to you and your support that the destinations will still be there next year to welcome you on your next fishing adventure.
We are now starting to see many countries around the world planning to open their borders and with the announcement from the UK government regarding Air Bridges on the 3rd July, things are starting to look a lot more positive for future travel.
The Norwegian Government are planning on opening their borders to the rest of Europe from the 15th July. From the 15th June they have had their borders open to Denmark and Germany and things have gone well. The Norwegian Government are due to make a further announcement on the 10th July to confirm which further countries will be allowed entry from within Europe after the 15th July.
They have criteria, that the country you are travelling from has to fulfil with regards to new cases of Covid-19. The entry requirements isn't done on what has happened, or how many people have unfortunately died from Covid-19 it is measured on the new infections from within your country. Their criteria is a maximum of 20 new cases per 100,000 in the last 14 days. We are very close to this figure in the UK and it's looking like it's going in the right direction.
With regards to the 14-day quarantine when coming back to the UK. The UK Government has now made an announcement (3rd July) regarding the Air Bridges between certain countries around the world. The list of countries that are exempt from the 14 day quarantine is listed below. Here is the link to the Governments website for further details – https://www.gov.uk/guidance/coronavirus-covid-19-travel-corridors#updates-to-the-travel-corridor-list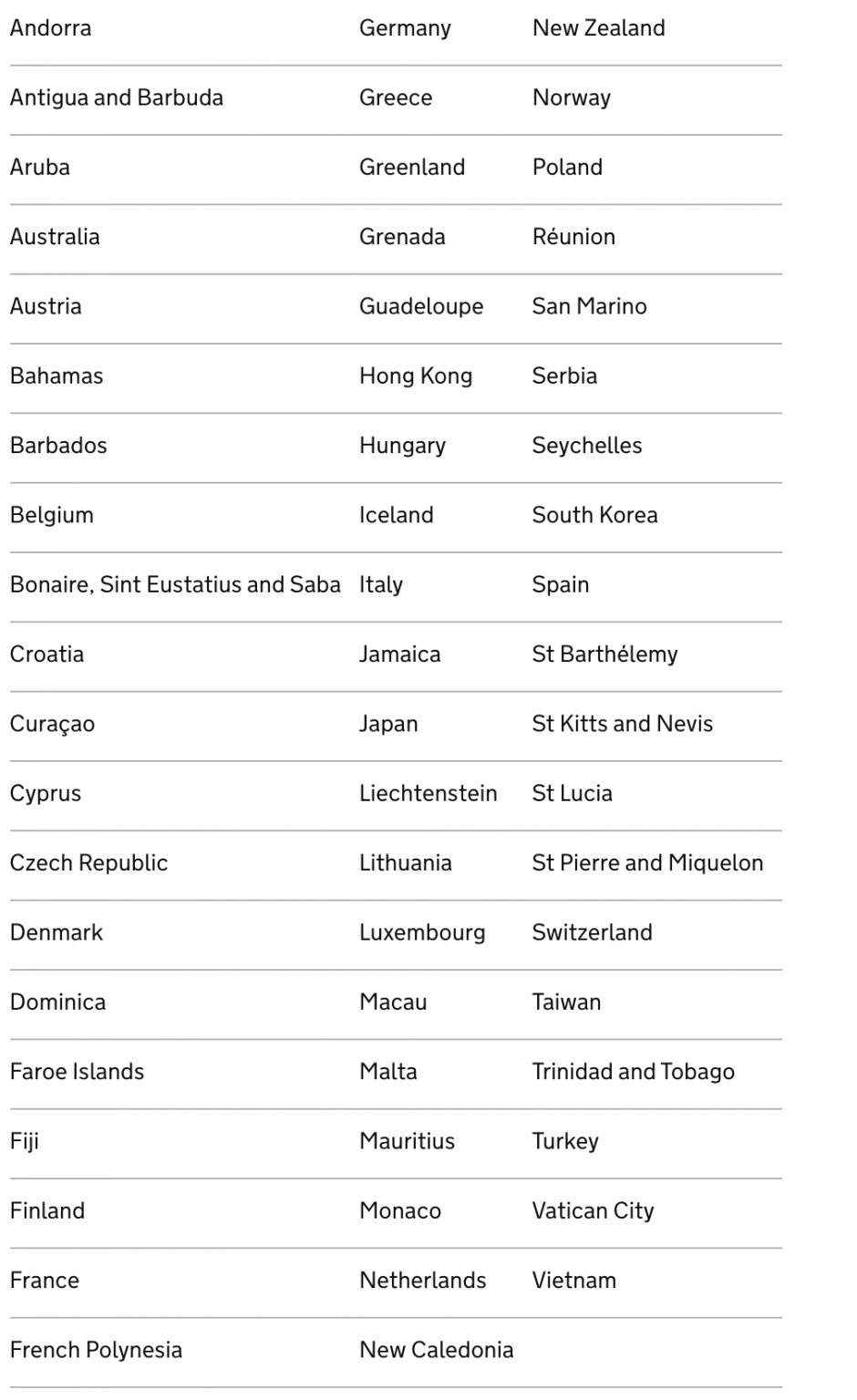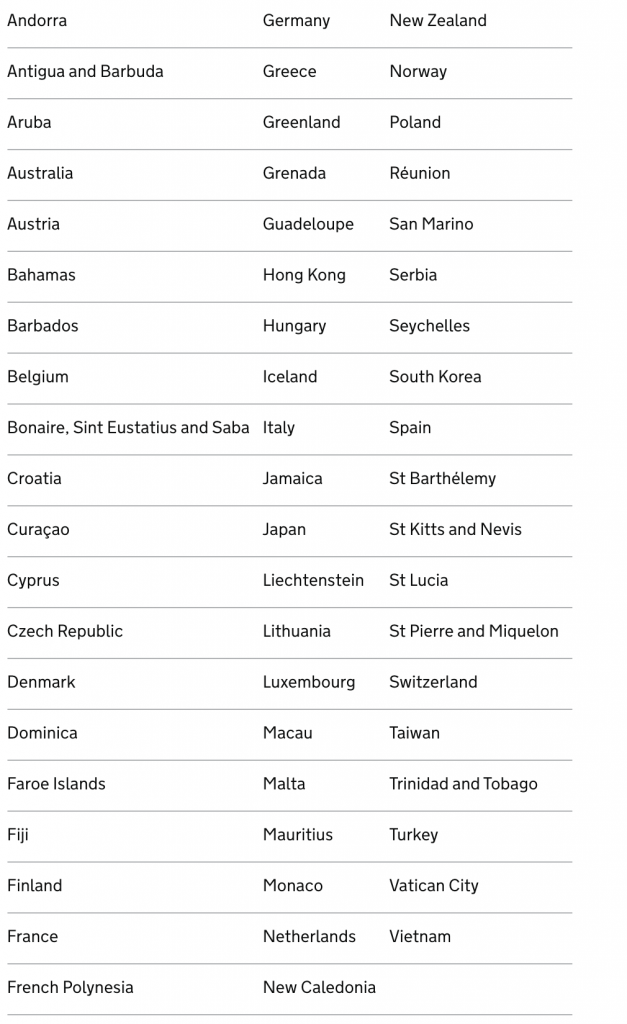 We are fairly confident that the borders will be opening between the UK and Norway around the middle of July, but of course, anything can happen between now and then. We will keep all our customers informed by telephone and hopefully, we will be able to get some of you out there this year to finish the season off.
On a different note, we are getting lots of calls and emails regarding last minute spaces available for this year for the people who missed out on this years holiday. Yes, we do have some spaces available at our Norway destinations and if you would like a callback from us, then please email us at info@sportquestholidays.com or call the office on 01603 407596 and we can hopefully get you out there this year. No bookings will be confirmed until the border restrictions are relaxed.
Once again a huge thanks from all of us at Sportquest Holidays.
Tight lines, Sportquest Team