Paradise Lake In Hungary What An Amazing Carp Fishing Lake
A little while ago we organised a weeks fishing at the very popular Paradise Lakes in Hungary renowned for plenty of takes. Yordan and Danny decided to drive so they could take everything with them and the rest was down to the carp.
By the looks of the below pictures, they had one hell of a week and sounds like they enjoyed every minute of. We at Sportquest Holidays would like to congratulate them on some fantastic Carp caught.
The below words were sent to me on their return:
Hello Paul
I had a wonderful time at Paradise lake, Hungary. The lake is so beautiful. People were very friendly. Special thanks to Attila  for his help.
About fishing: Fishing was so intense. I caught 28 carps and i'm really happy with this result.
Thanks to Sportquest for the opportunity to visit such a beautiful lake.
Kind regards
Danny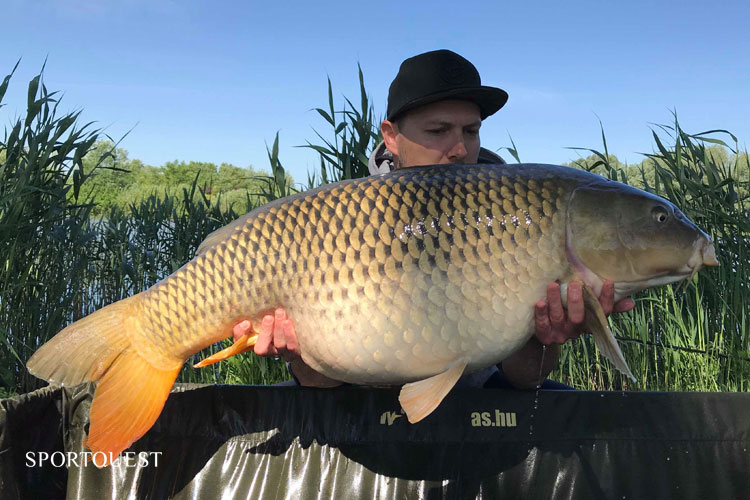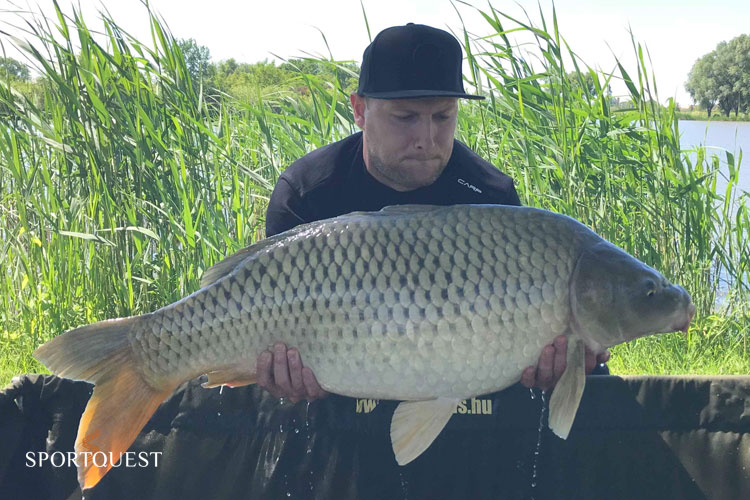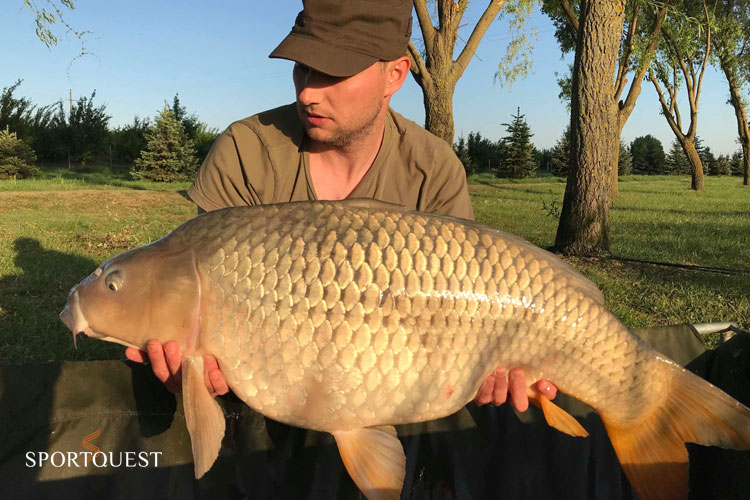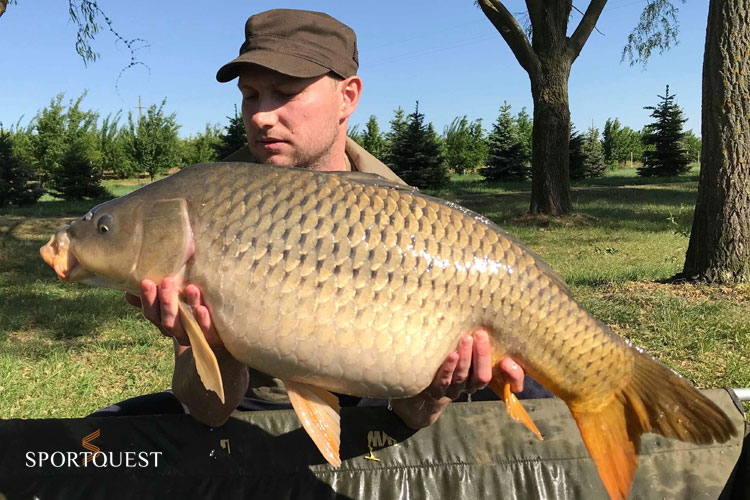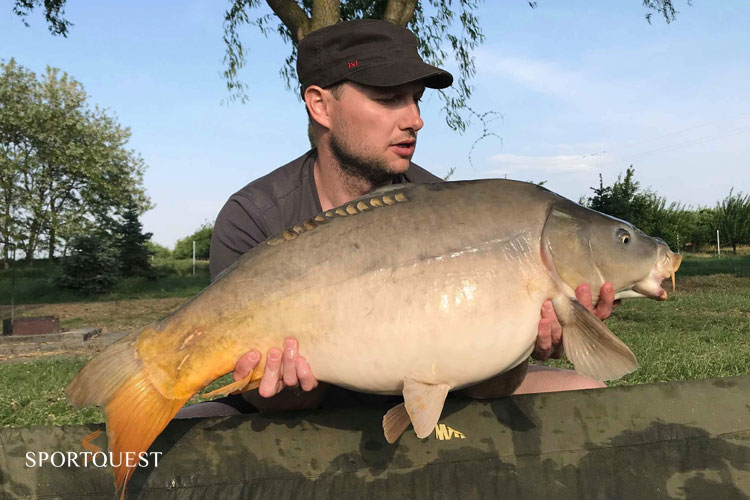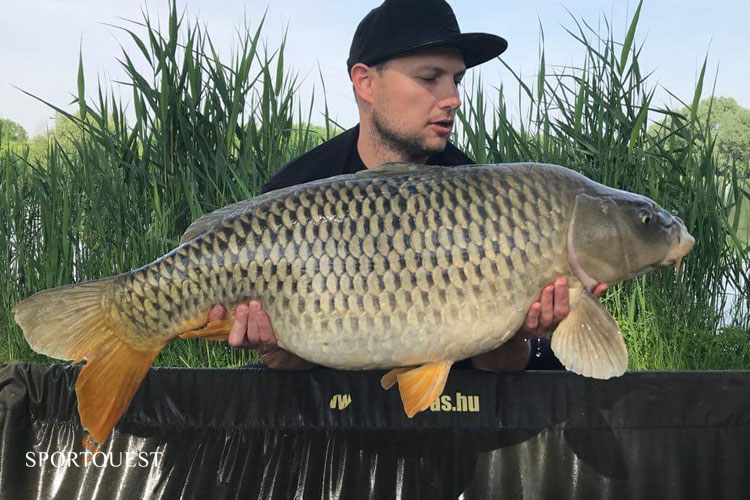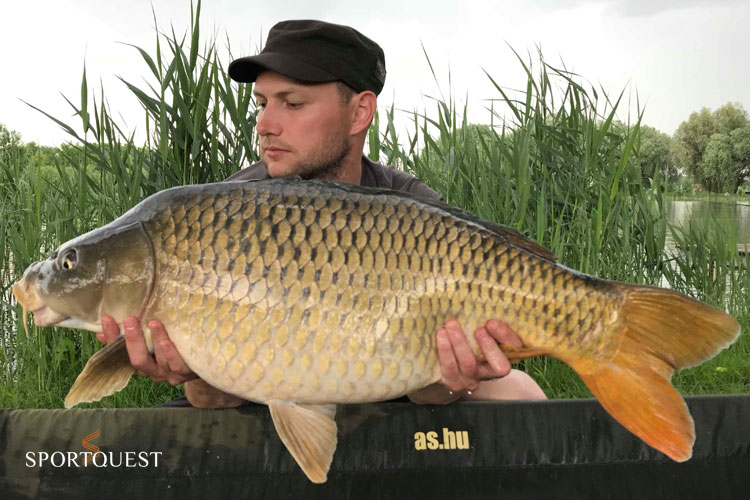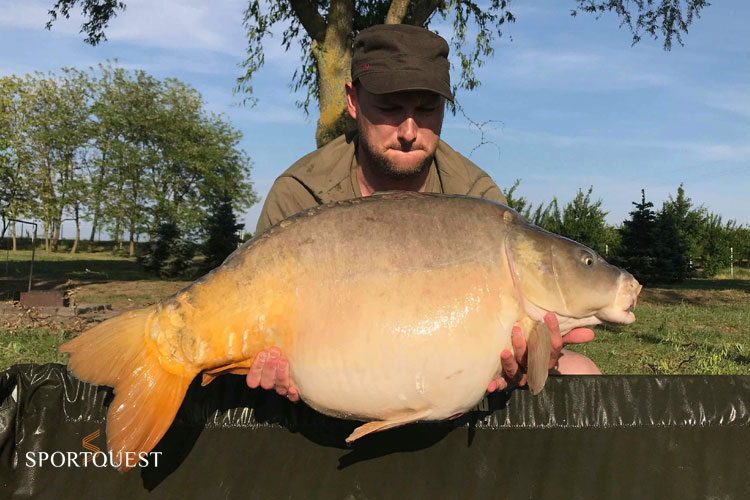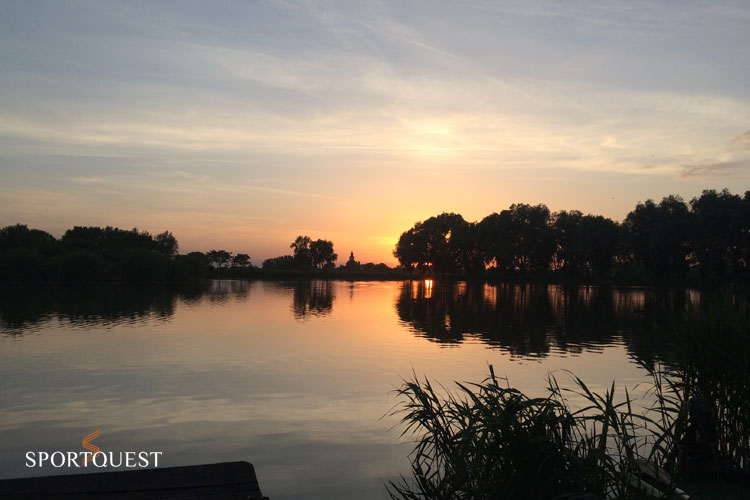 Thanks Danny and Yordan for the words and pictures. If you are a mad keen Carp angler who is looking for your next adventure then look no further than Paradise Lakes in Hungary. To view the full details of the lakes we have click HERE alternatively you can call us on 01603 407596
Tight lines / Paul