If you have ever dreamt of catching a Huge Bluefin Tuna then you simply must visit Nova Scotia in Canada on Prince Edward Island (PEI), our guides over there are World known for producing the goods from one of the best Saltwater Fisheries around and this time of the year the bite is REDHOT

If you have not heard much about these Saltwater Monsters over there I will try and explain how things work. Firstly, it is strictly caught and release, the fishing officers even enforce a strict fight time to conserve the species and it really works, as the Tuna stocks are massive in this part of the World. The average charter boat has a flight time of only 30 minutes but with lots of hard work, our guides have managed to secure a fight time of 1 hour. You may be sitting there thinking what does this mean? Well once the fish is hooked then you must get this fish to the side of the boat within 1 hour and with an excellent skipper behind you, this can be achieved.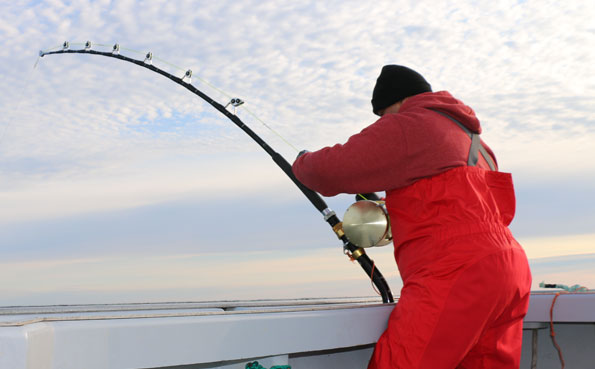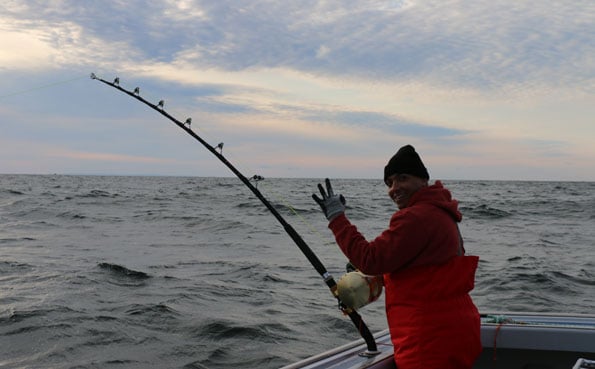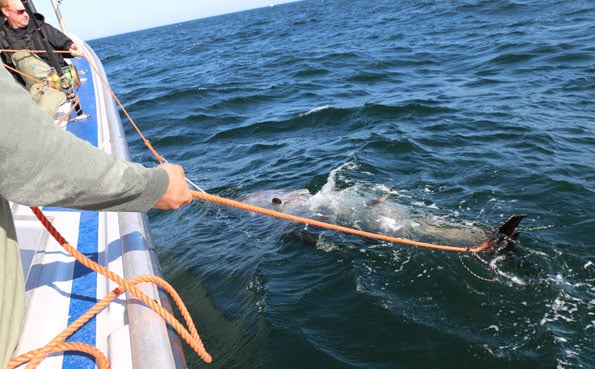 The fish is then unhooked in the water pictures taken and then fully recovered before releasing. Check out in the below pictures how they do this.
Sometimes people say that they really want a picture with these fish, out of the water, the only we can do this is if any of the skippers has a spare tag. One tag is given to each boat in the marina at a cost, this means that they are allowed to kill one Tuna to sell a year and if you are lucky enough and want a picture then we may be able to help you achieve this
September and October are the peak months when they have huge shoals of these fish around the Island and quite often it is almost possible to hand feed these giants making for great photos and great memories
So if you fancy doing battle with fish over 1000lb's then pick the phone up and you could find yourself attached to one of these beasts before you know it like our great friend, Ahmed who has just returned from a great trip where he managed several huge Tuna including one to 1018lb's which he managed to take ashore for photos. I thought I would post the pictures to give you a bit of a story on how these fish are sold at market
If you would like to go on such a trip then feel free to call me anytime on 01603 407596 and we can look at putting together a package for you that suits your requirements, be it a couple of days fishing or a weeks fishing.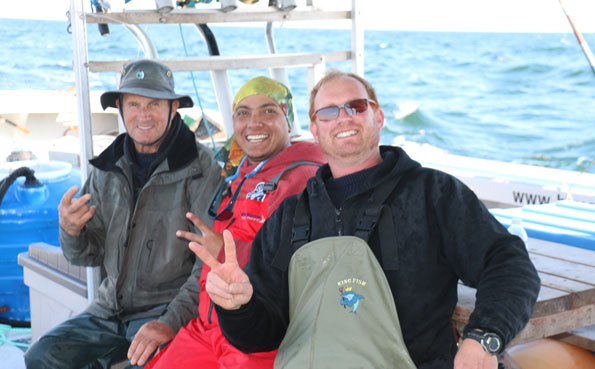 Hope you enjoy reading and look forward to your calls
Regards
Paul