Costa Rica Fishing Report The staff at Sportquest Holidays often get asked for such a destination that appeals to the whole family that also has excellent big game fishing opportunities and the first resort that springs to mind is the world famous Crocodile Bay in Costa Rica
This resort has something for every one from rainforest zip lining to battling with the arm crunching Marlin that patrol the waters just off Costa Rica. The resort is set amongst some of the most breath-taking scenery that you would ever-likely see anywhere in the world, just take a look at the pictures below.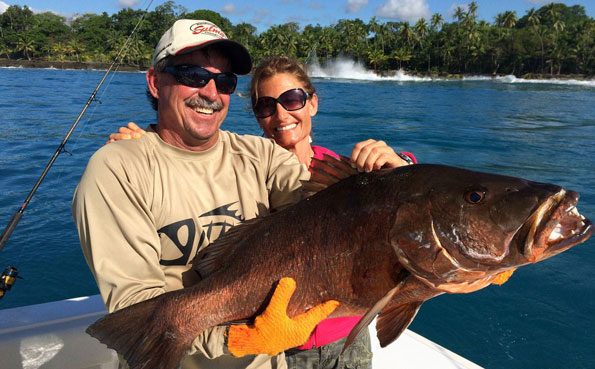 If you do not believe us when we say exactly how good this place is then simply check out the reviews on Trip Advisor and read what regular travellers are saying about it, then I think you maybe thinking that you should visit this great resort and see for your self, you will not regret it.
Now down to the fishing, it has been a brilliant start to the year with all the billfish making an appearance nearly on a daily basis and the Rooster fish have also been biting really hard with the best day for two anglers boating 15 Roosters……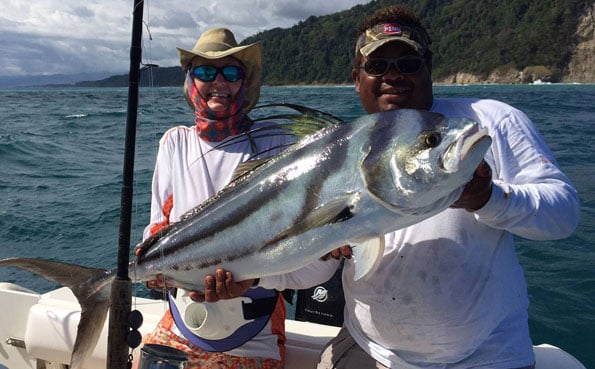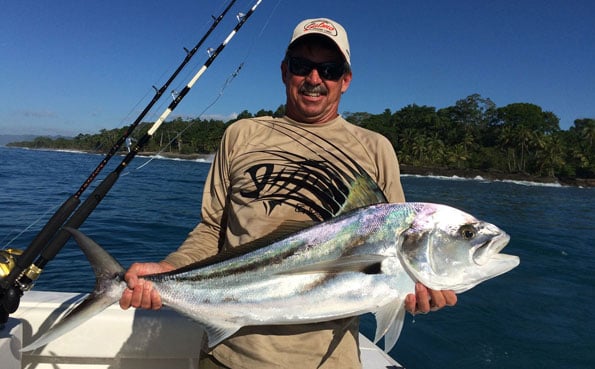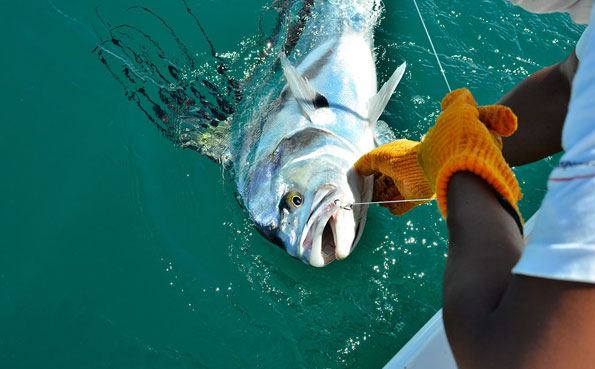 We also have many couples choosing to spend anniversaries at this resort like Ed and Mary who went there to celebrate their 15th anniversary! Some choose to just spend their holiday at this fantastic resort just relaxing with out fishing but on the other hand some choose to mix in a bit of fishing as Ed and Mary done just this and released 15 roosterfish (no, we can't make this stuff up) and they also caught two snapper and this 30+lb snook! (sailfish were released yesterday)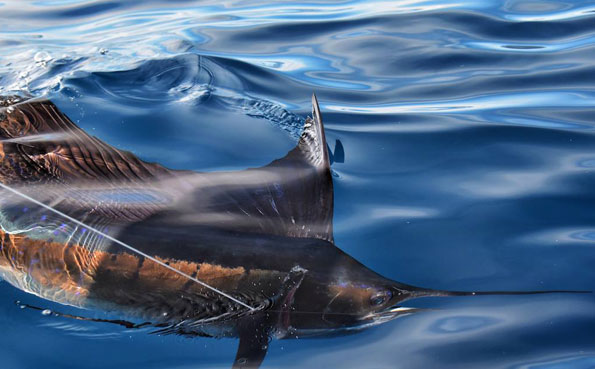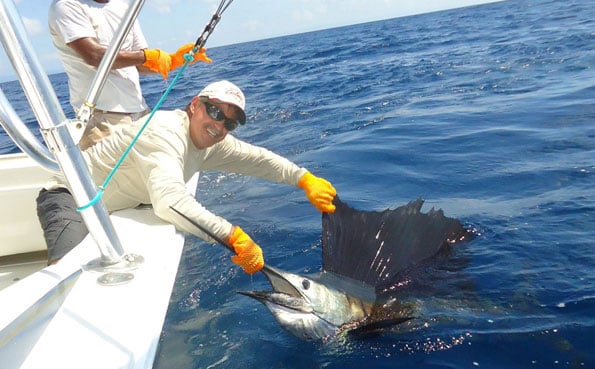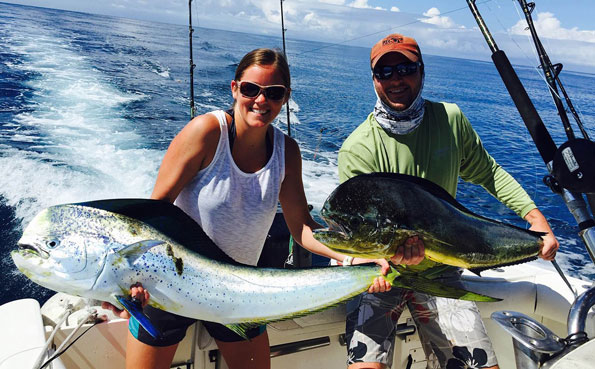 So if you have been looking for a resort surrounded by some of the worlds best scenery and wildlife then simply look no further than Crocodile Bay in Costa Rica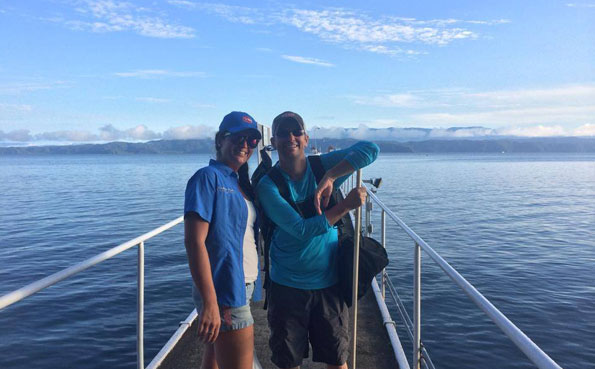 Hope you have found some useful information in the above and if you would like us to organise you a trip of a lifetime for either a group of anglers or a family looking for something a little special then do give me a ring on 01603 407596 and you could be there sooner than you had thought
To view this absolutely amazing destination in Costa Rica Click Here
Until next time, tight lines
Paul Stevens
PS
BREAKING NEWS: 100lb TARPON RELEASED Yesterday at Crocodile Bay Resort – Gregory and Nick landed a fish that that has no business on Costa Rica's Pacific coast. They released a 100lb tarpon, which are normally not Pacific fish – a few slip through the Panama Canal and take up residence around the resort.